Fire Investigation Seeking Help
Image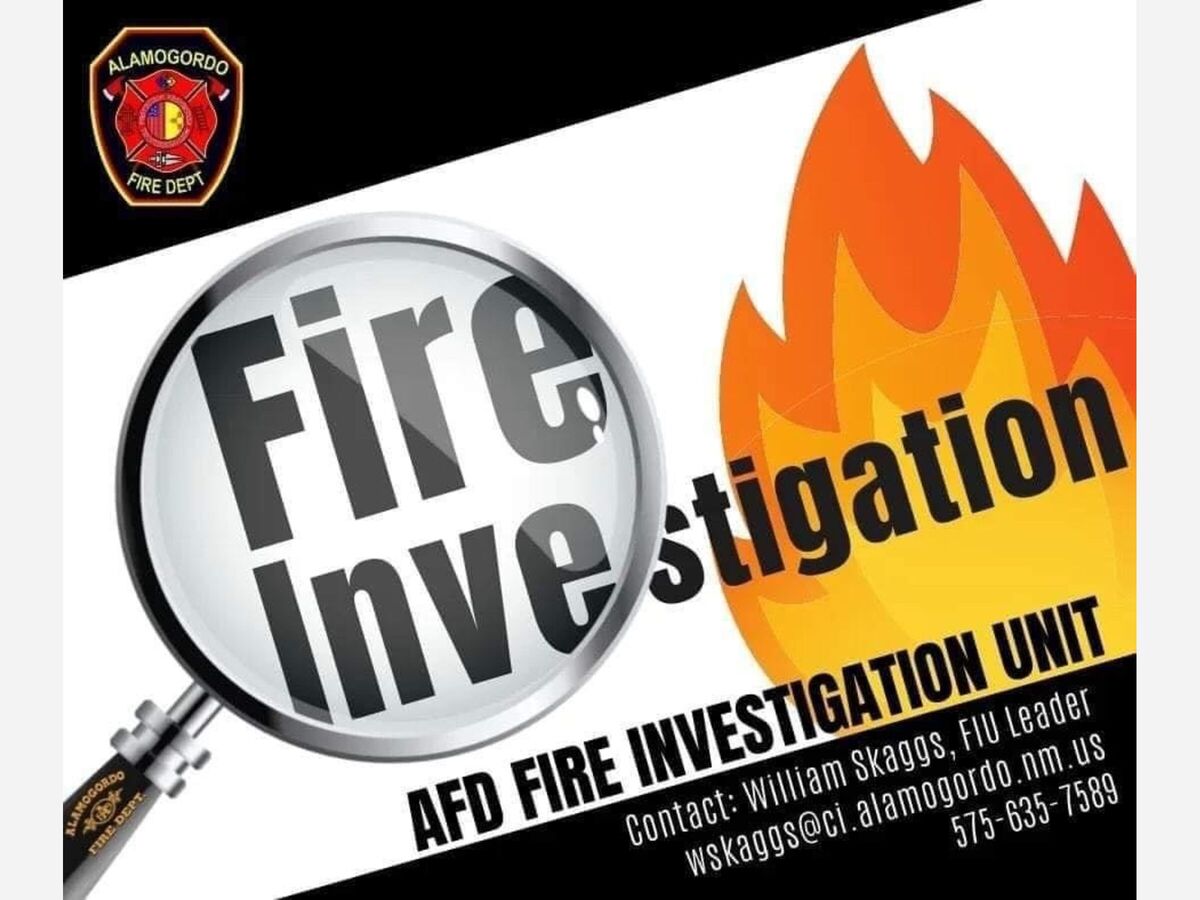 At approximately 0204 hours on 3-29-2022 Alamogordo Fire Department was dispatched to the 700 block of S. Canyon in reference to a large unknown fire threatening structures.
Upon arrival fire personnel found a Bamboo patch, Electrical pole, Enclosed Cargo Trailer, A Mobile Home with fire Involvement and a second residential structure beginning to catch fire.
APD Officers And Sheriff Deputies evacuated several homes that were being affected or threatened by the fire.
Crews were able to quickly knock the fire down and hold the damage to the residential structures to the exterior components.
There were no injuries associated with this fire.
The Fire Investigations Unit and APD Detectives were requested to conduct an Origin and Cause investigation.
Due to fire damage the power grid to part of the area was deenergized. PNM crews have restored all power in the area at this time.
TDS and Quest services in the area have been interrupted.
The Investigation is ongoing at this time.
If you have any information regarding this fire or any other fire please contact the FIU or the Alamogordo Police Department.
Replies
Hello Chris, thanks for your website. Could you perhaps post the Alamogordo police reports?They are an excellent way to find out what's going on in town with the police. Not always flattering for the community, but we need to know these things. And this information could be important for community awareness, crime prevention, and crime solving. Thank you, Art
Thanks for the comment. We are attempting to gain access to these files but they are inconsistent in getting us access at this point. Hopefully soon.