AlamogordoTownNews.com Awesome October at the Flickinger Center
Image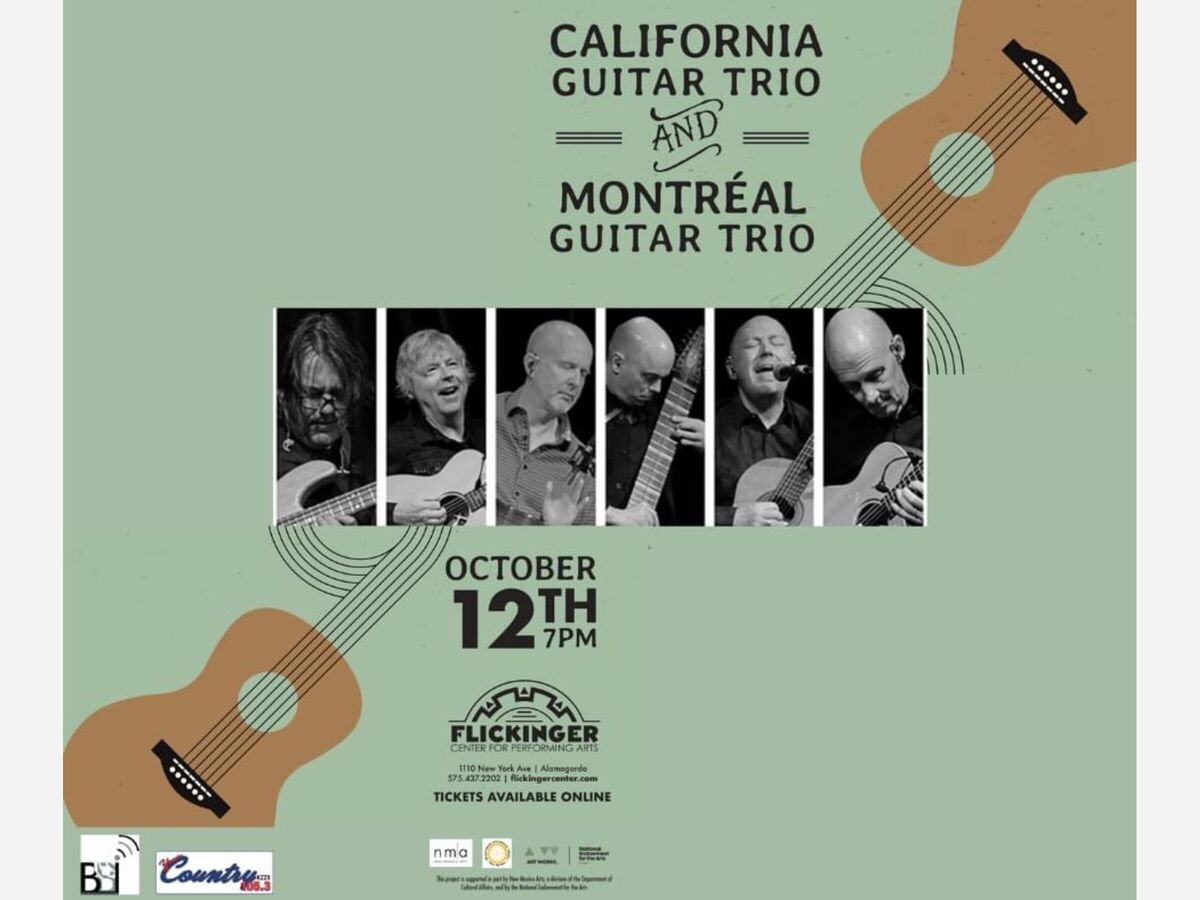 A great October at the Flickinger
This month is filled with some amazing shows and events! Here is a quick line-up of everything fun to come!
Saturday, October 8 - Alamogordo MainStreet is hosting the annual Rockabilly 2022 for all you cool cats & kittens! Come down and check out the fun!
Wednesday, October 12 - break up your work week and come check out this amazing performance by California Guitar Trio and Montreal Guitar Trio! You won't want to miss this!
Saturday, October 15 - Something spooky is brewing next door in Patron's Hall! The Local Bodega will be hosting some fun craft classes a few times a month and you won't want to miss this fun one! Terrarium Night @Patron's Hall! - drinks and snacks provided!
Friday, October 21 - opening night of Willy Wonka! Come down and show your support for Children's Music Theater of Alamogordo! They've been working so hard on this amazing performance! The show begins at 7pm BUT we will have some awesome sweet treats, and chocolate available for sale before the show from 5-7pm in Patron's Hall!
October 22, 23, 28, 29 - Children's Music Theatre presents - Willy Wonka
Saturday, October 29 - Leap of Faith Sweets & Treats will be hosting her first ever "Cake and Sip" class! This class is completely filled already, but keep an eye out for the next one!
More News from Alamogordo