Earth Day Butterfly release, Blush Beauty Bar Succulent Bar, South New York Avenue Street Party 6 pm to 10 pm
Image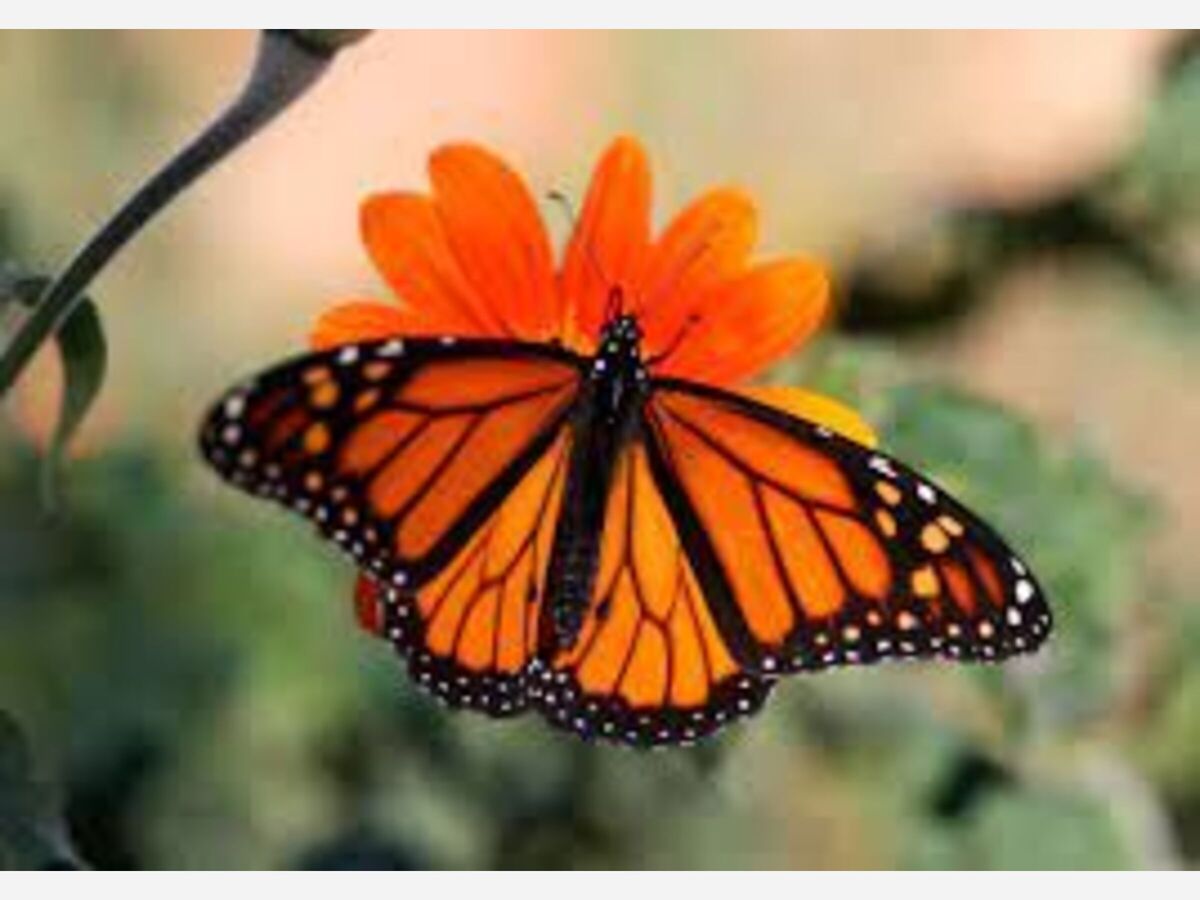 Earth Day Butterflies, succulents at Blush to Music, Art and belly dancers at the Evening of the Stars Street Party on New York Avenue Saturday night.
These events are Free to enter. Some vendors and VIP sections have a charge.
Begin the day at the Earth Day Committee sponsored event, the City of Alamogordo, Team Holloman, and Alamogordo's Lions Club. We are expecting over 8,000 attendees and over 80 vendors to include local non-profits, gardening clubs, educational booths, and several food booths.
The mass release of the butterflies will take place at 11:00 a.m.
Then pop over to Blush Beauty Salon at 10th and New York for the massive sidewalk sale and succulent bar event. Organic soaps, plants and the most beautiful vendors in Alamogordo. Oh did we say dog adoptions also come on down!
6 pm South New York Avenue is closed off for a very special Evening Under the Stars event hosted by Roadrunner Emporium, New York Art and Music, Patrons Hall, Picacho Peak Brewing Company and more. Come join multiple musicians spread across the street, Patrons Hall, inside New York Art and Music Studio and in the gardens of 1120 New York Avenue and see the multiple artists showcased and more. 6 pm to 10 pm. An enhanced VIP experience with a complimentary beverage is 20.00 
More News from Alamogordo