AlamogordoTownNews.com Tiger Jazz Bank Ranks 2nd
Image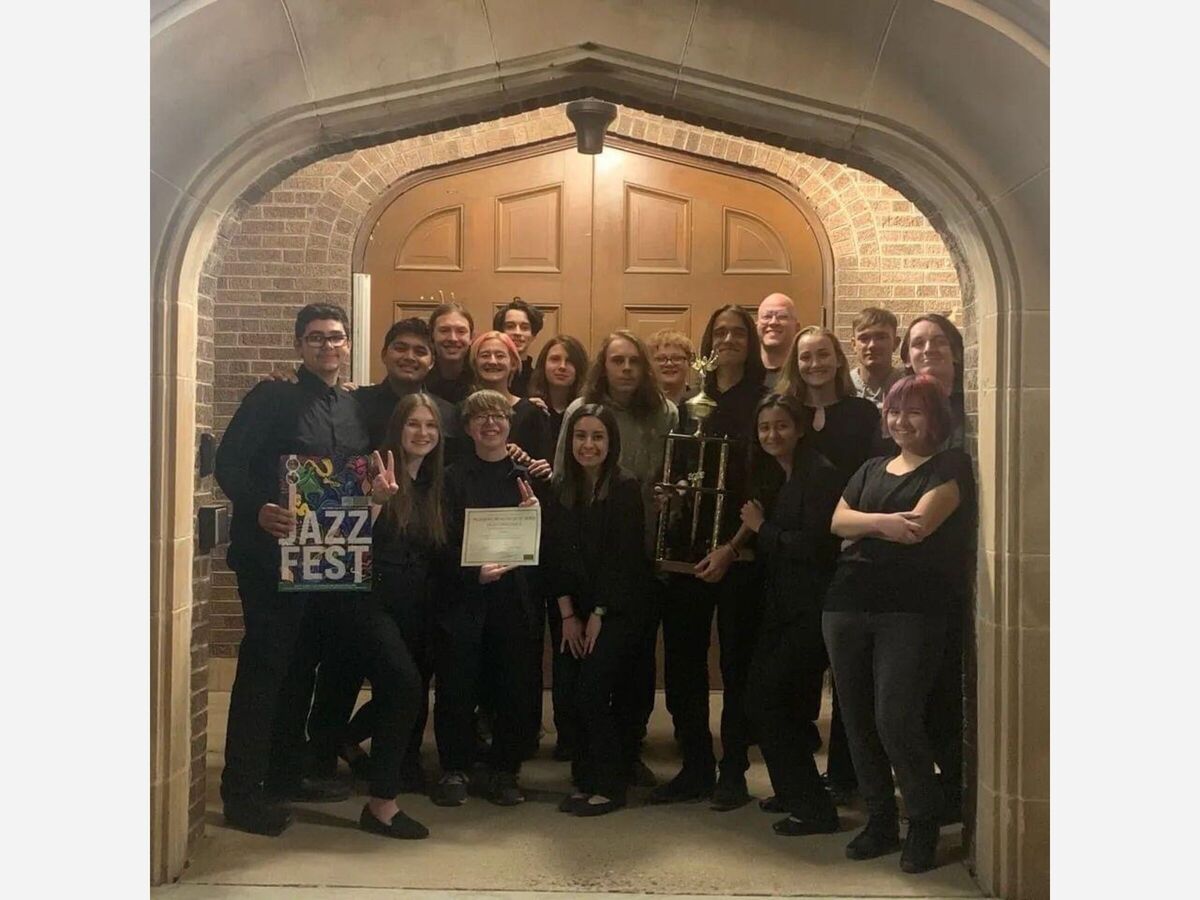 This weekend, the Alamogordo High School Tiger Jazz Band traveled to the Easter New Mexico University JazzFest in Portales where they were awarded 2nd place!
Alamogordo Tiger Santi Perez was awarded an outstanding soloist award!
The Department of Music at ENMU boasts many jazz studies opportunities for both music majors and nonmajors. The student performing groups include the jazz ensemble and student combo.
Jazz Fest
Jazz Fest is a yearly event that brings area jazz enthusiasts together for two nights of performances.
Jazz music is also highlighted each fall at the Eastern New Mexico University Jazz Fest. This two-day event includes performances by professional and student jazz groups and host competitions. Also included is a master classes and clinics to help foster student interest in America's only original art form.