Alamogordo Main Street Downtown Christmas Festival Saturday 4 pm to 9 pm
Image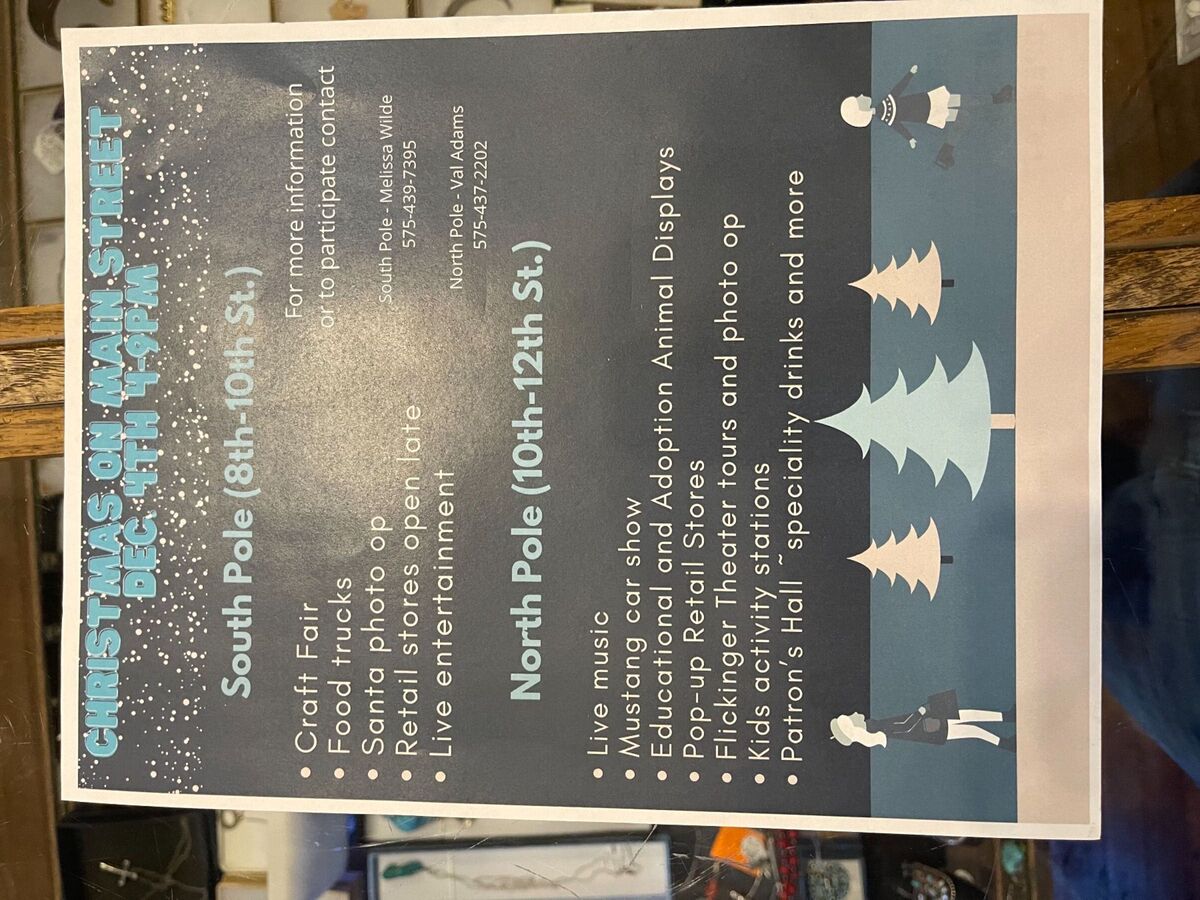 Come on down to the most beautiful street festival of the year the New York Avenue Christmas Festival from 4 pm to 9 pm.
New York Avenue comes alive with music, vendors, food and the businesses decked out in the Christmas best.
Vote for the best window displays..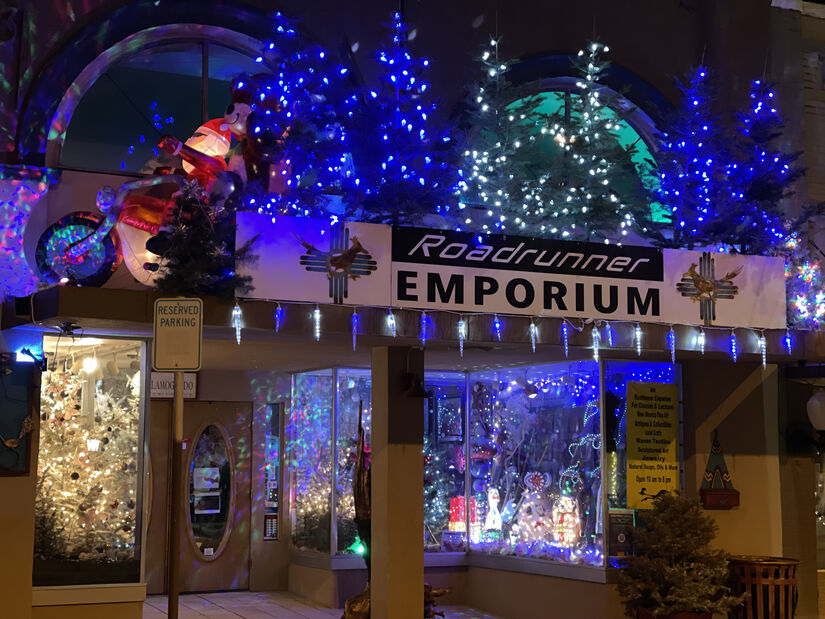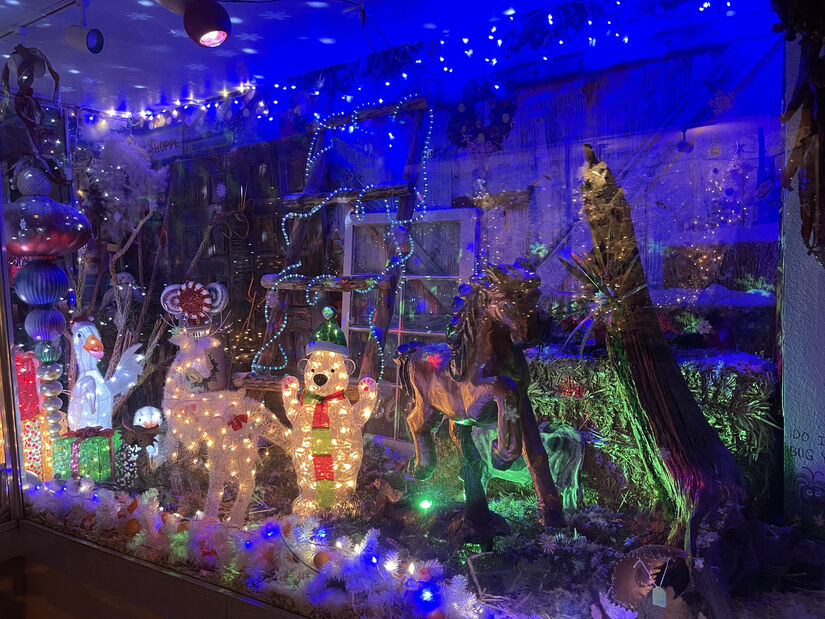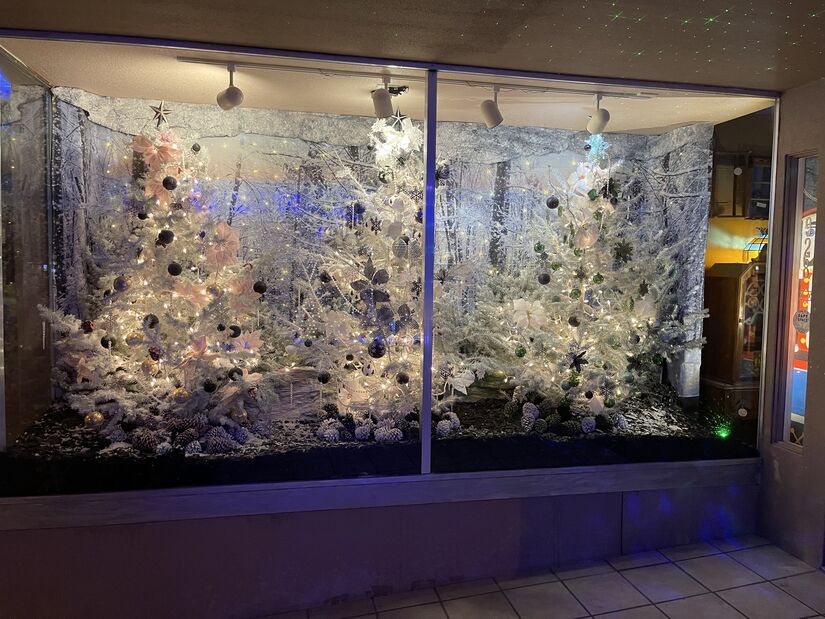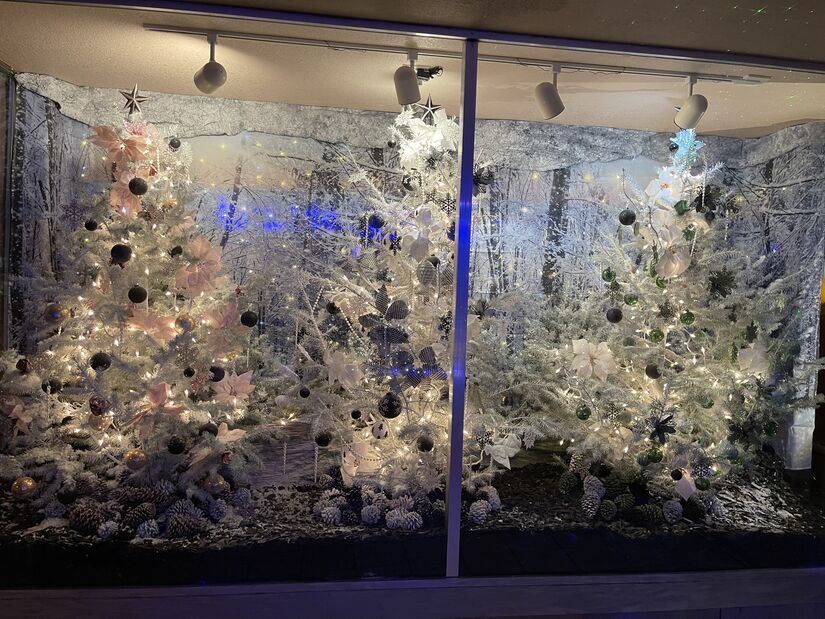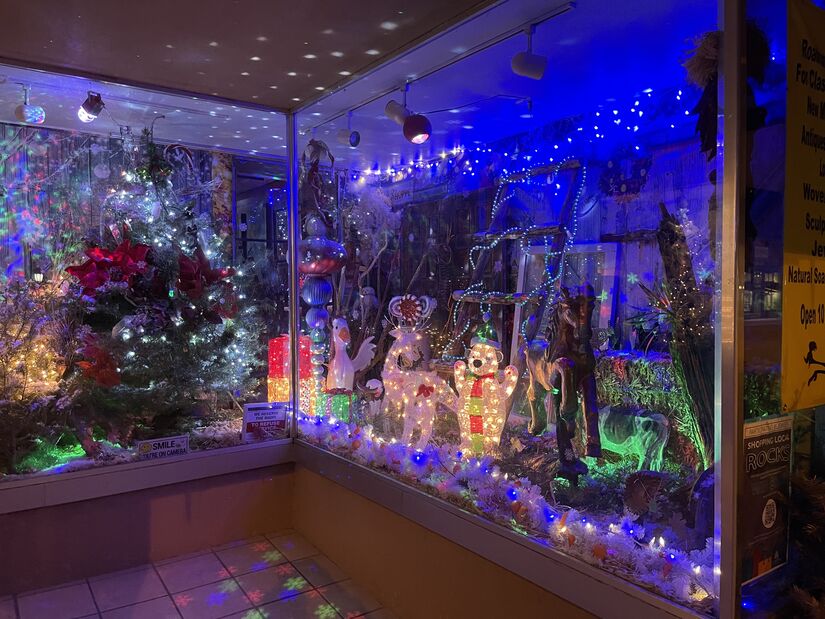 Roadrunner Emporium Windows featured above…
https://www.facebook.com/groups/586202012453354/permalink/586204609119761/
Come out to Flickinger Center see pet adoptions, a car show and more, come to Roadrunner Emporium and see awesomeness in Christmas Trees for charity via a silent auction for COPE, Otero Hunger Coalition, Otero Arts Inc, and Project Rescue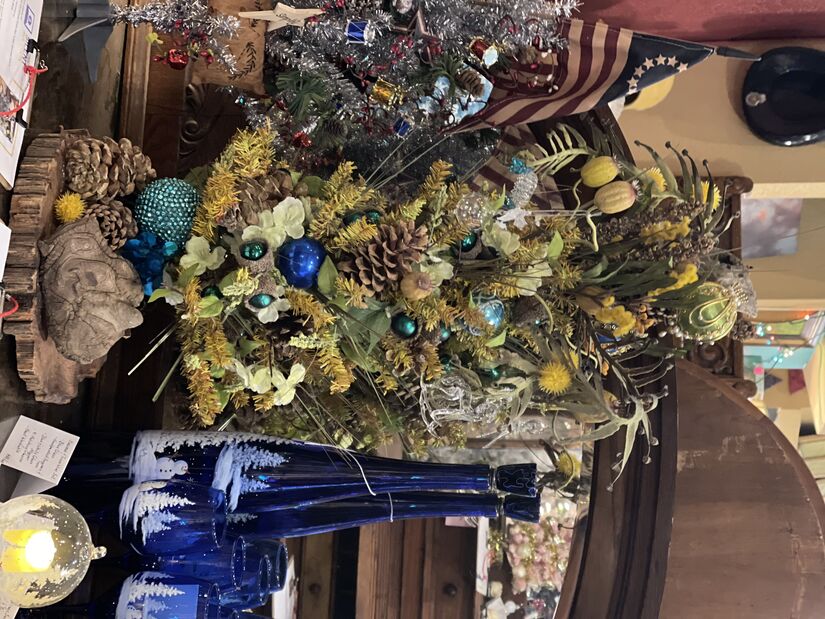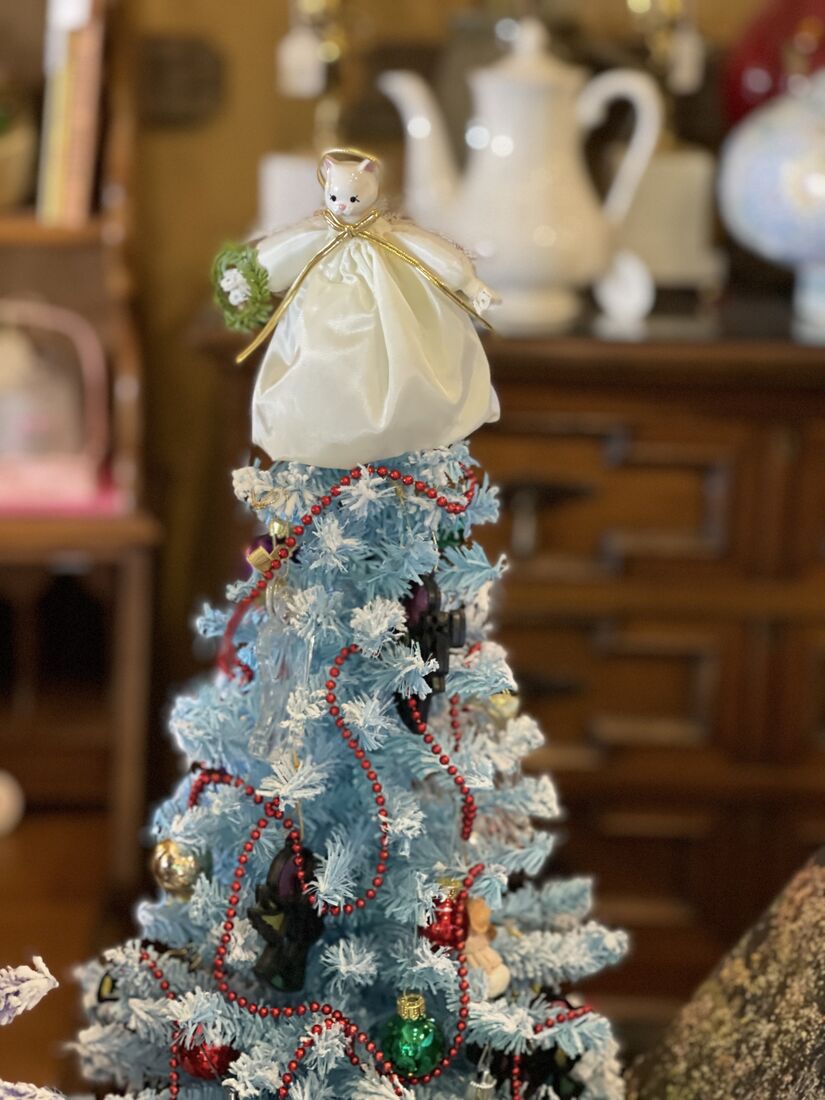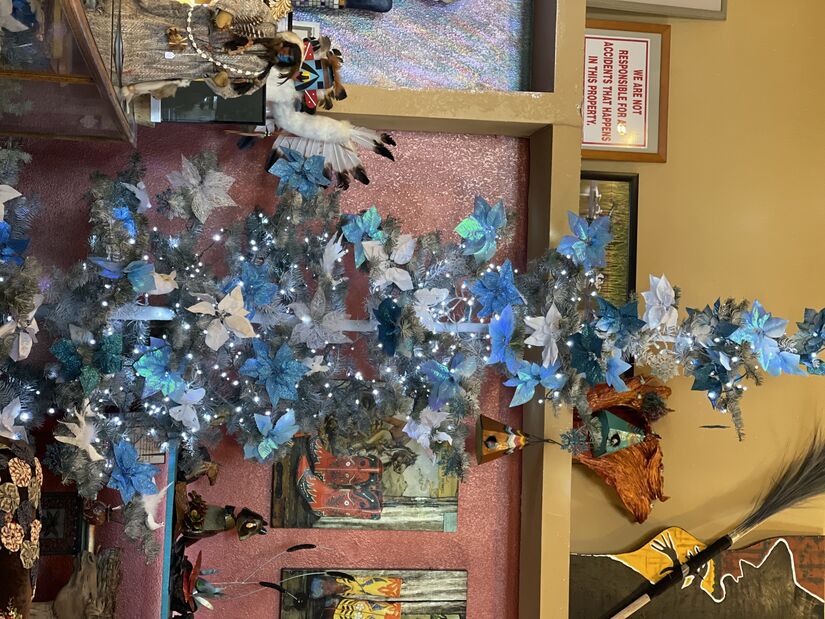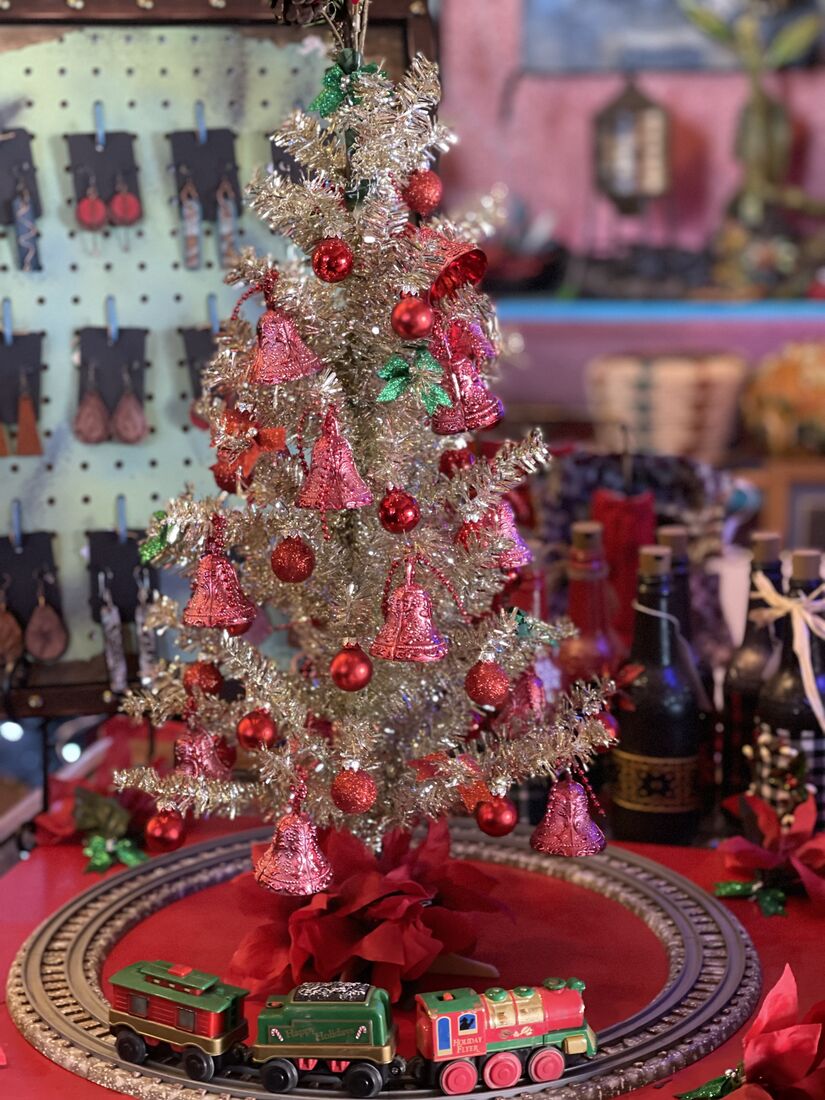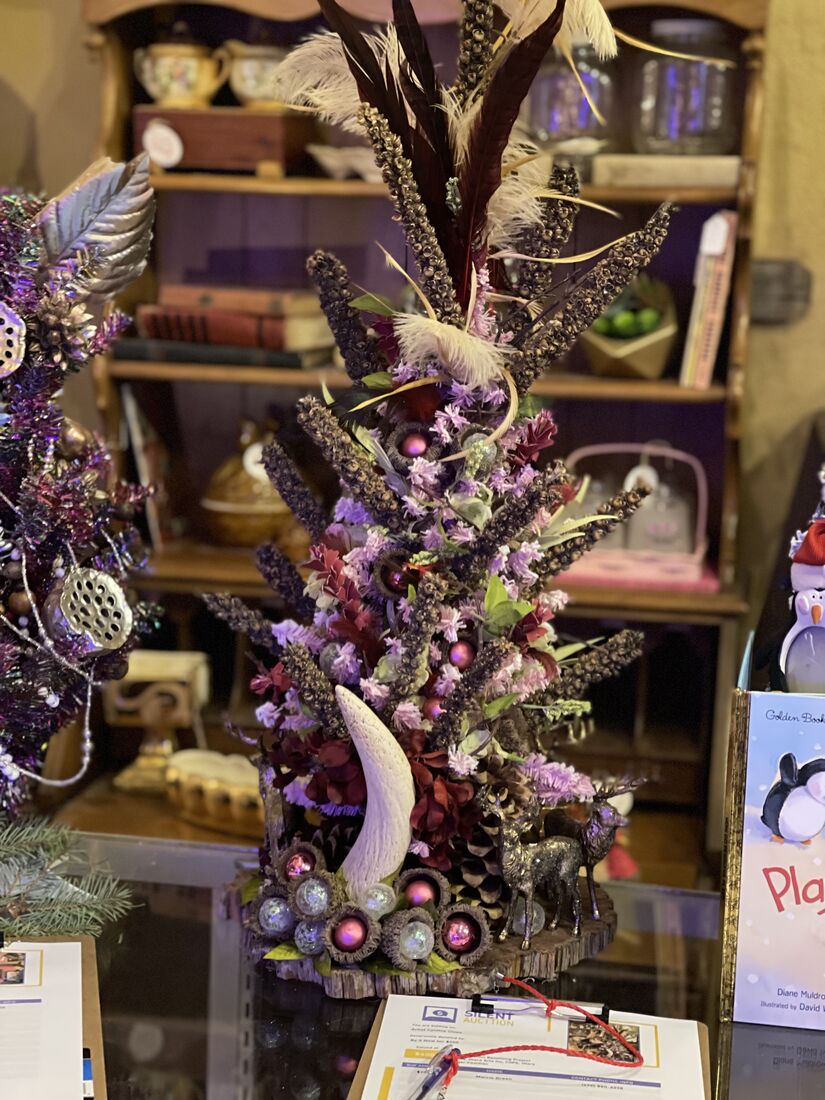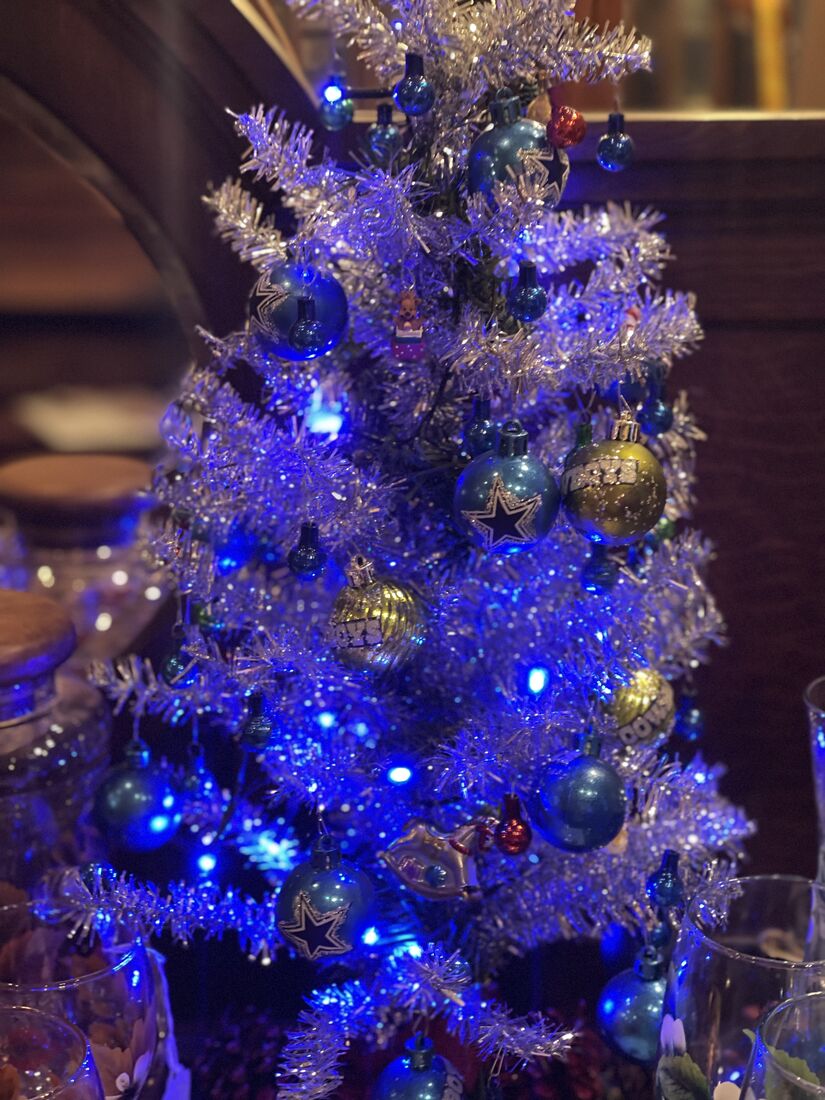 Shop at Mia's Collectibles, Victoria 913 the new Bodega and more till 9 pm. New York Avenue will be alive Saturday like no one has seen in a few years. Come join the fun!