Covid Pressures at Gerald Chapman Hospital
Image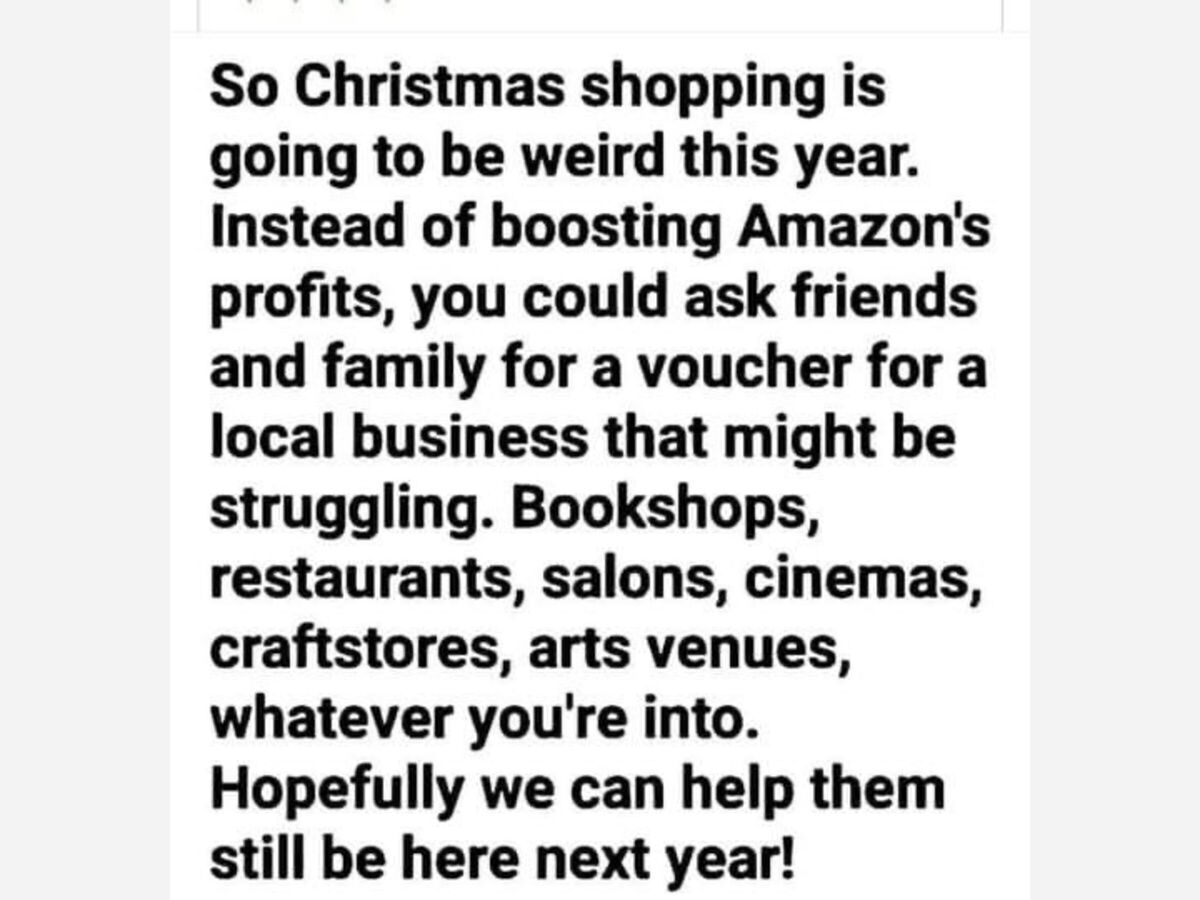 Gerald Champion Regional Medical Center operated at up to 120% capacity in October 2021 with an average of 17 COVID-19 patients, a full Intensive Care Unit (ICU) and 100 emergency room visits on average daily where the normal emergency room average is about 70 patients per day. 
In Otero County, New Mexico, 32,397 people (48.0%) have received at least one dose and 27,300 (40.5%) are fully vaccinated. Anybody who is at least 5 years old is eligible to be vaccinated. Fewer than 0.001% of people who have received a dose experienced a severe adverse reaction.
Gerald Champion Regional Medical Center is one of a few hospitals in New Mexico that have activated the crisis standards of care due to overwhelming demand.
28% of the population in Otero County is classified as Very High or High vulnerability.
Cases have stayed about the same recently and are still extremely high. The number of hospitalized Covid patients has fallen in the Otero County area. Deaths have increased. The test positivity rate in Otero County is very high, suggesting that cases are being significantly undercounted.