Roadrunner Emporium Towel Crafting Class Graduates
Image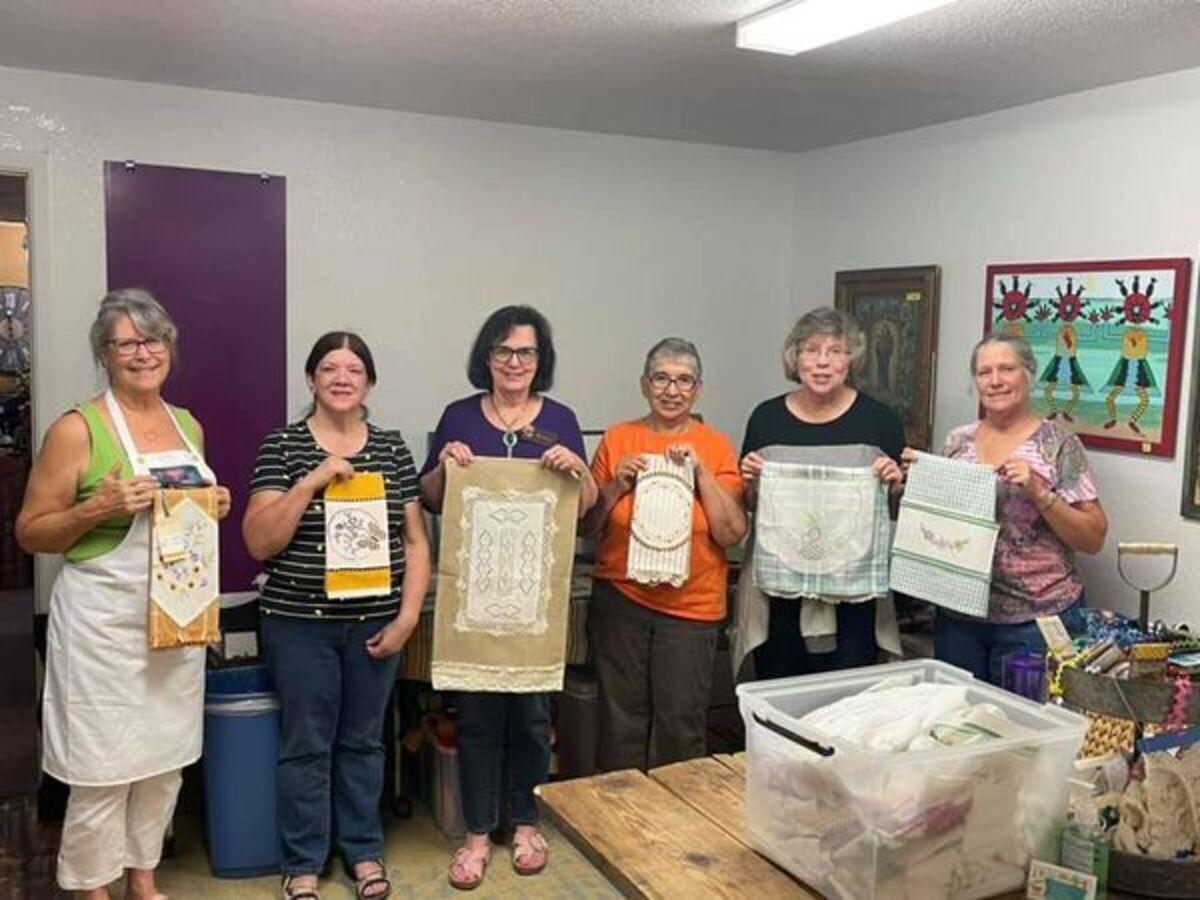 Roadrunner Emporium is happy to showcase the graduating class of 10/9/21 that completed Katheryn Cecava's towel crafting class. 
Each completed a crafty design that showcases excellence in sewing artistry.  Excellent job by each participant. 
Roadrunner Emporium Fine Arts Gallery, Antiques and more is the community center of New York Avenue artisans and craftsperson's, hosting classes and workshops, book signings, private events, community meetings, poetry readings and more via their classroom and Innovations Lab.
Check out their events calendar and stop by Roadrunner Emporium and it's sister stores on New York Avenue to include Victoria 913, Mia's Collectibles, Rocket City Gaming and more...