World News - Those Pesky I-Phone Cords
Image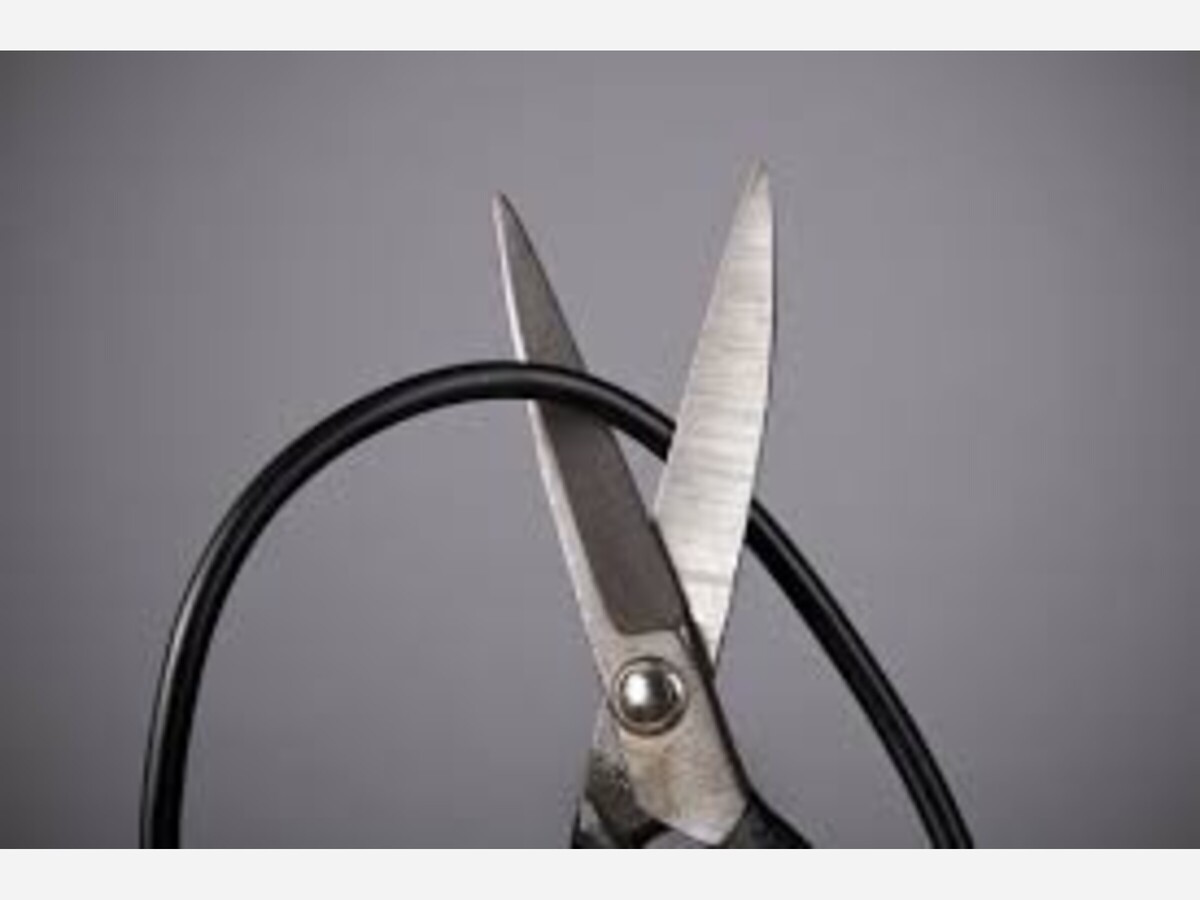 What's cutting the cords...
The EU, Yesterday, officials announced plans to require smartphone companies to use the same charging cord for phones. Is this an example of good regulations or government overreach?
For years, certain companies (cough, Apple, cough) have strayed from more universal charging ports – likely creating an overflow of cords in your junk drawer. Now, the EU's saying 'I USB-C what's happening here.' And is pulling the plug on plugs that don't spark joy. The goal: to help the bloc cut down on tons of electronic waste. But Apple's reportedly worried this will restrict its creative freedom. Because nothing screams 'creative' like a charger that doesn't fit anything.