AlamogordoTownNews.com Regional Sports Recap Volleyball, Soccer & Cross Country
Image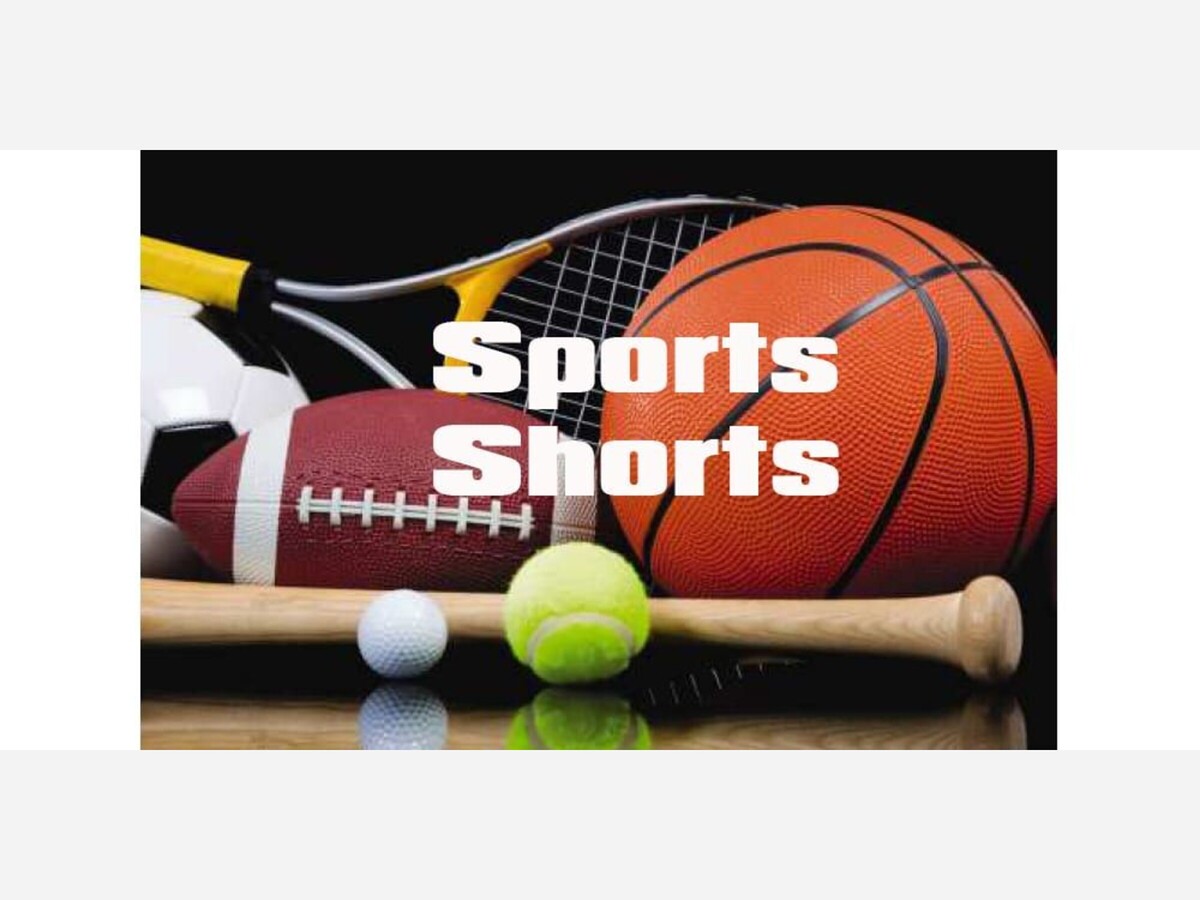 Volleyball update:
Gateway Christian defeated the Mescalero Apache Girls in straight sets at the Warrior Invitational Championship match. The Lady Chiefs are 5-2 and they will host NMMI on Tuesday evening.
The Alamogordo Girls Volleyball team defeated Ruidoso in 4 sets at the Jane Leupold Sweet 16 Tournament. Alamogordo  is now tied with a record of 3-3. The girls will host Santa Teresa on Tuesday.
In earlier play Silver defeated Alamogordo in 4 sets at the Jane Leupold Sweet 16 Tournament in Las Cruces. .
Soccer Update:
The Alamogordo Tigers Girls Soccer game was postponed due to weather and will be rescheduled. 
Goddard defeated the Alamogordo Boys Soccer Team 2-1 in 5th place game of Coyote Classic. Alan Darnold scored the Tigers1  goal. The Tiger Boys Team dropped to 4-2 and will begin in the district on Tuesday at Centennial.
Alamogordo defeated Carlsbad 3-1 at the Coyote Classic in Roswell prior to playing Goddard. Wyatt Holt, Alan Darnold and Zach Sell each with one goal, David Pena had an assist.
Cross Country
The Alamogordo Boys & Girls Cross Country Teams each finish in 6th (out of 20 teams) at the St. Pius Super Cinco Cross Country Challenge. 
Ellary Battle finished 3rd overall for the Girls, 
Celso Garcia was 3rd overall on the boys side.
Alamogordo Cross Country hosts the Alamogordo Invitational Thursday.