WEATHER WATCH IN EFFECT FOR WEDNESDAY AFTERNOON
Image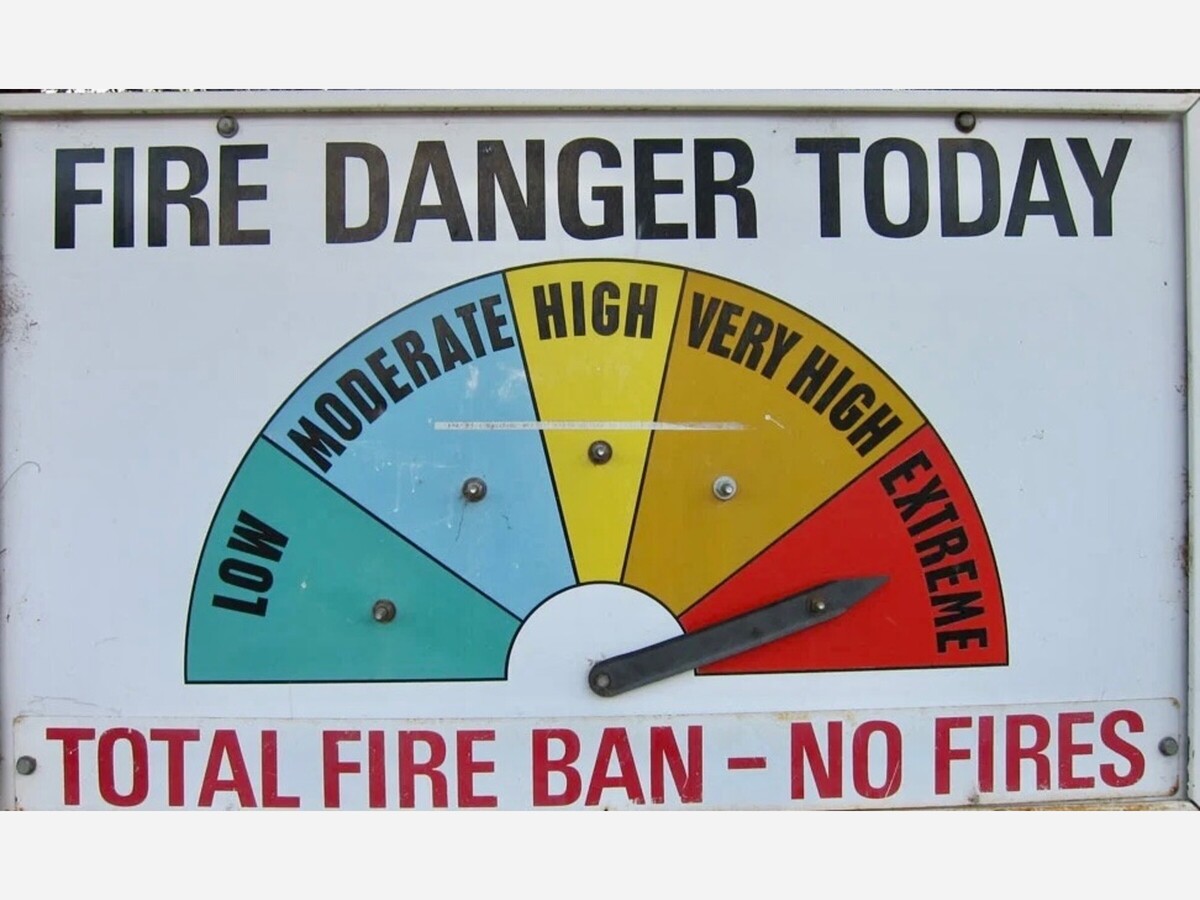 IRE WEATHER WATCH IN EFFECT FOR WEDNESDAY AFTERNOON FOR THE GILA FOREST, BLACK RANGE, AND FOR SOUTHWEST NEW MEXICO.
A warm dry airmass continue to sit across the southwest U.S. On Wednesday an approaching upper level storm system will increase afternoon winds. With min RH`s near 10% and southwest winds near 20 mph, we will see low end Red Flag conditions Wednesday afternoon and early evening for parts of southwest New Mexico and the Gila Region. Conditions will improve after sunset when temperatures decrease and winds become light and terrain- driven.

Our warm dry weather will continue through the end of the week, but winds look to stay below critical levels.

RED FLAG WARNING IN EFFECT FROM NOON TO 9 PM MDT WEDNESDAY FOR WARM, DRY, AND WINDY CONDITIONS.
The National Weather Service in El Paso Tx/Santa Teresa has issued a Red Flag Warning, which is in effect from noon to 9 PM MDT Wednesday.
AFFECTED AREA includes  portion of fire weather zone 112. This includes the region of South Central New Mexico west of the Tularosa Basin and north of U.S. 70.
WIND is expected to be high Southwest at 15 to 20 mph with gusts 25 to 30 mph.

HUMIDITY 
Minimum values between 8 and 14 percent.

IMPACTS of low moisture and humidity is any fires that develop will likely spread rapidly. Outdoor burning is not recommended.
More News from Alamogordo