Thursday Shooting Update: A 67-Year-Old Male Was Shot and Succumbed to His Injuries in Alamogordo Thursday Evening
Image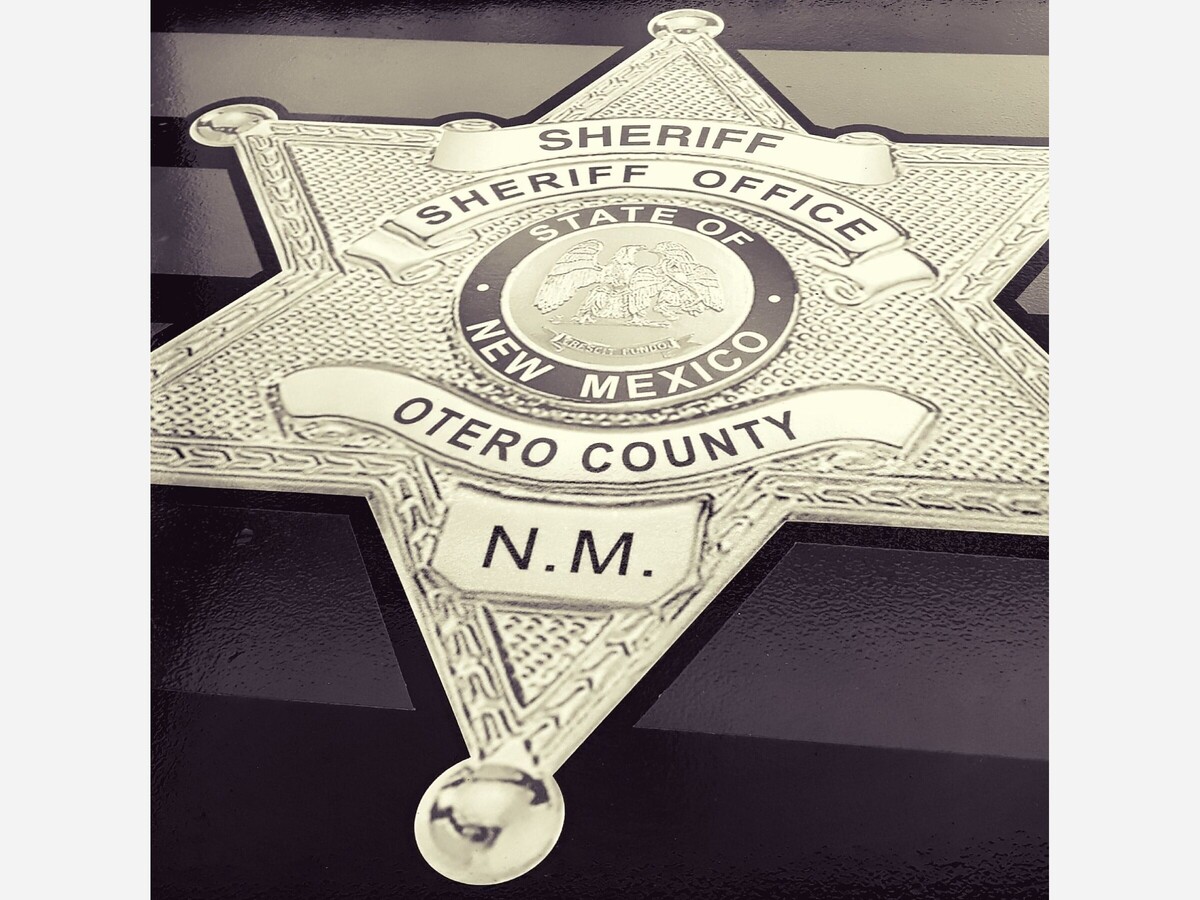 Thursday AlamogordoConservativeNews.org reported that the Alamogordo Police Department was called to investigate a shooting that occurred near the north Highway 54/70/82 junction. At the time the police have not released any further information on rather a victim is involved or details of the incident however an ambulance with police escort was seen leaving the scene.
As of 10 pm there is still a heavy police presence consisting of Sheriff's Department, Alamogordo City Police and the State Police and the investigation is ongoing. There did not appear to be any current risk to the public. This is an evolving story with multiple police units on the scene.
Friday 1-13-23 the Alamogordo Police Department released the following statement specific to the incident...
"On January 12, 2023, at approximately 5:46 PM, the Alamogordo Police Department and Otero County Sheriff's Office responded to the area of North White Sands Blvd. and Highway 82 in reference to a shooting. It was learned a 67-year-old male subject was shot and later succumbed to his injuries. The shooter was detained on scene.
This case is being investigated by the 12th Judicial District's Major Crime Unit, a task force comprised of Investigators from the Alamogordo Police Department, the Ruidoso Police Department, the Lincoln County Sheriff's Office, the Otero County Sheriff's Office, and the 12th Judicial District Attorney's Office.
The incident occurred in the open lot at the southeast corner of North White Sands Boulevard and Highway 82. As this event took place in a high-volume traffic area, the Major Crime Unit is actively investigating what occurred and is seeking the public's assistance in the matter. Please contact Alamogordo Police Detective Diaz at 575-439-4300 with any information related to this case."