AlamogordoTownNews.com Sports Roundup: Cross Country, Volleyball & Soccer
Image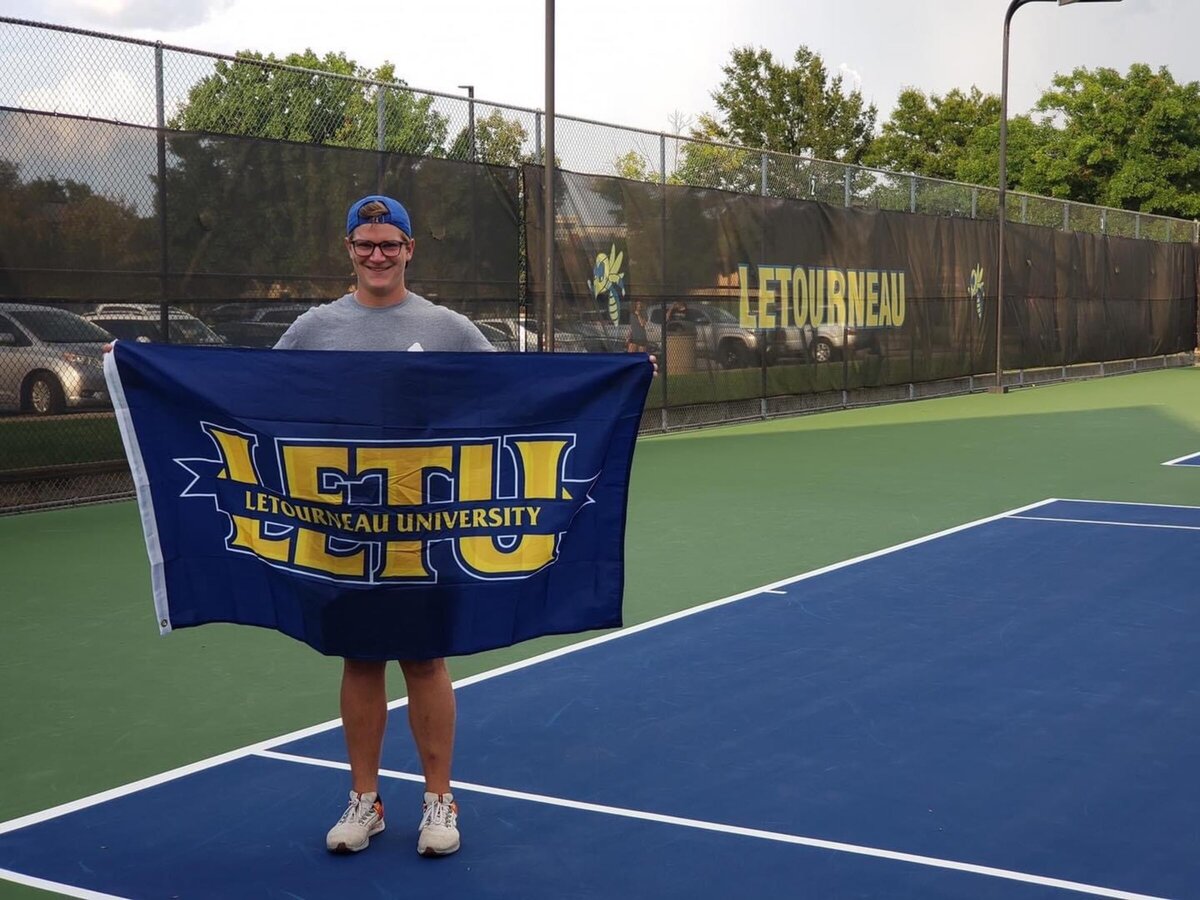 Alamogordo Tiger Cross Country -
The Alamogordo Boys finished 7th and the Girls 8th at Friday's St. Pius Super Cinco Cross Country Race.
Individual Results
Girls
Ellary Battle 1st (15:34.67) - #1's Race
Saung Soe 12th (19:55.27) - #2's Race
Natalie Rodriquez 13th (19:42.22) - #3's Race
Amaya Crowder 8th (20:43.30) - #4's Race
Kylin Starkovich 6th (20:24.16) - #5's Race
Boys
Omar Enriquez 12th (14:27.49) - #1's Race
Angel Avila 9th (14:52.77) - #2's Race
Jack Hallbeck 10th (15:27.19) - #3's Race
Thomas Bond 5th (15:22.09) - #4's Race
Isaiah Dalmas 7th (15:37.91) - #5's Race
Full Results - https://docs.google.com/document/d/1mPXXNCzX1wzRkQQMpNGromBP4ov_OWt49un…
Both teams next compete at NMMI Invite on Saturday (Alamogordo Invitational has been cancelled).
Soccer:
Alamogordo Tiger Boys defeated Portales 5-1.
Tigers Boys récord now moved to 3-3-1, they next play at Silver on Thursday.
Zach Sell scores twice, Reece Black, Wyatt Holt and Adam Hoppes also score. Holt, Elias Hernandez and William Ochoa each with an assist.
Volleyball 
Santa Teresa defeated the Alamogordo Tiger Girls in straight sets.
Lady Tiger drop to 1-6, next play at Zia Classic in Roswell on Friday.
Mescalero Apache defeated NMMI in 5 sets (18-25, 25-22, 24-26, 25-16, 15-11).
Lady Chiefs record moves to 2-3, next play at Hondo next Tuesday.
Reported by Alamogordo Sports 101.9 
"Congrats to Alamogordo's Brayden Money on committing to play college tennis at LeTourneau University in Longview, Texas!
Brayden plays both Tennis and Football at AHS and will have an official signing ceremony at a future date.
Way to go!"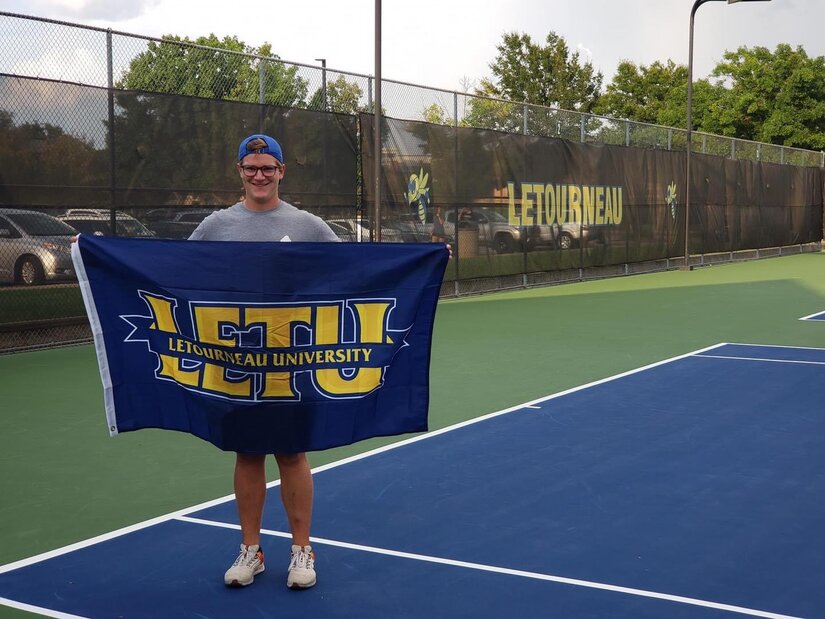 More News from Alamogordo