Roadrunner Emporium November Sunday Holiday Blowout Sip & Shop Sale
Image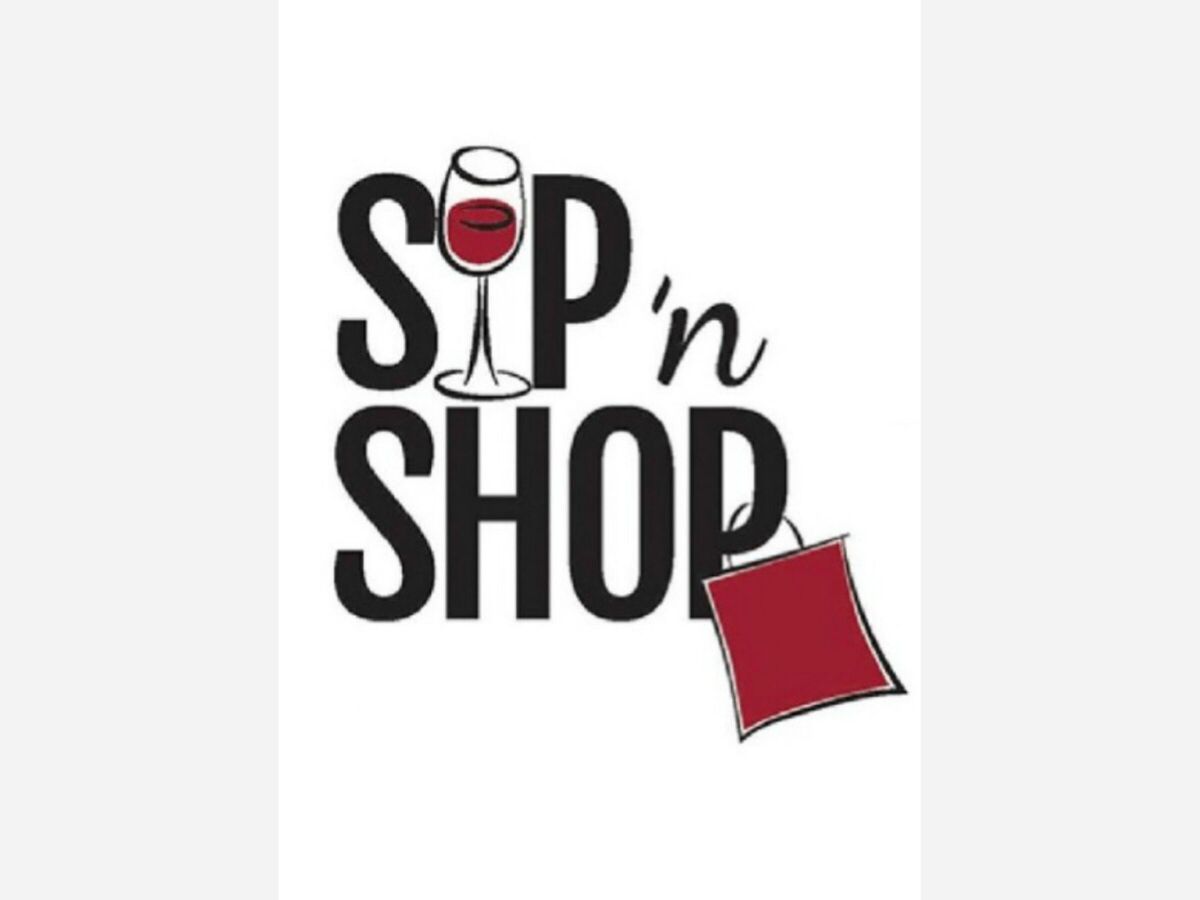 Join Roadrunner Emporiums Fine Arts Gallery, Antiques & More's collective of 55 artist, antiques & collectibles dealers and more for a very special Sunday Holiday Shopping Spectacular. Join us from noon to 6 pm as we showcase what small business Sunday shopping should be.
Join us from 1 pm to 6 for our annual holiday shop and sip event. (21 and over) Come in, purchase and receive a complementary adult beverage while you shop and learn about the collective of artisans that will make your holiday shopping experience . No other shopping experience in Alamogordo is like our holiday sip and shop event.
Roadrunner will be open this Sunday 11/27/2021 from 1 till 6 pm for your holiday shopping convenience.
Skip the big box stores and shop local to find unique artisan created items, antiques and collectibles on the historic New York Avenue, Alamogordo, New Mexico's first sip and shop at Roadrunner Emporium Fine Arts Gallery Antiques & More.
Roadrunner Emporium Fine Arts Gallery, Antiques & More
928 New York Avenue
Alamogordo, NM 88310
United States