Otero County voting locations for 2022 Primary Tuesday
Image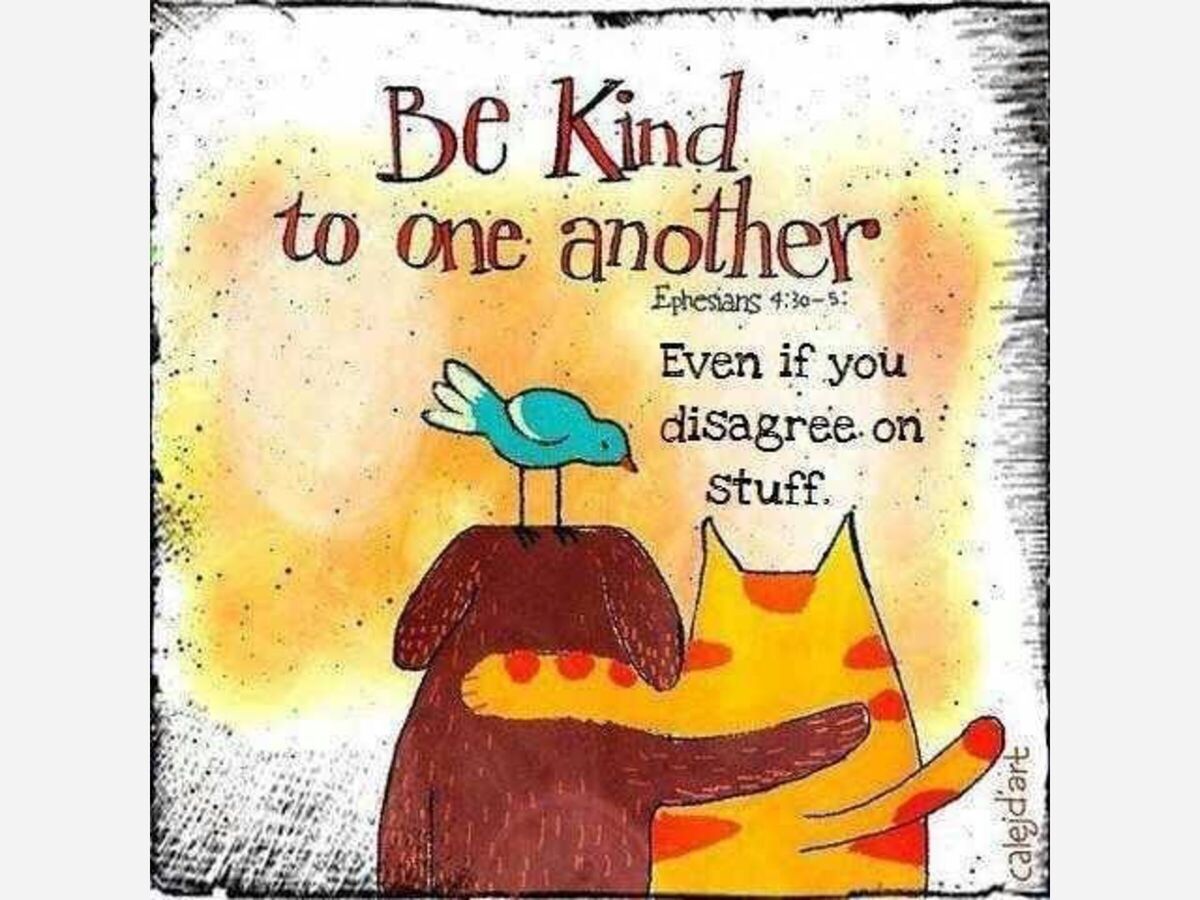 Otero County voting locations for 2022 Primary Tuesday 
Orogrande and Cienega are both mail ballot only precincts.
Otero County Voter Convenience Centers open at 7 a.m. on Election Day, Nov. 2.
A voter convenience center is where anyone registered to vote in Otero County can vote.
Otero County Voter Convenience Centers are:
Sgt. Willie Estrada Memorial Civic Center, 800 East First Street in Alamogordo
Tays Special Events Center, 2235 North Scenic Drive in Alamogordo
Otero County Fairgrounds, 401 Fairgrounds Road in Alamogordo
Tularosa Public Safety Facility Courtroom, 609 St. Francis Drive in Tularosa
Chaparral Community Center, 472 Ace Ryan Street in Chaparral
La Luz Elementary School, 99 Alamo Street in La Luz
Mescalero Community Center, 101 Central Avenue in Mescalero
Cloudcroft Council Chambers, 201 Burro Avenue in Cloudcroft
James Canyon Fire Station, 2346 U.S. Highway 82 in Cloudcroft
Mayhill Community Center, 11 Civic Centre Drive in Mayhill
Weed Fire Station, 32 Agua Chiquita in Weed
Piñon Fire Station, 4538 Owen Prather Highway in Piñon
Timberon Lodge, 1 Bobwhite Avenue in Timberon
Boles Acres Fire Station, 10 Sage Avenue in Boles Acres
Burro Flats Fire Station, 556 Laborcita Canyon Road in La Luz
High Rolls Fire Station, 39 Old Railroad Drive in High Rolls
Polls close at 7 p.m. 
Roadrunner Emporium is hosting a nonpartisan celebration of democracy with live singing by Lenore Whitney, drinks and drop in at 928 New York Avenue with election updates from 5 pm to 8 pm.
The Republican headquarters will be hosting a drop by for the candidates.
Results will be updated on the Secretary of States election website as clerks around the state and Otero County report after polls close and through the evening.
KALH radio Anthony Lucero will be offering commentary as well other local radio stations such as Talk 101.9 and 1230 AM into the next morning. 
More News from Alamogordo