AlamogordoTownNews.com Two New Mexico FIRST Robotics Teams Qualify for State Competition
Image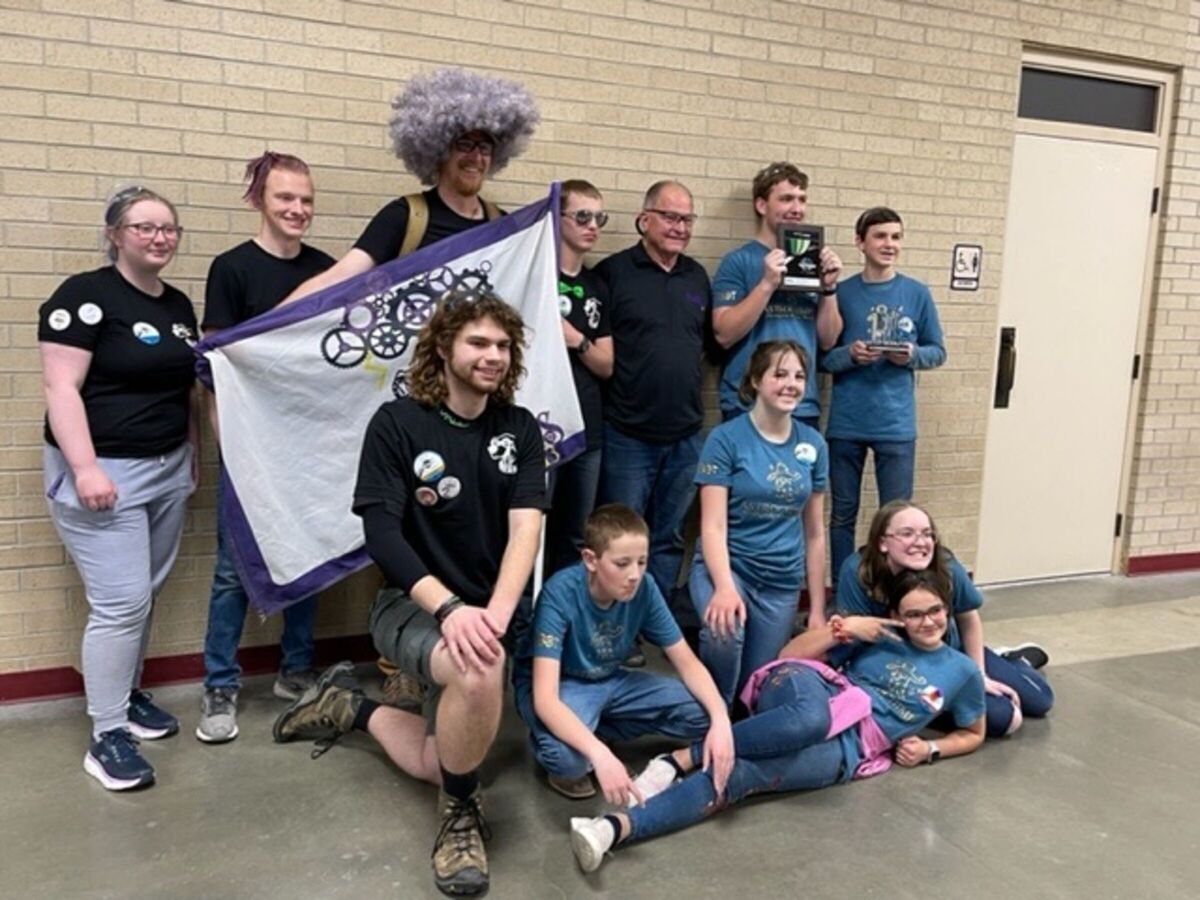 Wow! Nine New Mexico FIRST Robotics teams competed in Amarillo, Texas this weekend including 3 teams from Alamogordo. These 3 teams brought home trophies for Team Spirit and Rookie All-Star awards.
And two of those Alamogordo teams are repacking their robot trailer to head to Houston Texas to compete in an 80 teams State Championship. They are scrambling to finish touch up repairs to the 2 robots and raising funds. It will take $15,000 to enter, transport and house these students.
But it is SO worth it. FIRST students when measured against a math/science student control group major in math and science 81% of the time as compared to 51% for students without FIRST. And in this group 51% females major in math and science as compared to just 16% in the control group.
Here's the proof: https://www.firstinspires.org/sites/default/files/uploads/resource_library/impact/stem-boosting-engagement.pdf
Here is the program, FIRST
Robotics, in a nutshell.
Combining the excitement of sport with the rigors of science and technology. We call FIRST Robotics Competition the ultimate Sport for the Mind. High-school student participants call it "the hardest fun you'll ever have."
Under strict rules, limited time and resources, teams of students are challenged to raise funds, design a team "brand," hone teamwork skills, and build and program industrial-size robots to play a difficult field game against like-minded competitors. It's as close to real-world engineering as a student can get. Volunteer professional mentors lend their time and talents to guide each team. Each season ends with an exciting FIRST Championship.
More about the two teams heading to Houston...
Team #5613 ThunderDogs have been an active team since 2015. This year the ThunderDogs started another team with younger students to engage more youth. The younger team is Team #8528 AstroChimps, and their robot is called HamBot.
The Team 8528 AstroChimps took home the Rookie All Star award from Amarillo. 
Here is what the judges said about the team:
This award celebrates the rookie team exemplifying a young but strong partnership effort, as well as implementing the mission FIRST to inspire students to learn more about science and technology. This team provides just as much inspiration to their community as they receive. Named for a pioneering space explorer, this team inspires the youth in their community center to be our future's explorers.
If you want to learn more or donate, call 575-265-0008
You can also watch these 2 short videos: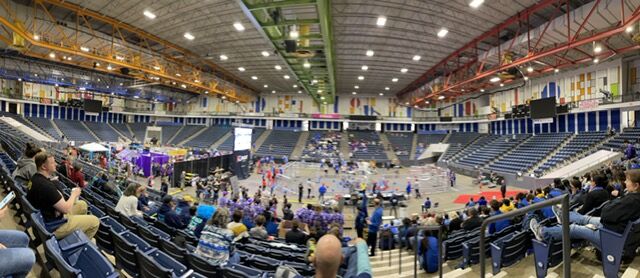 More News from Alamogordo