Culinary Artist joins New York Avenue with a European flair!
Image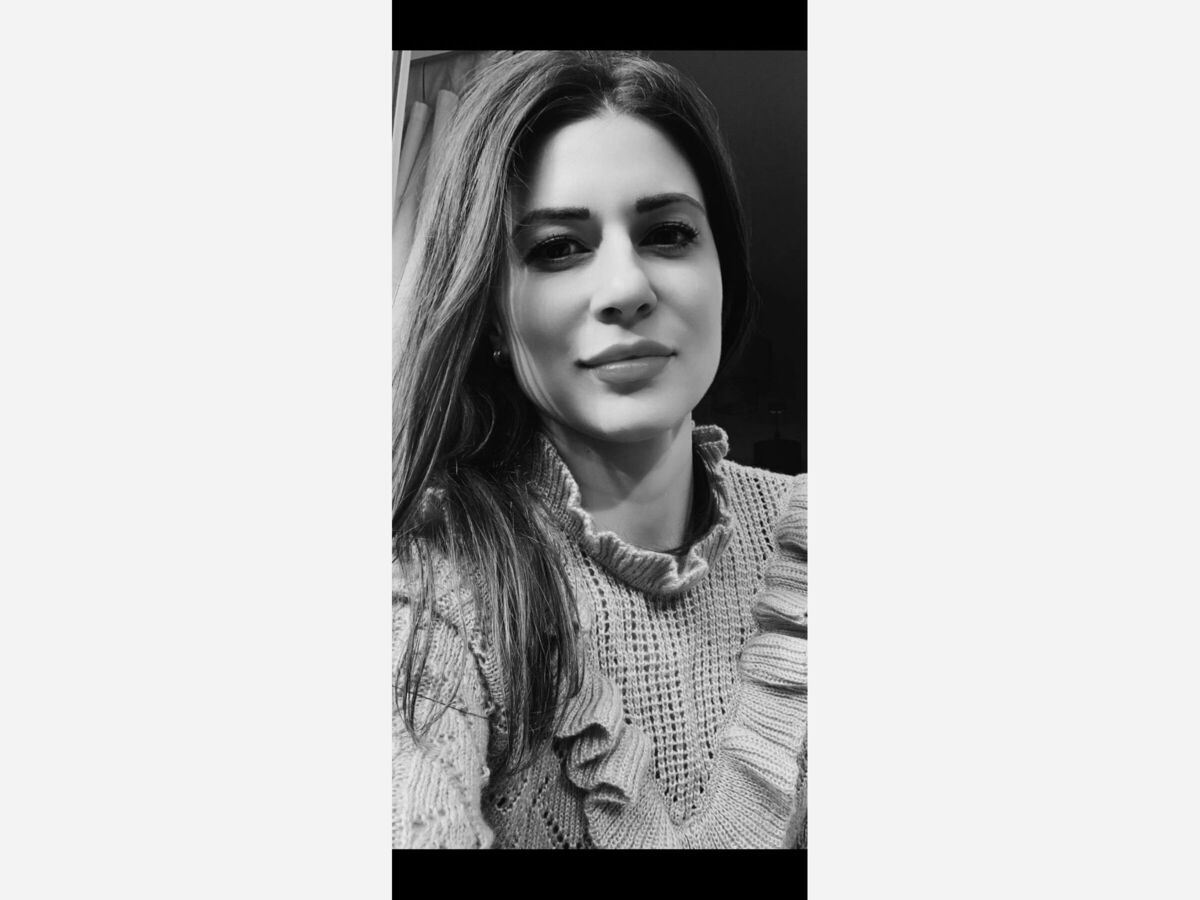 Mariya Gamboa is a recent transplant to Alamogordo from England, but she is originally from Bulgaria.
Her husband was recently stationed at Holloman Air Force Base, and during an impromptu shopping trip to The Local Bodega in the historic downtown  Alamogordo on New York Avenue, she found herself being talked into turning her passion for baking into a profession. The conversation began with her sharing her vision of a European Café filled with high quality espresso beans and overflowing with top notch food.
Unfortunately for Alamogordo, this dream isn't quite ready to come true. Right now, Mariya and her husband are focused on launching their family, over launching a business. Mariya's time at home focused on her daughter while expecting her second child will only increase her skill and the size of her recipe book. Marina says she draws her inspiration from her daughter, who has grown up with home cooked meals from fresh ingredients.
While not quite ready to open a café, Mariya has agreed to sell baked goods at New York Avenues; The Local Bodega. The name of her business is "Old Family Recipes" which she says is "more than just a name" as most of her recipes really are from her family and she adds "everything is made with lots of love."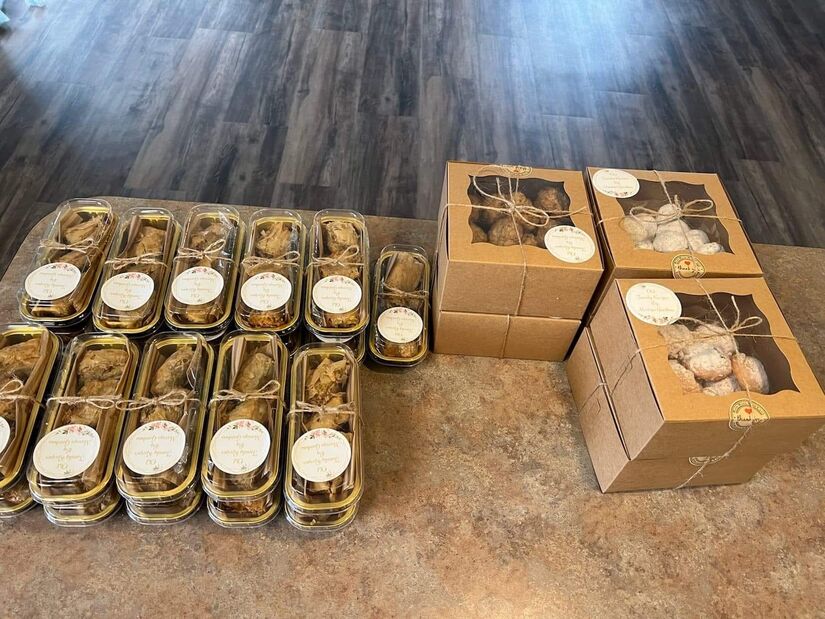 She will specialize in baklava, cookies, coffee cakes, scones, and homemade bread while partnering with The Local Bodega. She plans to offer musaka, kiopoolu, imam bayildi, stuffed peppers, sandwiches, soups and salads should she be able to make her dream café come to fruition.
Prior to marrying her husband, Mariya didn't do very much cooking. However, after leaving Bulgaria she was faced with the choice to pick up her beloved family recipes or say goodbye to her nostalgic flavors long term. She decided to learn to cook, gathering recipes from her mother, grandmother and aunt and recreating them at home as she traveled around the world. Mariya finds her truest joy in sharing these food experiences, these glimpses into her culture, with her friends, and has decided to invite all of Alamogordo into this circle.
She has already begun featuring her cookies, coffee cakes, scones and baklava at The Local Bodega located just down the street from The Road Runner Emporium. Her first day selling at The Local Bodega she nearly sold out of Baklava within just a couple hours after the store opened.
Here in Alamogordo we have the privilege of being a melting pot of cultures and experiences.
With Mariya here sharing her delicious family recipes we are offered yet another chance to celebrate our uniqueness while growing our community.
Stop by The Local Bodega at 906 New York Ave, Tuesday through Saturday 10am-5pm to try Mariya's delicious culinary delights and support over the 40 local crafters and growers that make up the portfolio of the Local Bodega. 
Come see the evolution of New York Avenue as the reinvigorated center of art, culinary arts, culture and commerce. Come on down and check it out daily!