WHEN: Today, 21 March, 4-6PM Food Boxes
Image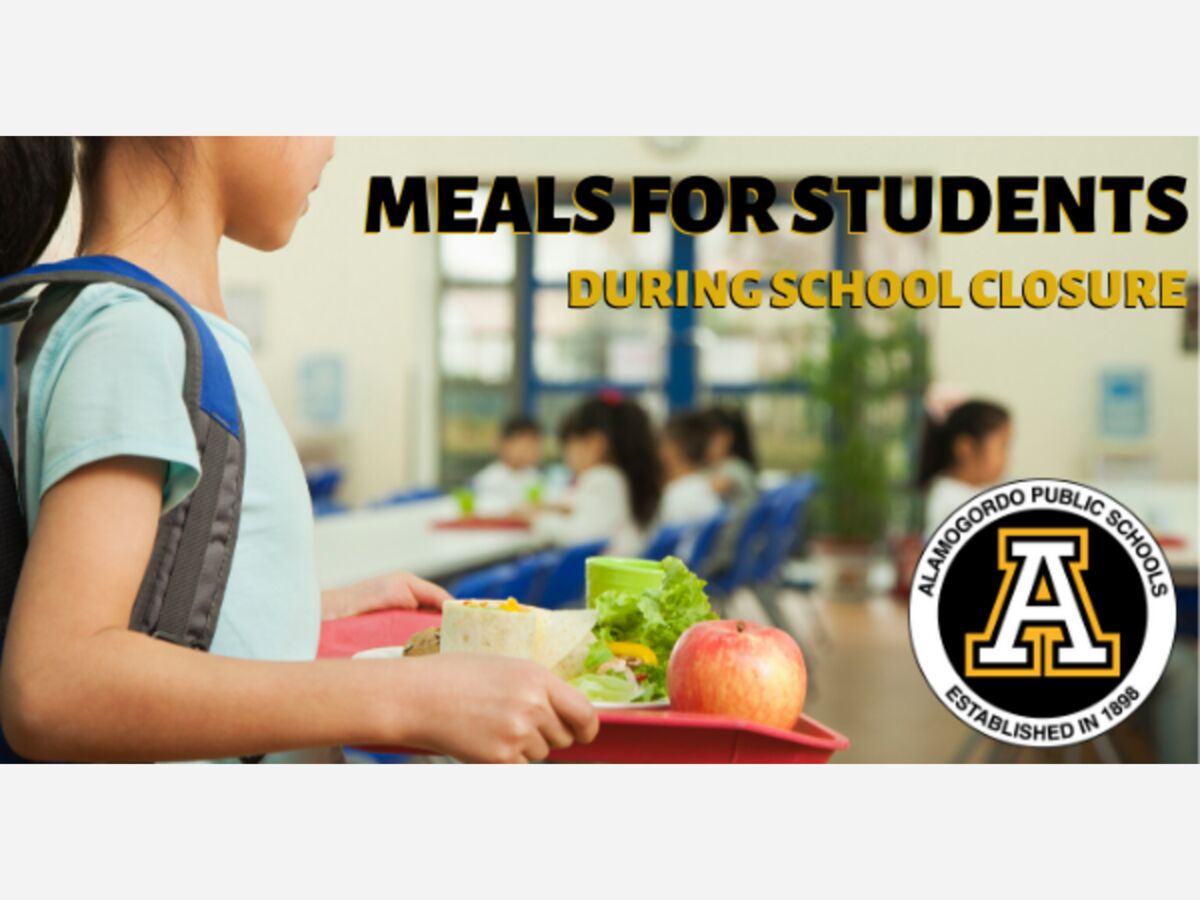 From Ken Moore Alamogordo Public Schools:
Parents & Guardians:
Desert Sun Toyota and the Salvation Army will be passing out 250 boxes of groceries today to help keep your families fed over spring break!
WHERE: Desert Sun Toyota, 3333 N. White Sands Blvd
WHEN: Today, 21 March, 4-6PM
Alamogordo Public Schools will be closed for Spring Break from Monday, March 21 through Friday, March 25, 2022. Enjoy our beautiful County!