AlamogordoTownNews.com Tularosa defeated Santa Fe Prep 61 to 43
Image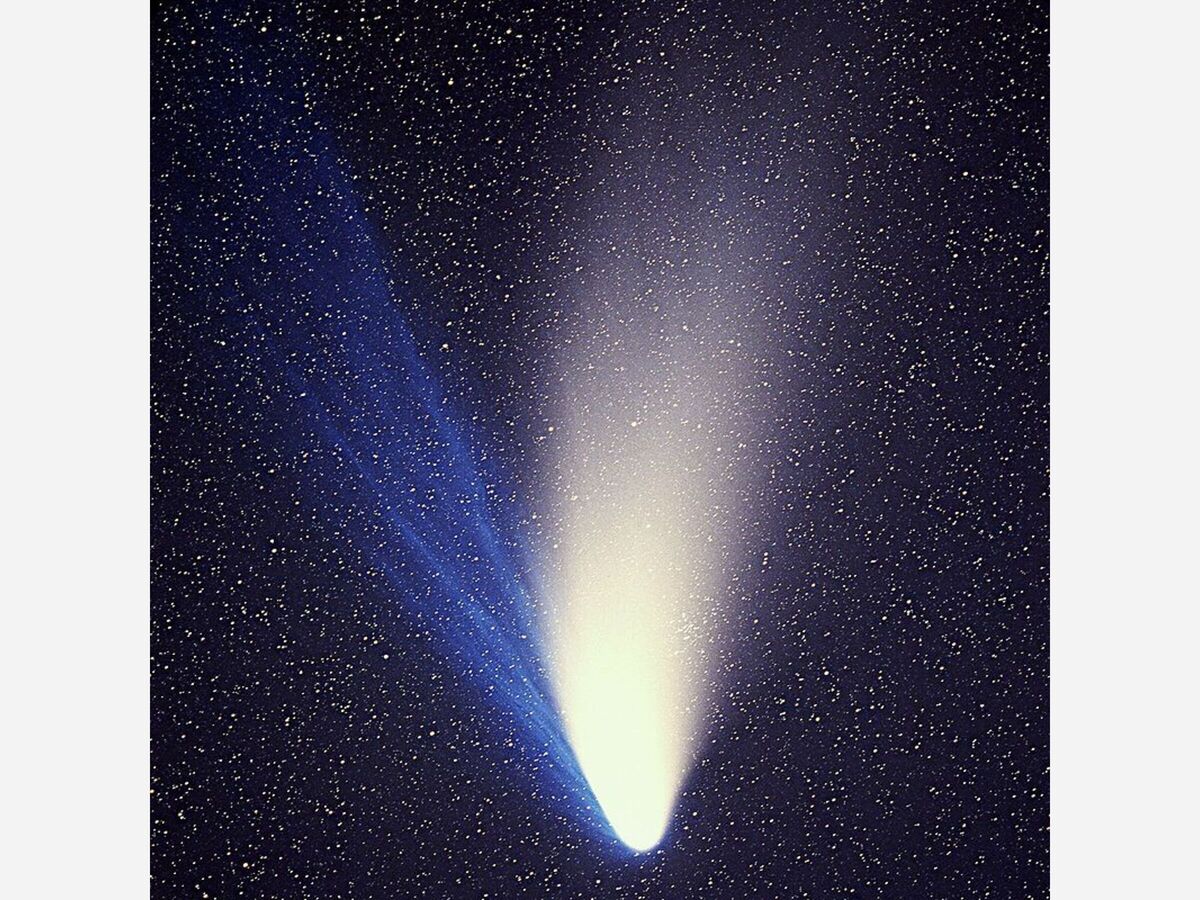 Tularosa defeated Santa Fe Prep 61 to 43 at the Santa Rosa Basketball Tournament.
Colton Gililland led the Wildcats with 18 points, Travis Henderson had 15 and Israel Ortega had 14. 
The Wildcats are running a 10 win and 2 loss record.
The Boys of Tularosa will play the winner of Santa Rosa verses Gateway Christian Friday at 6:30 PM.