Tigers Boys Basketball Results defeated Roswell lost to Los Lunas
Image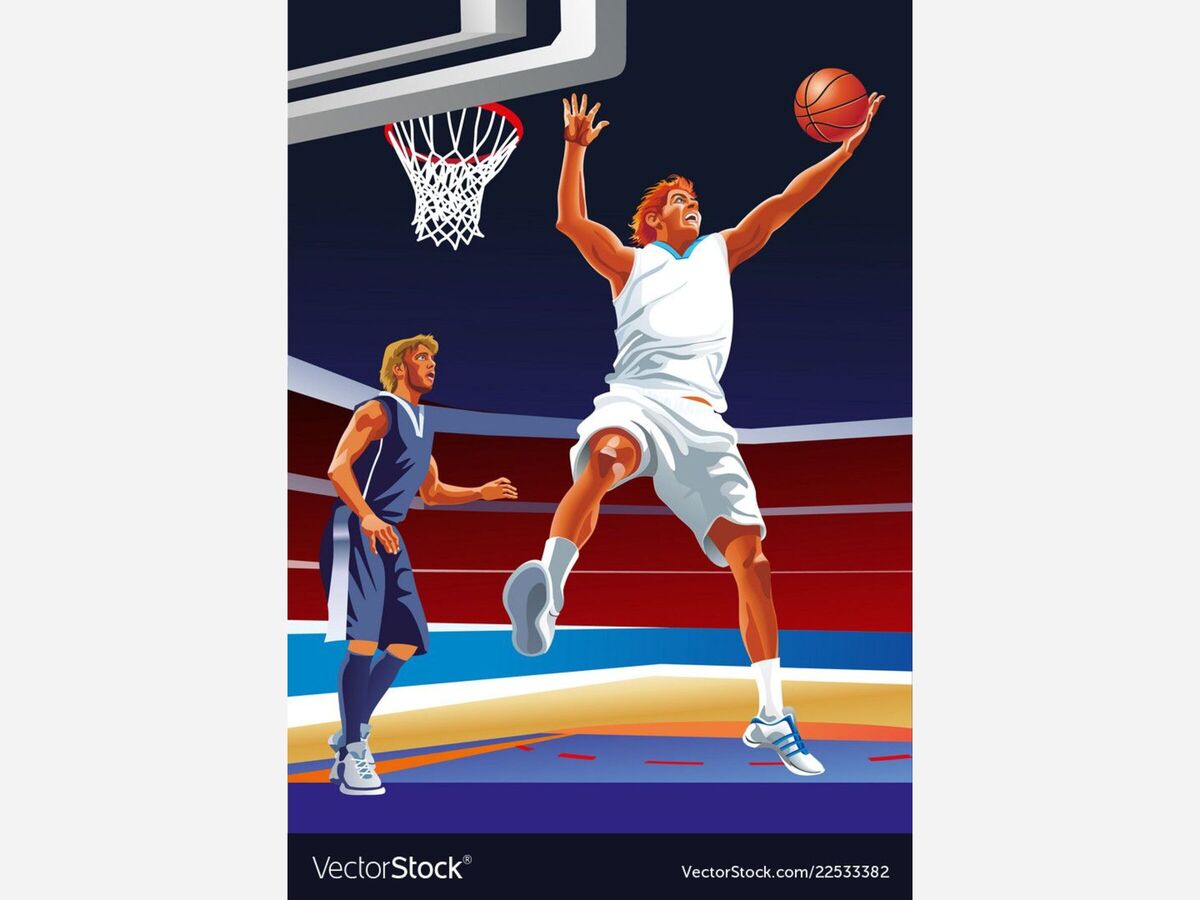 On Tuesday the Alamogordo Tiger Boys Basketball team defeated Roswell 53-51 in tournament action.
 Amaryon Bynum led the Tigers with 11 points, Zach Sell and Jason Warren each had 8 points. Tigers jumped to 4-5 in the win loss ratios.
In play on Wednesday  Los Lunas defeated Alamogordo 57-34 at the Clovis Holiday Tournament.
Kai Bickham led the Tigers with 18 points and Deonta Bynum had 10.
The Tigers win loss ratio went to 4-6 and they next play at Centennial on January 4th.