Top 12 Locally Crafted Gifts for Christmas at Roadrunner Emporium
Image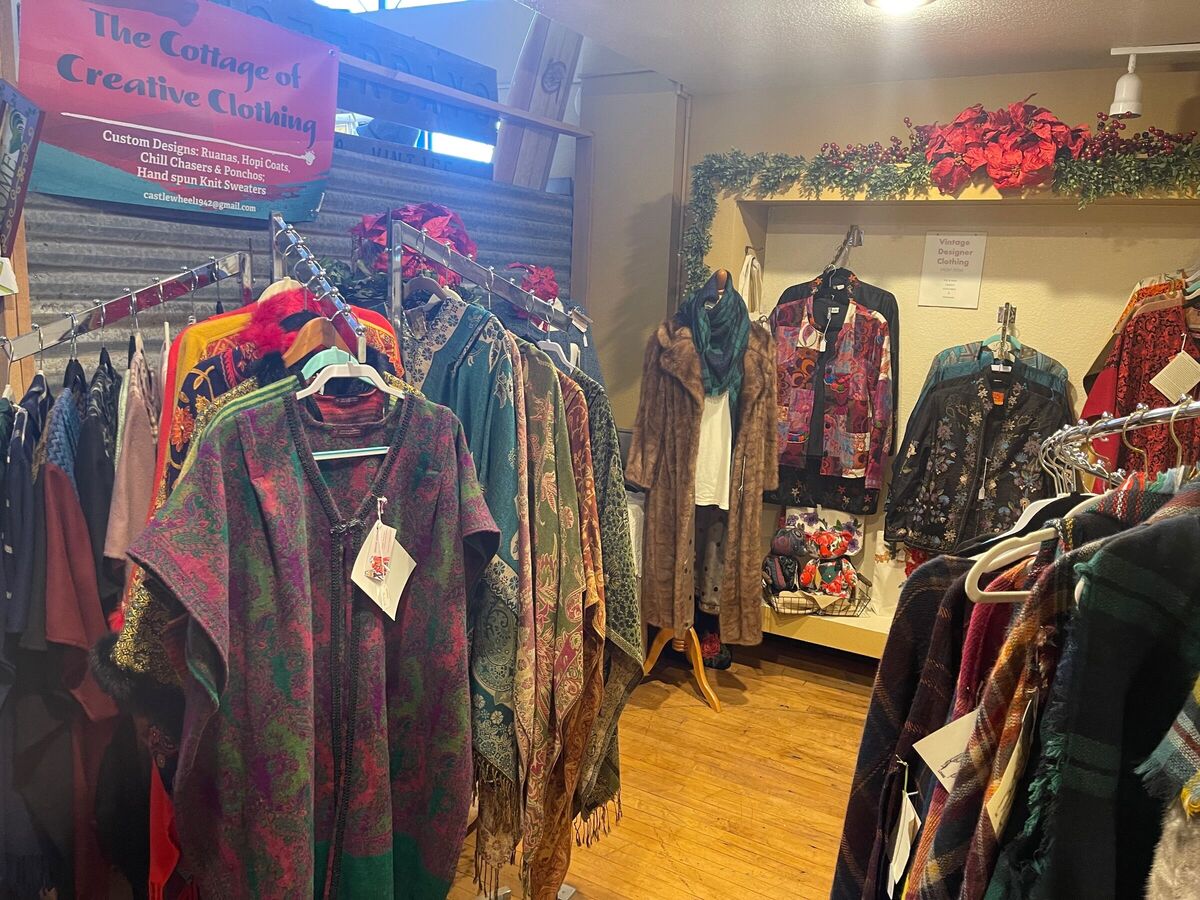 Small business supports the local community and local artist and crafters provide more stimulus for the local economy than big box purchases. When we shop local and support local entrepreneurs like the 12 featured artisans we better stimulate the local economy.
Did you know that Roadrunner Emporium Fine Arts Gallery, Antiques and More and it's collective artists contributed over $5k in cash and in-kind donations to local charities during this holiday season? Shopping local matters.
 Roadrunner Emporium's top 12 Christmas gifts for 2021 are showcased below…
Limited supplies from our crafters still available
1. Linda Swenson Cottage of Creative Designs Creations (photo leads the story)
2. Tile Crafts and Clocks by Lana Trujillo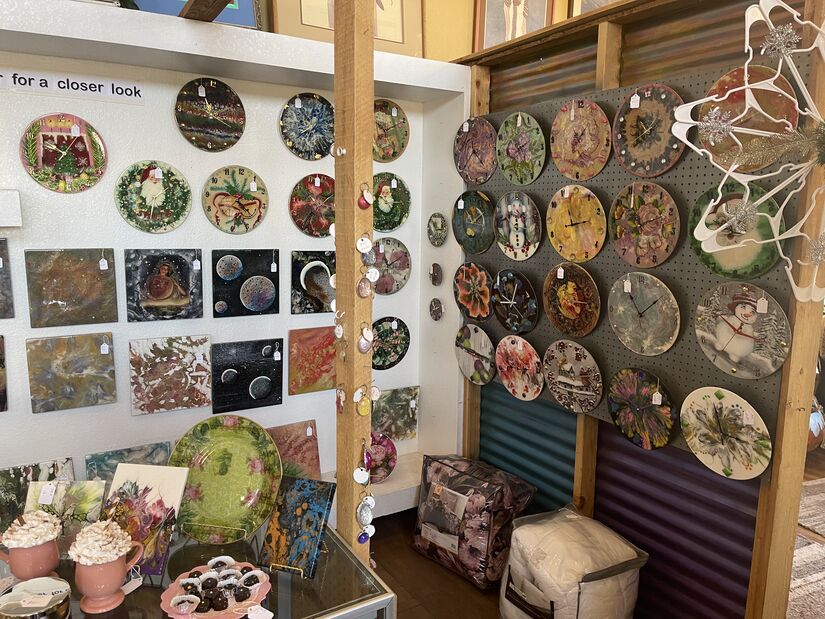 3. Shawls and Gourd Arts by Merle Paul and Lurene John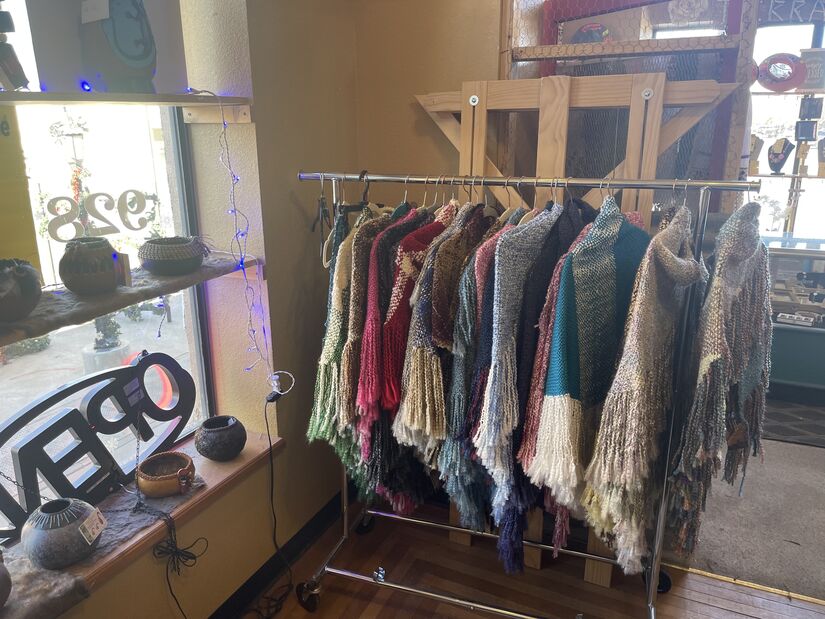 4. Handmade Christmas Ornaments and Embroidery by Georgia Davis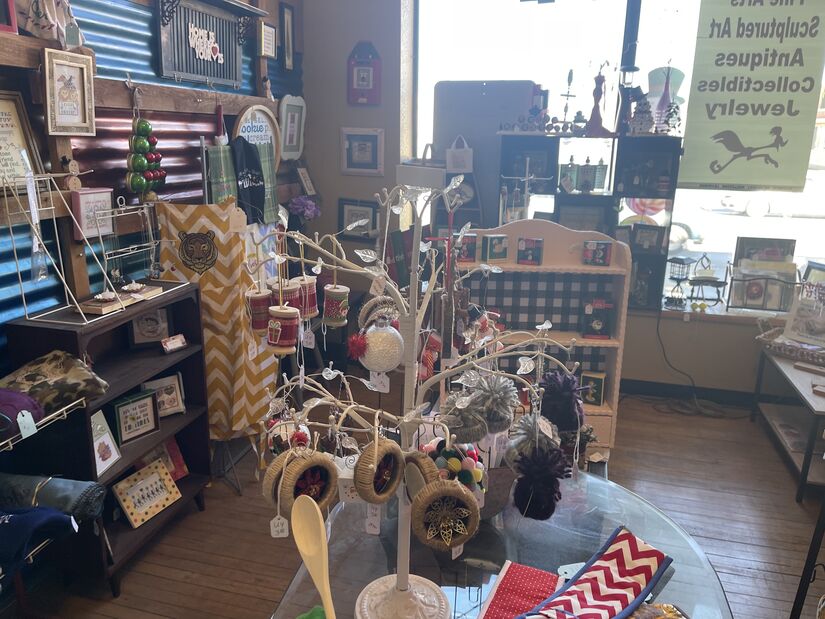 5. Street Signs for the man cave by Linda Swenson Capitán Collectibles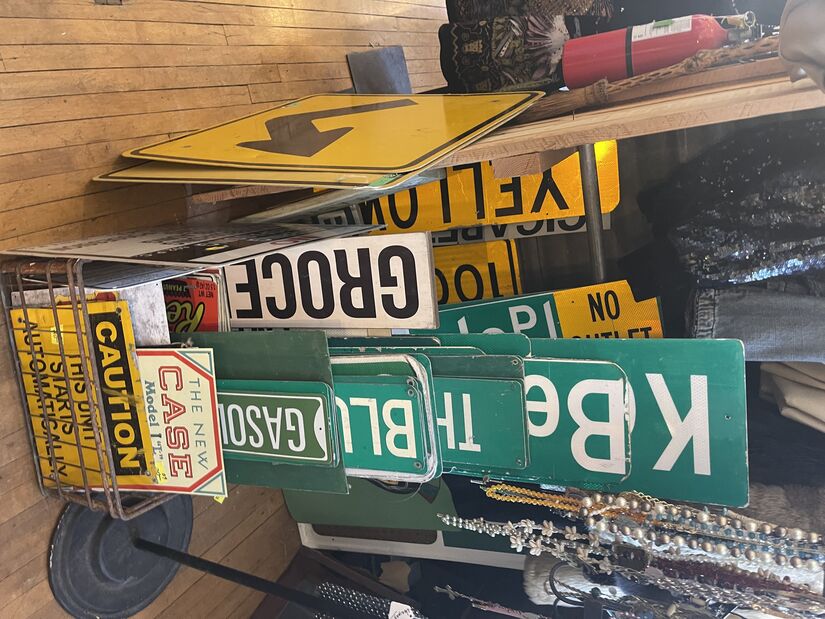 6. Books from Local Authors Josette Herrell, BJ Oquist, Dennis Swift and Chris Edwards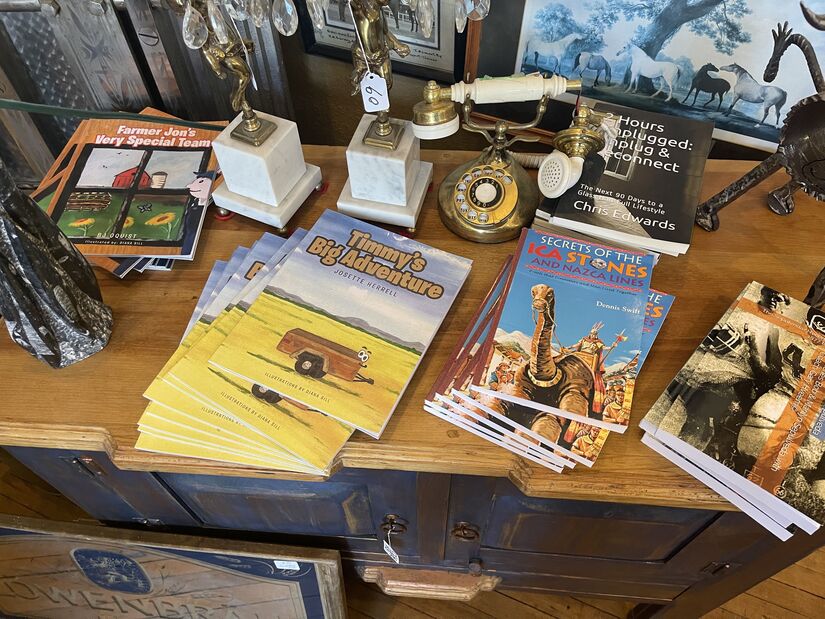 7. Hand-painted Glassware and Ornaments by Rusty Easton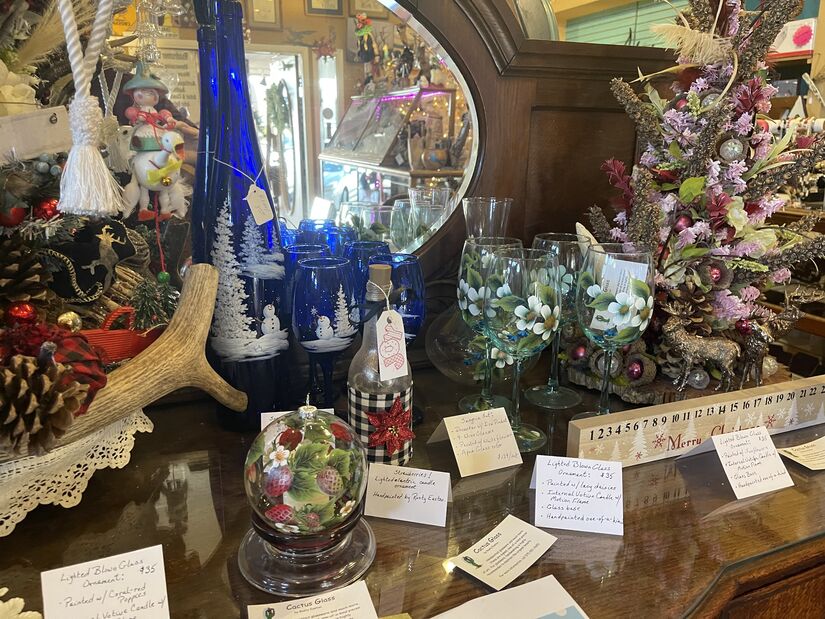 8. Hand crafted embroidery towels by Kathryn Cecava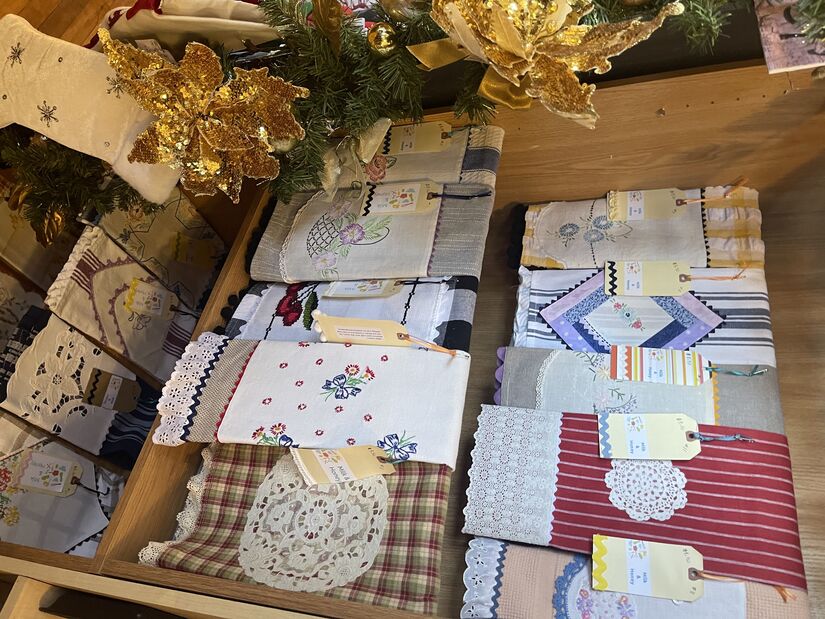 9. Antiques and furnishings by Melinda Green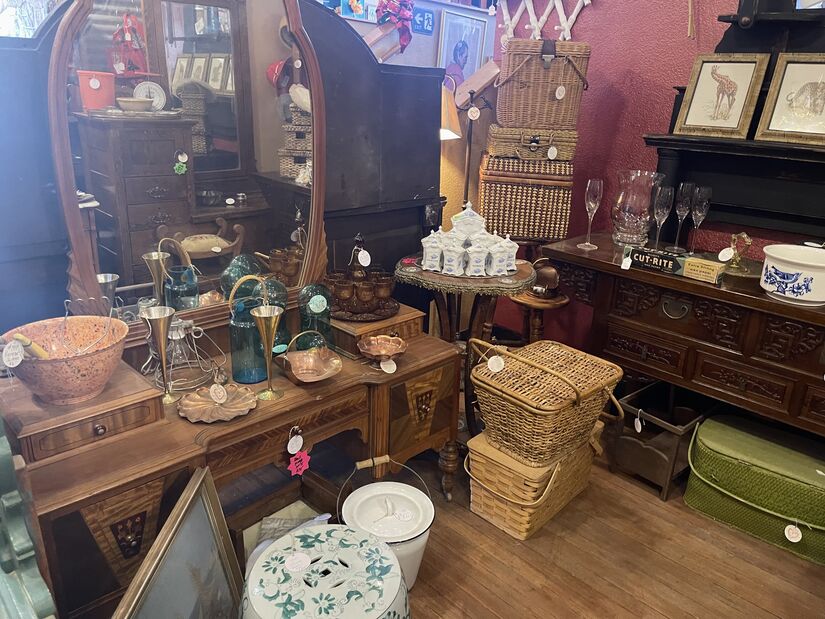 10. Oils and Incents by Cori Duran tied with Facial scrubs and soaps by Angela Trouts Naturally Balanced Farms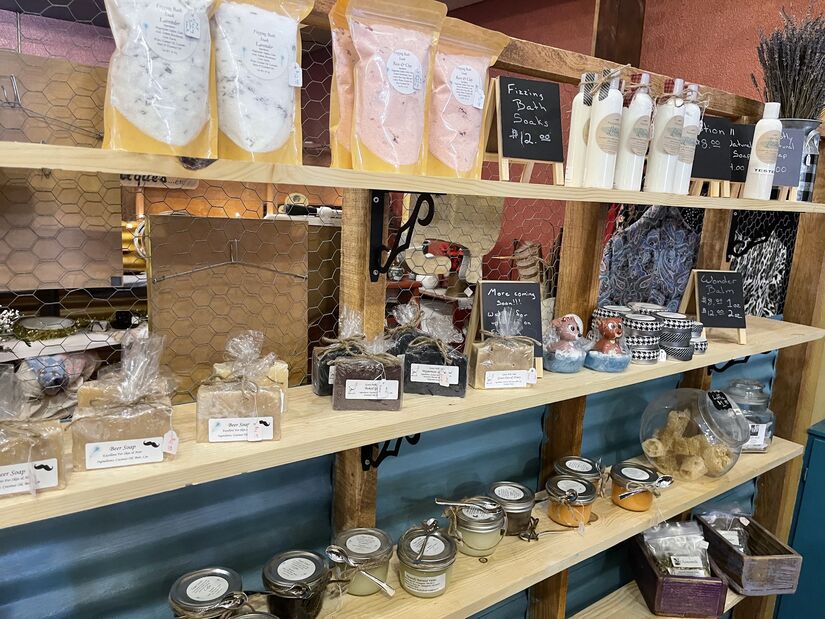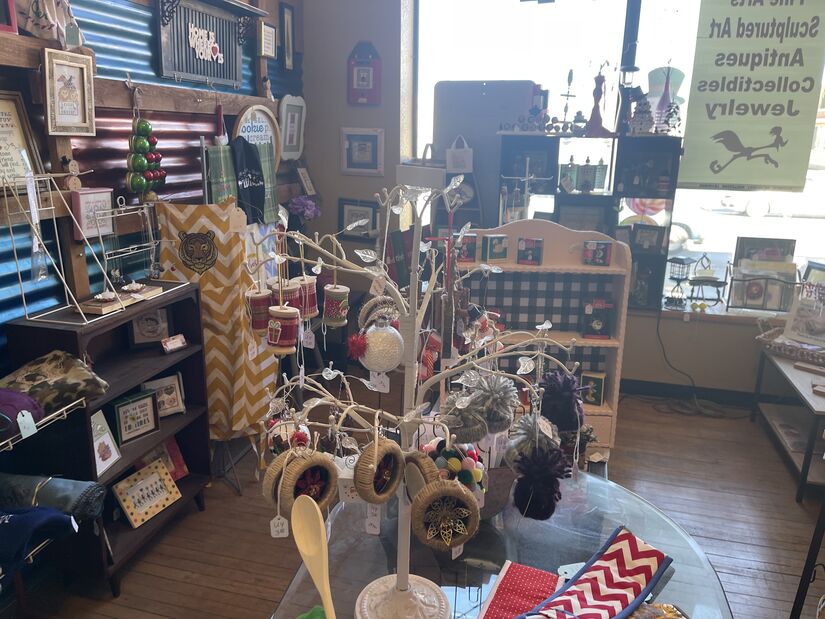 11. Candles, Christmas and for the Country Home by Our Little Country Store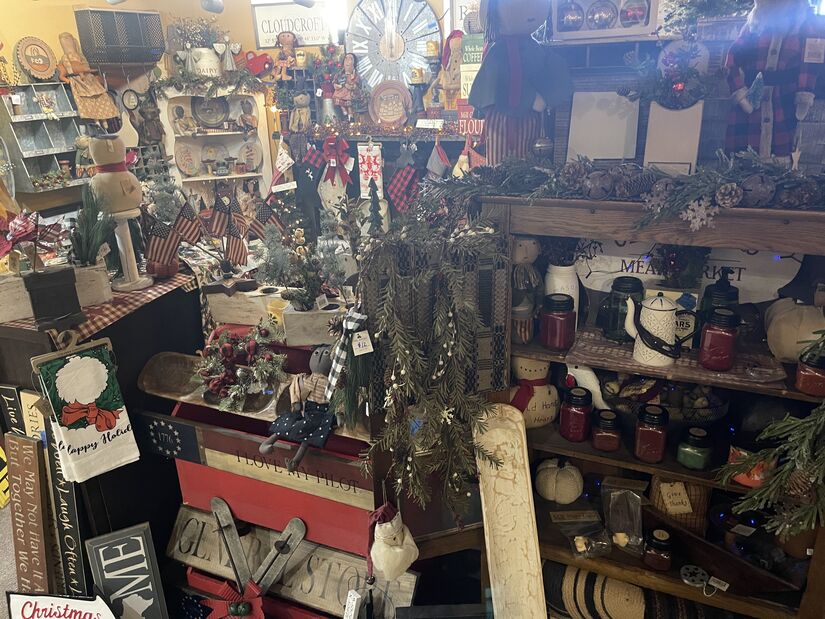 12. Handcrafted NFL Pot Holders and Aprons by Rosa Miranda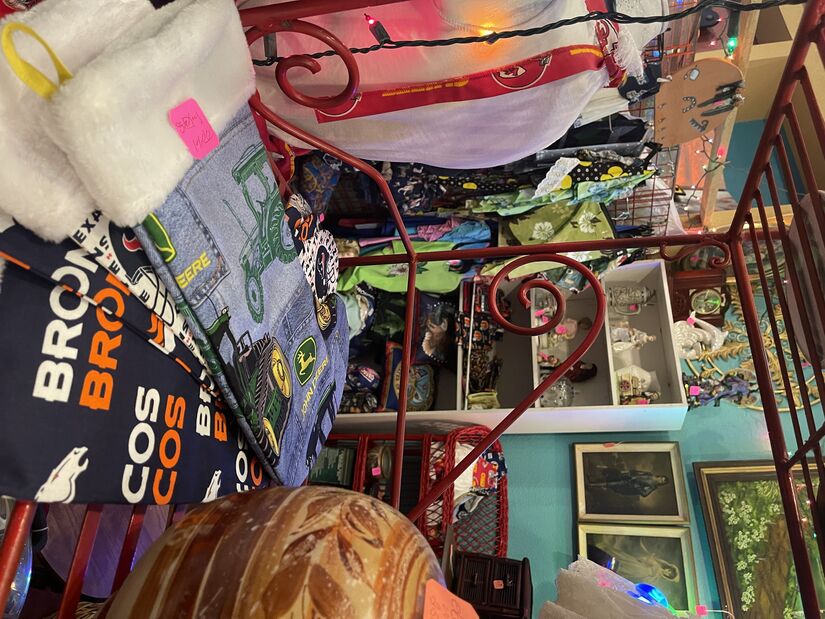 Roadrunner Emporium Fine Arts, Antiques and More is open till 8 pm today through Christmas Eve.
Come check out the specially priced artwork benefitting the Flickinger Center for Performing Arts Guild available now with purchases suppprting the mission of the Flickinger Center at Roadrunner Emporium 928 New York Avenue, Alamogordo 10 am to 8 pm through Christmas Eve.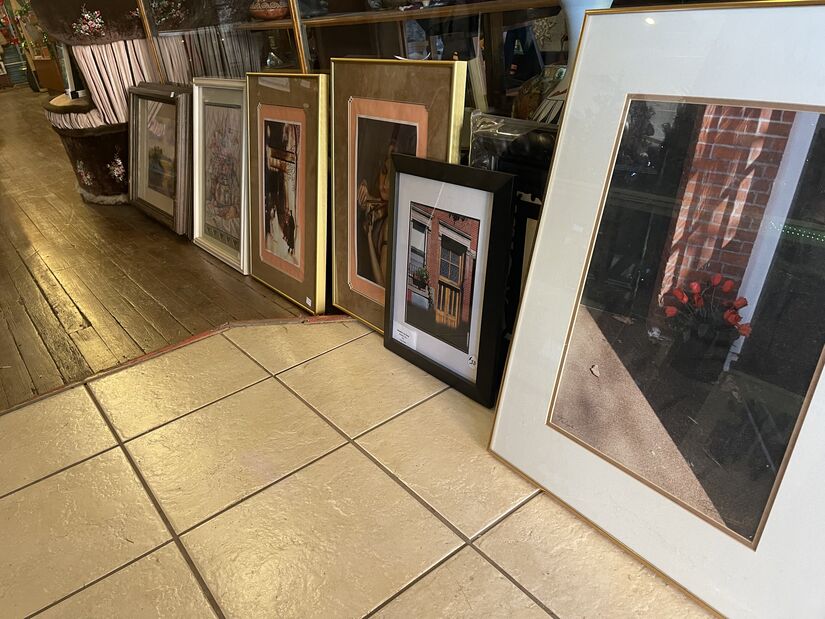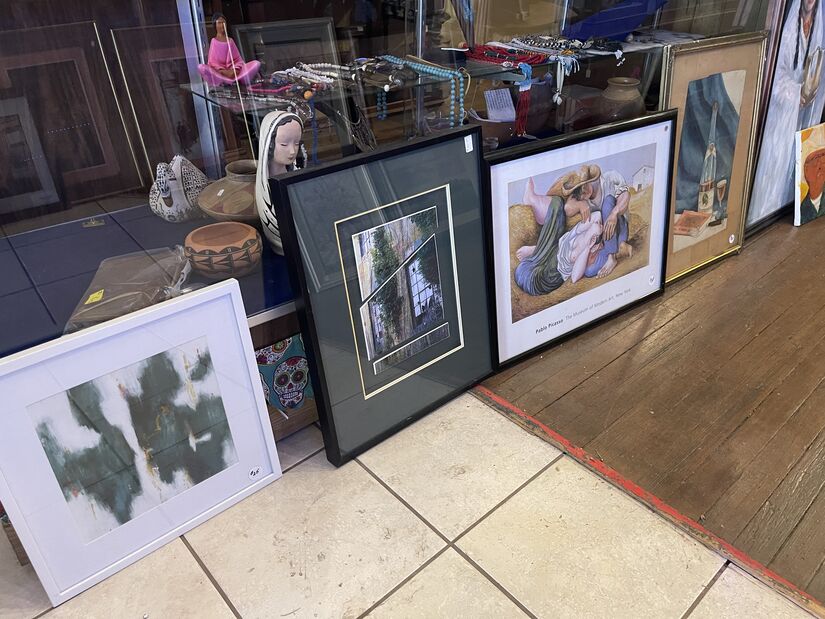 #RoadrunnerEmporium #NewYorkAvenueAliveAfter5 #alamogordocenterofcommerce #NewYorkAvenueAliveAfter5 #shoplocalbizalamogordo #exclusivelyalamogordo #AlamogordoArts #alamogordomainstreet #flickering #flickingercenter