Tiger Girls Basketball 1 and 0 in District Play and are in Carlsbad Saturday
Image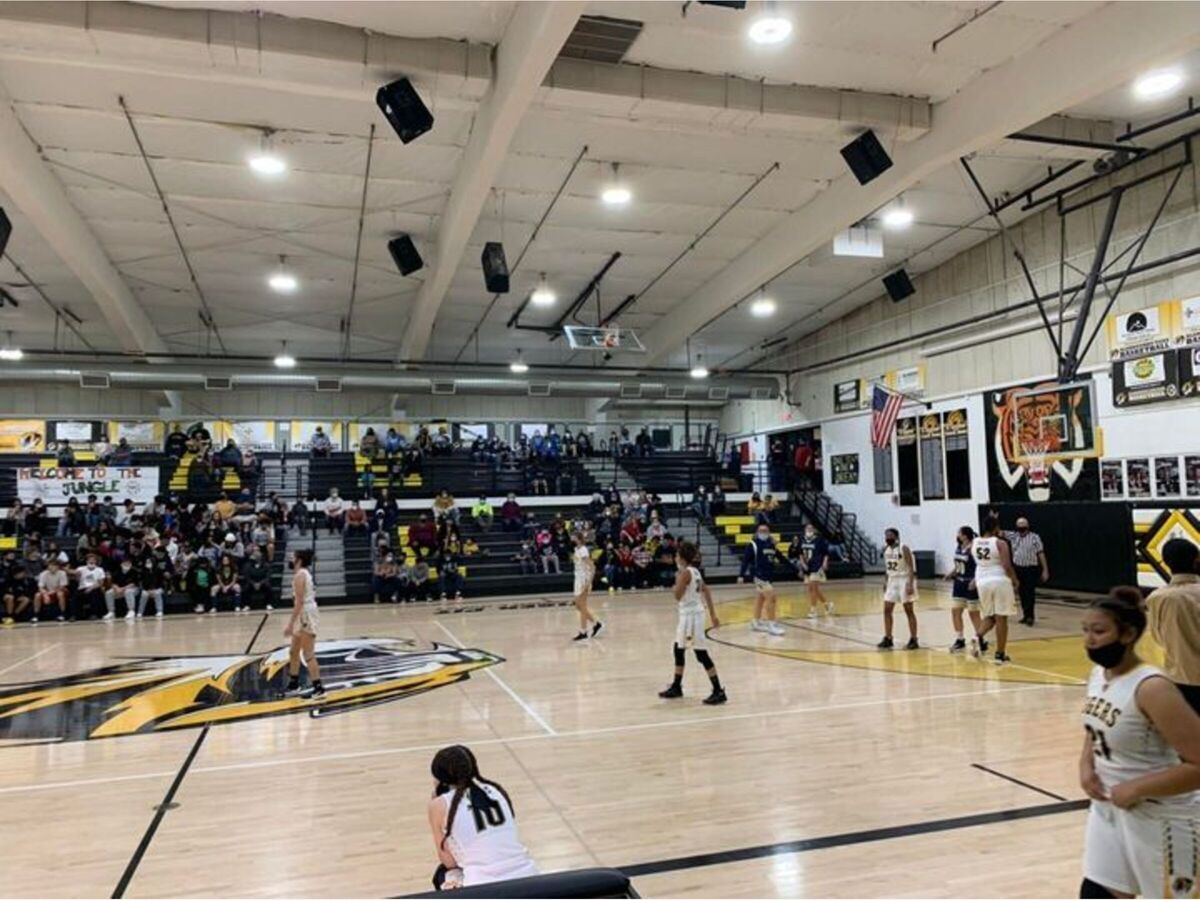 The Lady Alamogordo High School Tigers defeated Ruidoso 54-30 to win their first game in district play.
Jacqueline Vera led the Lady Tigers with 10 points followed closely by Sydney Lessentine who had 9 and Mylanna Bickham had 8 points. 
The Alamogordo Tiger Girls Basketball Team is now 1-0 in district play. The girls are on the road will play at Carlsbad today (Saturday 11/27/21).