Roadrunner Emporium 2nd Life Media New York Avenue Memories Project
Image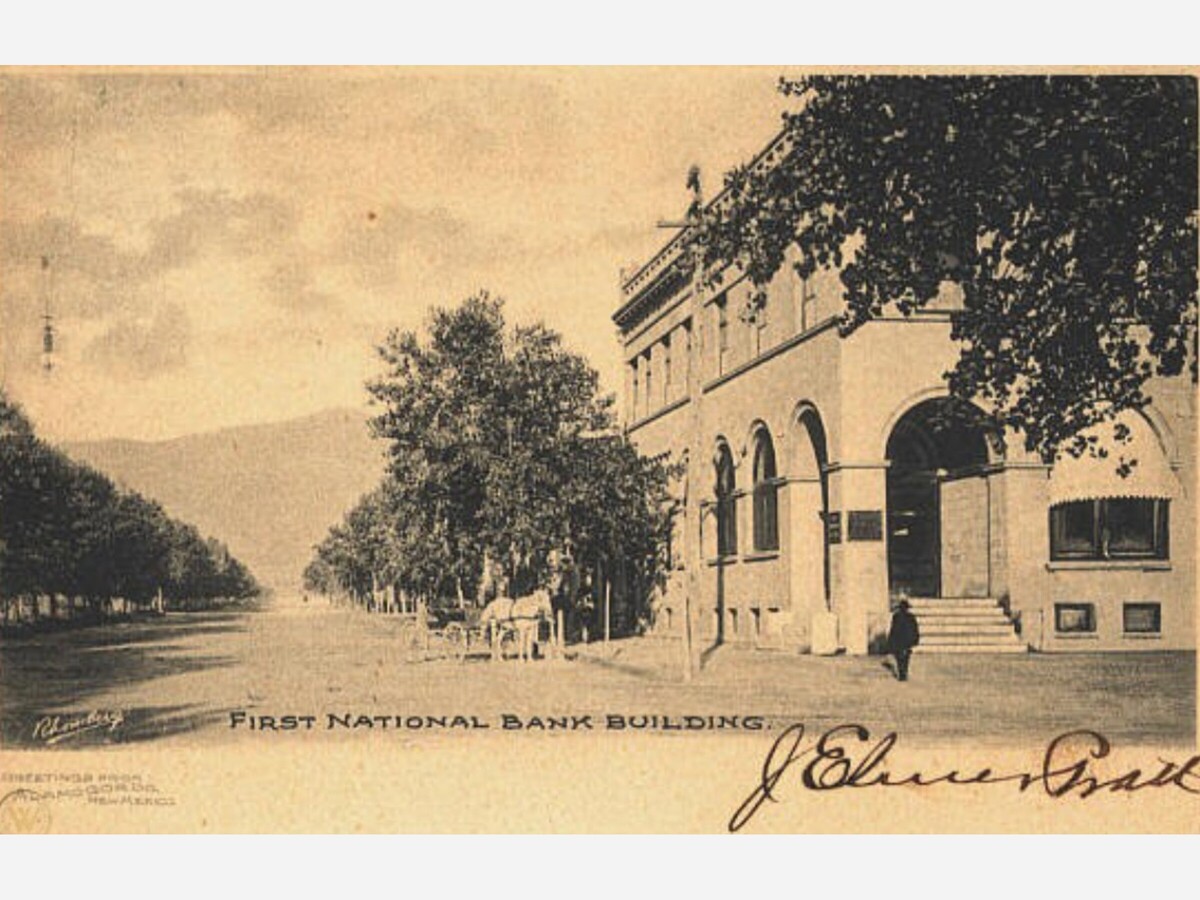 2nd Life Media company located at 928 New York Avenue is the proud owner and operator of Roadrunner Emporium Fine Arts Gallery, Antiques and More and is the publisher of several books related to the history of Alamogordo Athletics and other published works.
Located at 928 New York Avenue, the ownership of the company has made it a mission to help showcase the grandeur of the history of New York Avenue and its importance to the growth of Alamogordo as the center of  commerce and community. 
As such, the Art Deco Safe that is the centerpiece of the Emporium, (constructed in 1900 at a cost of $36,000 at the time when the building housed the original First National Bank of Alamogordo chartered in 1900) is now showcased in prominence as "photo stop" for visitors and locals to Alamogordo.
In discovery of the safe, and the many historic attributes of the buildings history, we have discover Alamogordo, to be rich in history, and stories.
With that in mind, we are asking the public to shoot us a paragraph or two of stories, memories and photos they have of the building located at 928 New York Avenue from 1900 to 2000, and photos and stories of New York Avenue during its hey days from 1900 to about 1980.  We are especially interested in photos and stories from the early 1900s they the 1970s - the more stories and photos the merrier. We will be publishing photos, stories and memories on our websites and in news articles as a part of a project we are calling the "Alamogordo New York Avenue Memories Project."
Sometimes, it takes those from outside to appreciate what is within, and that is our mission to help compile a history of memories of New York Avenue's grandeur, and to chronicle those memories into a digital archive that may be handed down to future generations.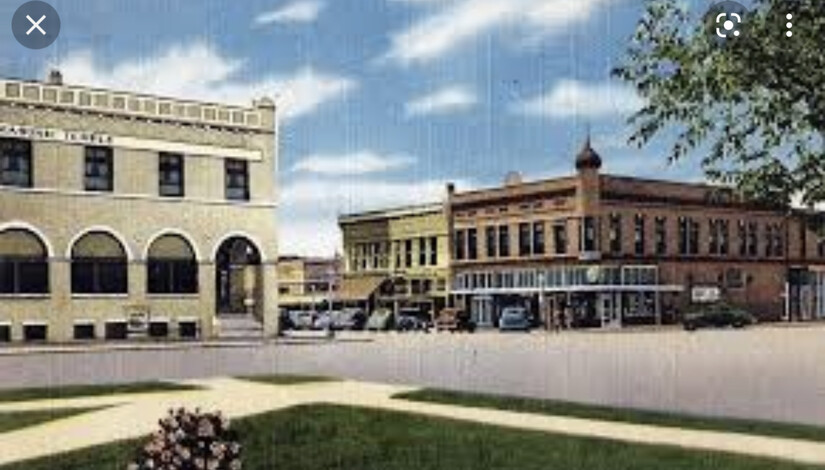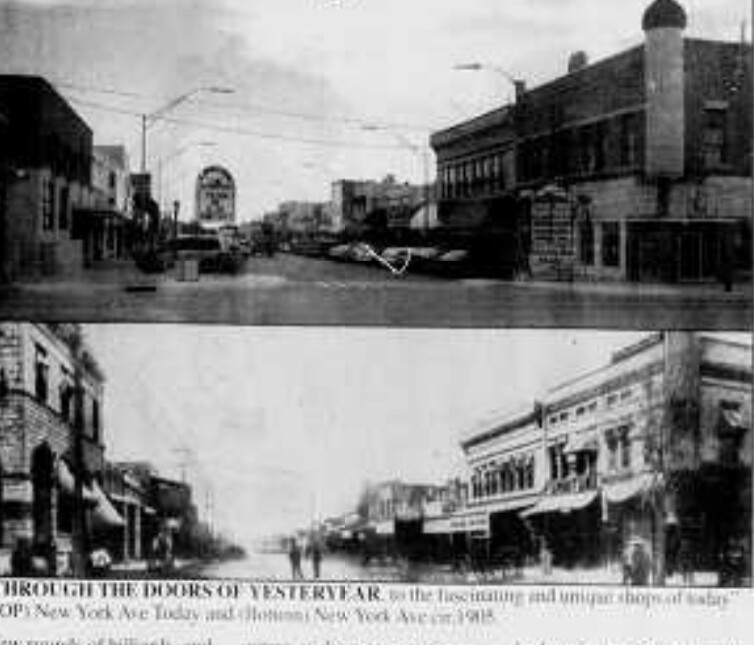 Email us at cedwards121788@icloud.com with stories and photos or drop by and see Chris Edwards or René Sepulveda at Roadrunner Emporium Fine Arts Gallery, Antiques and More, 928 New York Avenue, Alamogordo daily from 10 to 8 pm and share the history.