Alamogordo County Commission Honors Sgt Willie Estrada with a Proclamation
Image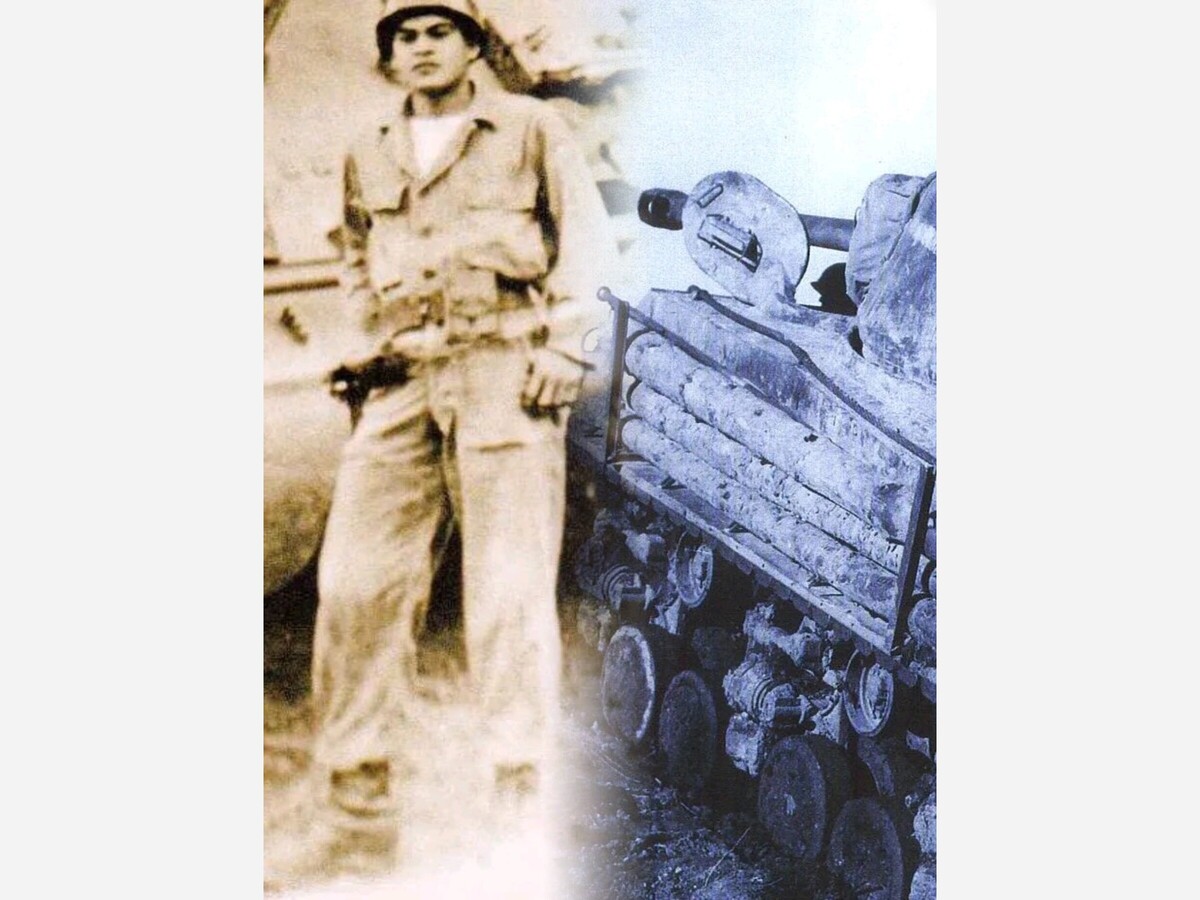 Otero County presented proclamation to the family of Sgt. Willie N. Estrada for the anniversary month of his death at the Commissioners Meetings September 9th at 9 am.
Estrada is the only Alamogordan to be awarded the Distinguished Service Cross for heroism. Estrada served as a tank commander during the Korean War.
Estrada was born in Alamogordo on June 8, 1929 and joined the U.S. Army in January 1951.
He was killed in action September 22, 1952 near Bongowol, Korea.
On the night he died, enemy aggressors advanced on Estrada's unit. Estrada reportedly maneuvered his tank into a position that allowed him to fire on the enemy.
Estrada was wounded in his arm, shoulder and chest during the battle, yet he kept on fighting.
Estrada threw the live grenades that had been hurled in by enemy forces out of his tank, saving the lives of his fellow soldiers.