Shop New York Avenue then join Fungi Mungle at Flickinger Center July 10th, Dancing in the Street
Image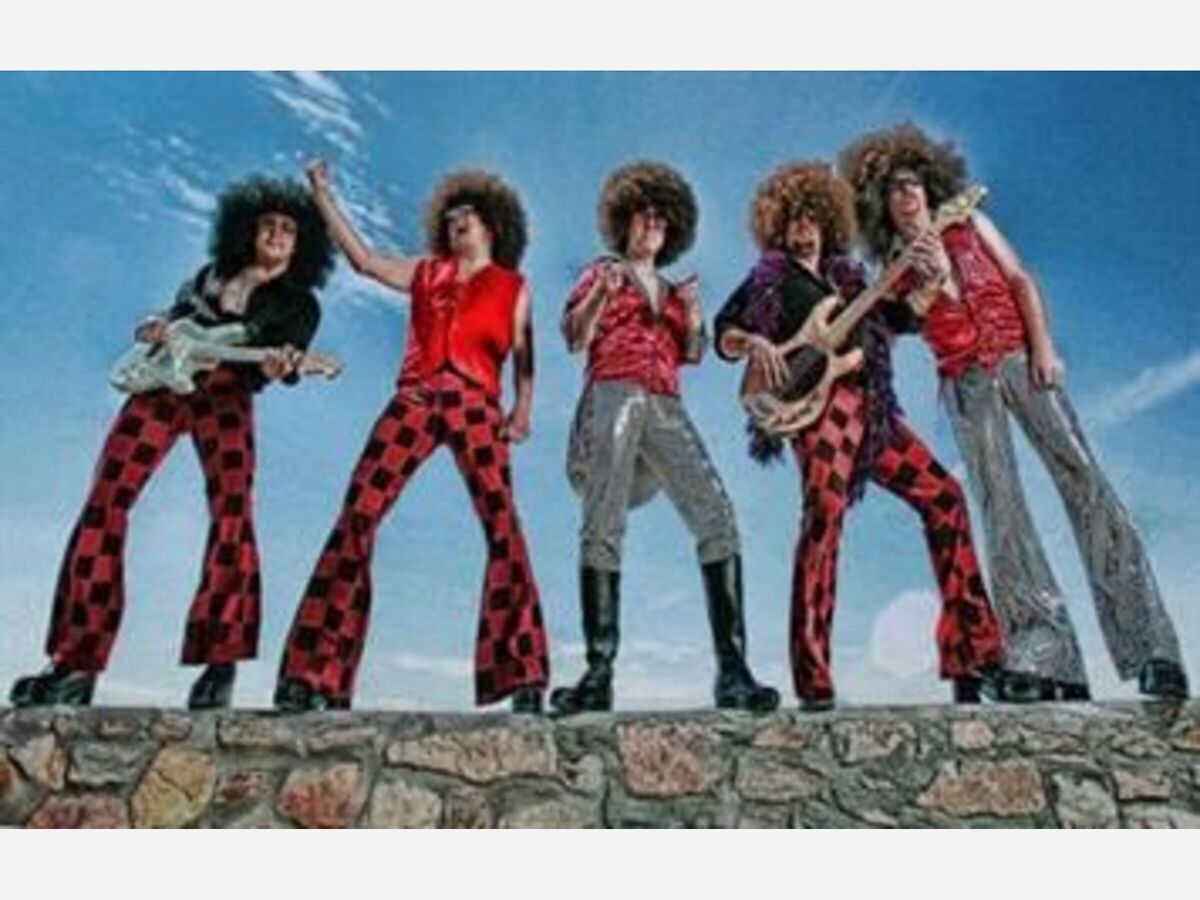 Put your funk and disco clothes on, come on down to New York Avenue Saturday July 10th. Shop at Roadrunner Emporium Fine Arts Gallery, Antiques and more representing 42 local artists and local small business owners we will be playing the best in 70's disco and funk all day long Saturday until 8 pm to get our community ready for 8 pm at the Flickinger Center and dancing in the streets! 
Shop before the show and mention "Fungi Mungle at Flickinger" we will give a 10% discount off of 1 of your items of purchase at Roadrunner Emporium Saturday July 10, 2021 only.
So get your funk on go shopping then dance up the street to the Flickinger Center - Disco and Funk - "Exclusively Alamogordo"
The Flickinger Center for Performing Arts Presents Fungi Mungle, The 70's Disco, and Funk group out of El Paso. We will be dancing in the Streets, so put on your dancing shoes and join us for food, fun, and great music!
Patron's Hall will be open and serving a special menu for the event.  
Spirits Club Disco Lounge Open:
When: Saturday, July 10th, 8-10pm
Where: in front of the Flickinger Center at, 1110 New York Ave, Alamogordo, NM 88310
Cost: $7.00
For more info call 575.437.2202