Yes they are STILL PLAYING! Alamogordo High School & Regional Sports Update 5-28-21
Image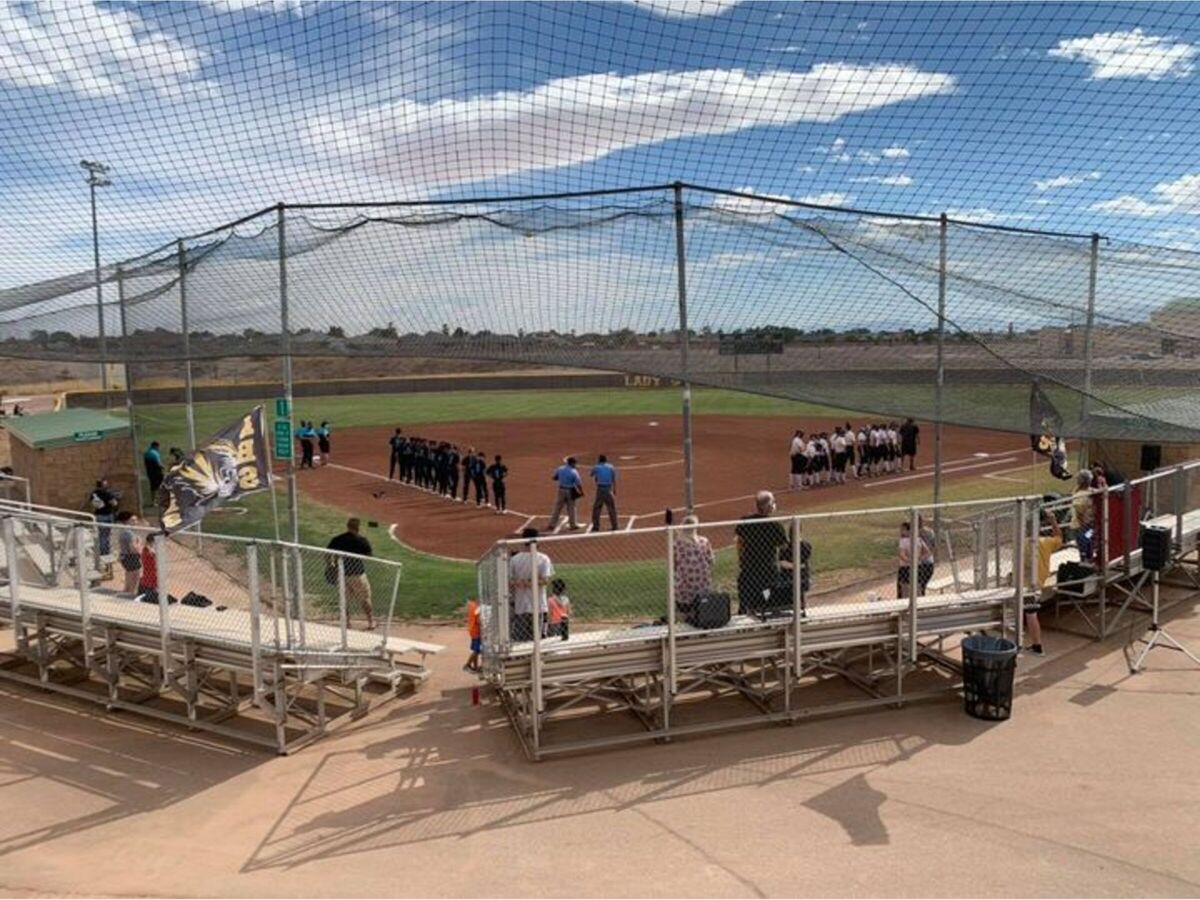 In this odd year as we come out of the fog of Covid-19 even though the high schoolers have graduated the games go on! Interscholastic sports continues well into the end of June as those graduating seniors and those underclassmen stay committed to the sports and extracurricular activities that they are passionate about and continue play...
Girls High School Softball Update:
 Tularosa High School Girls defeated Capitan 13-1. 
The Lady Cats now have a record of 7-2, 1-0 in district. The Lady Cats will play Chaparral and Gadsden on June 1st.
In Alamogordo:
Onate played the Alamogordo girls in a double header at Alamogordo today...
 Onate defeated Alamogordo 3-0 in game one.
Game One Stats 
Sydney Lessentine CG, 5H, 3R, 6K
Carleigh Carroll 0-2, BB, SB
Caitlyn Bowman 0-1, HBP, SB
Mariah Granados 0-2, 2BB, SB
Alexis Rodriguez 0-2, BB
Ashley Evans 0-2, BB
The results for game two for the Tiger girls sadly ended in a sweep as  Onate won 13 to 1.
The Alamogordo Lady Tigers drop to 7-9, 3-5 in district. Their  next game is at Las Cruces on June 8th.
In Alamogordo Boys Baseball play:
 Onate swept the Alamogordo Tiger boys, winning 9-0 in Game 1 and 6-0 in Game 2.
The Tiger Boys Baseball team drops to 2-12 with 1 win and 7 losses in district play.
In the next game they will host Las Cruces on June 5th at Tiger field. Come out and support the boys or listen on ESPN 103.7