Alamogordo Tiger Girls Softball Spilt Double Header Against Silver!
Image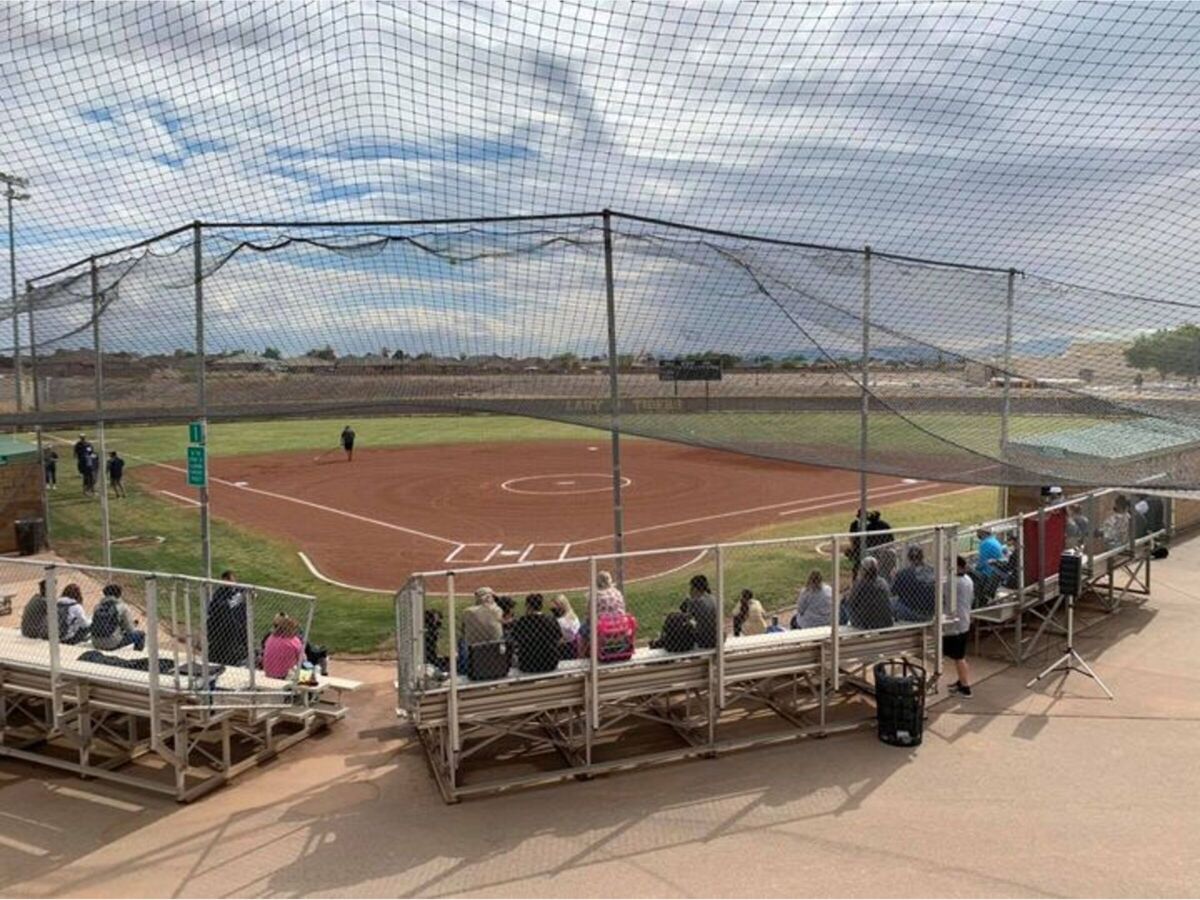 Alamogordo Tiger Girls Softball  
Alamogordo and Silver split todays  doubleheader in softball. The Alamogordo Tiger Girls defeated  Silver 1-0 in todays game one.
Game 1 Stats:
Sydney Lessentine CG shutout, 3K, 6H, 2 
BB Kendal Lunar 2-3, 2B, 
RBI Sydney Lessentine 2-3, 
SB Carleigh Carroll 0-2, 
 R Pita Barbosa 1-3
The Silver Lady Colts won Game 2 against the Alamogordo Lady Tigers, 15-5.
Game 2 Stats:
Kendal Lunar 2-3, 
RBI, R Alexis Rodriguez 1-3, 
HR, 2 RBI, R Kassidy Feagan 1-3, 
RBI Carleigh Carroll 1-3,
R Caitlyn Bowman 1-3,
R Lorissa Sarmiento 1-1,
RBI, R, 2 BB Madi Shaw 1-1
The Alamogordo Lady Tigers are now 4-3 for the season. They will play at Artesia on Tuesday.