State Title Potential Boys & Girls Mescalero Apache High Basketball Teams on a role undefeated 4-0 Season so far!
Image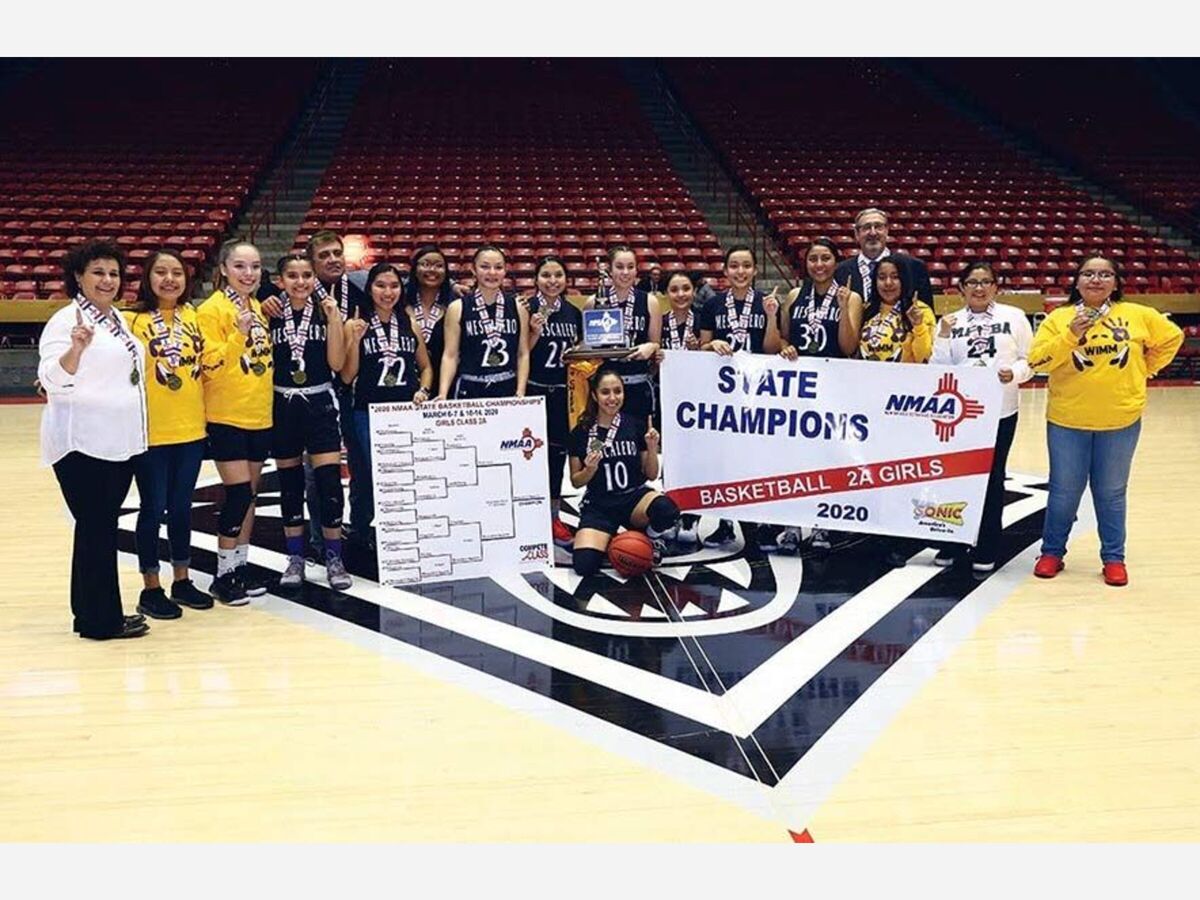 Last year the Mescalero Apache Lady Chiefs got their first taste at a state crown as they upended top-seed Peñasco by a 69-54 count. It appears the Lacy Chiefs and maybe also the Boys, are hungry for a title again this year. While its an odd year post Covid-19, with abridged schedules and no fans in the stadiums this year could indeed be a year to remember for the Apache Chiefs Boys and Girls Teams. Both are now 4 and 0 for the season and are certainly making an impression on all they compete against. Tonight's results confirm this is no fluke...
The State Title Holding Girls Mescalero   Apache defeated Capitan 52-20 in play Monday night. Tunte Baca led the Lady Chiefs with 18 points and Samantha Kazhe had 13. The Lady Chiefs at 4-0, host Tularosa on Wednesday.
and
The Mescalero Apache  Boys defeated Capitan 56-27. Duncan Balatche led the Chiefs with 23 points, Ray Dolan had 12 and George Rocha with 10. Chiefs Boys feeling the pressure from the girls also now hold  4-0 record for the season. They to will host Tularosa on Wednesday. We will certainly be watching to see if the momentum continues.... Stay tuned!