Former New Mexico Congresswoman Torres Small nominated for deputy agriculture secretary
Image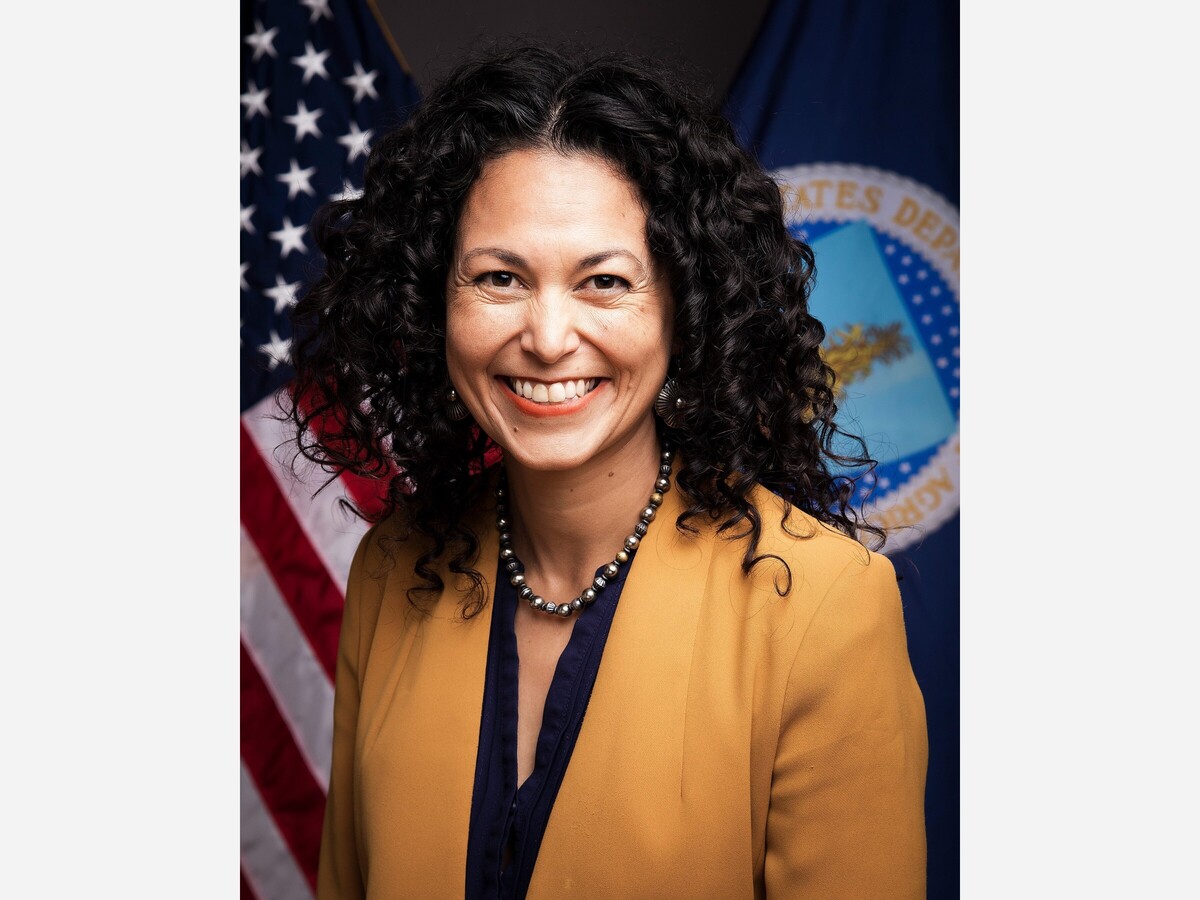 Xochitl Torres Small is being nominated to be the next deputy secretary of agriculture. She will replace Jewel Bronaugh who announced last month that she would be stepping down to spend more time with her family.
Torres Small has been UDSA undersecretary for rural development since October 2021. Prior to that, she was the first woman and first person of color to represent New Mexico's Second Congressional District. While in the House, Torres Small was a member of the agriculture committee and armed services committee. She also chaired the oversight, management, and accountability subcommittee under the homeland security committee.
Her parents were educators. Torres Small was raised in Las Cruces, New Mexico. Torres graduated from Mayfield High School in absentia while she earned her International Baccalaureate (IB) Diploma from Waterford Kamhlaba United World College in Mbabane, Swaziland. She earned a Bachelor of Science in Foreign Service degree from Georgetown University and her Juris Doctor degree from the University of New Mexico School of Law.
Before assuming elected office, Torres Small worked as a field organizer in southern New Mexico. She also worked as a field representative for Senator Tom Udall, D-N.M., clerked for United States District Court Judge Robert C. Brack, and worked as an attorney focusing on water and natural resources law.
Agriculture Secretary Tom Vilsack says that Torres Small has been an "exemplary member" of the USDA subcabinet and a dedicated advocate for rural communities. He noted that under her guidance, Rural Development was the first federal agency to invest Bipartisan Infrastructure Law Funds in physical infrastructure for high-speed internet, and the first entity to make Inflation Reduction Act funds available to drive down energy costs for farmers and rural small businesses
"Her expertise will further USDA's mission to advance equity and opportunity in and for rural America, and USDA's commitment to build an organization invested in the success of its workforce and the customers we serve," Vilsack said. "I am pleased President Biden has nominated her to be Deputy Secretary and I am fully confident in under secretary Torres Small's ability to excel in this essential role at the Department."
The senate will have to confirm the nomination but with majority control by the Democrats and her experience confirmation is expected with ease. 
More News from Alamogordo