Shots Fired, Car Chase and Arrest in Alamogordo
Image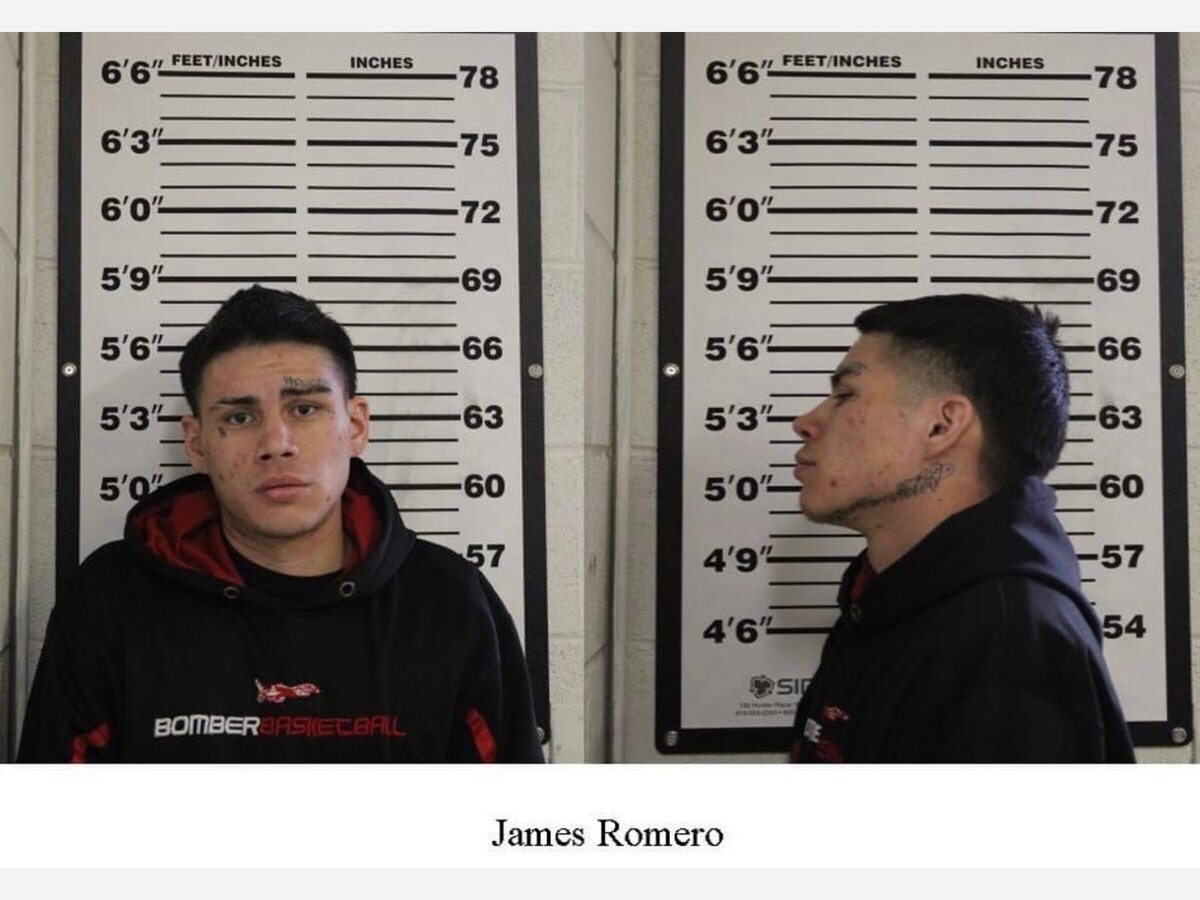 The Alamogordo Police Department was contacted and responded to the 1100 block of Greenwood in reference to shots fired on Tuesday, January 3, 2023, at approximately midnight.
Upon arrival, Officers located two vehicles and one residence struck by gunfire. Officers processed the scene and located 3 spent 9mm shell casings. During the investigation, an Officer observed a green sport utility vehicle in the immediate area.
The vehicle quickly accelerated and led the Officer on a pursuit north on Florida Avenue towards La Luz, New Mexico.
The pursuit was terminated however Officers continued to follow the vehicle. During the pursuit, items were thrown out of the passenger window. Officers responding to that area located a 9mm firearm.
The vehicle eventually came to a stop north of La Luz. With the assistance of the Otero County Sheriff's Office, two subjects were placed under arrest. A 13-year-old female driver, pursuant to the investigation, was charged with Aggravated Fleeing and Conspiracy to Shooting at an Occupied Dwelling. The juvenile was transported to a juvenile holding facility pending her appearance in District Court.
27-year-old James Romero of Tularosa, New Mexico, was charged with Shooting at an Occupied Dwelling, Shooting at or from a Motor Vehicle, Contributing to the Delinquency of a Minor, Tampering with Evidence and Possession of a Firearm by a Felon. Mr. Romero was incarcerated into OCDC in lieu of bond to appear in Court.