AlamogordoTownNews.com 10th Street Railroad crossing investigation
Image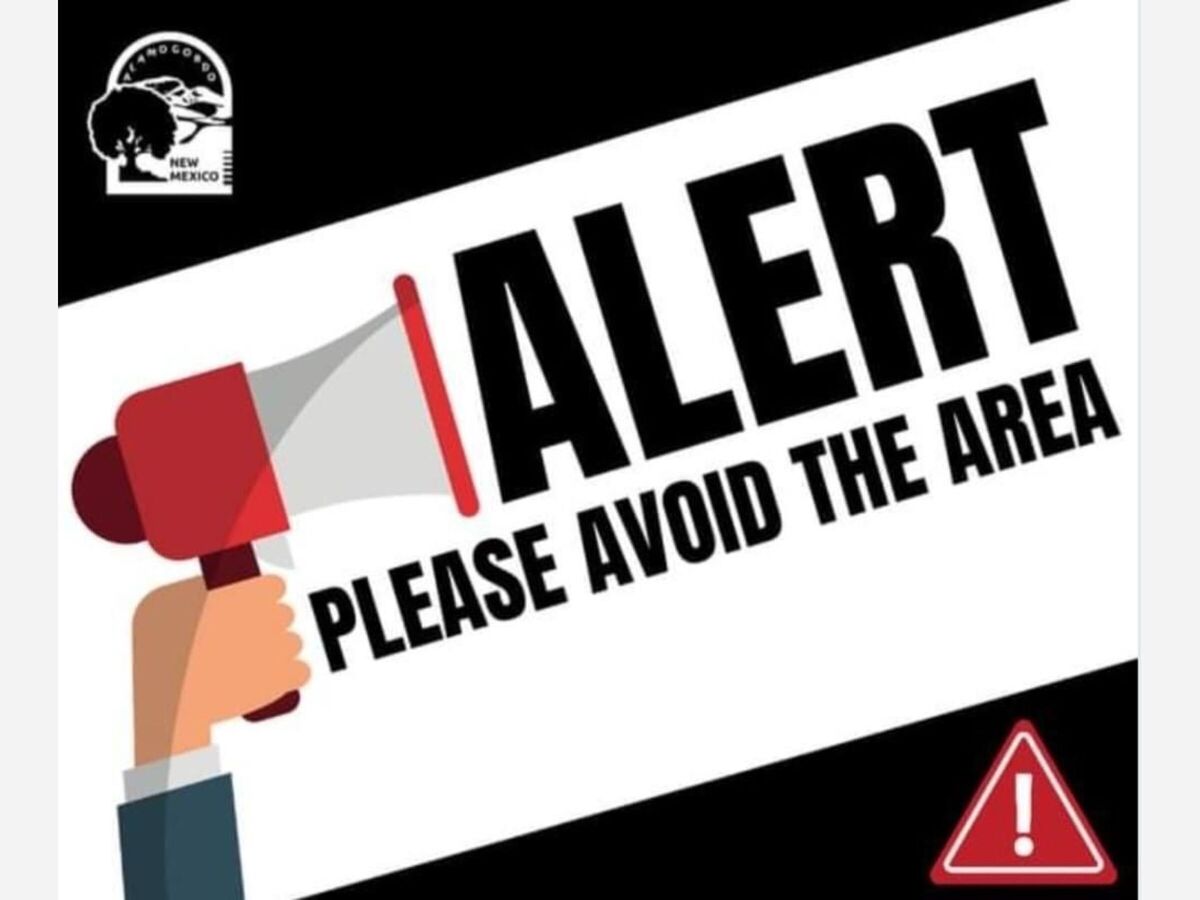 At around 11 pm Tuesday evening the local fire and police submitted a community alert to 
"please avoid the area of the 10th Street Railroad crossing.
The crossing is currently closed until further notice.
At this time no further information can be provided. The duration of this closure is unknown at this time.
AFD, APD, SO and NMSP are on scene."
Train service resumed on the tracks by 4 am with trains running slower than normal for that time of morning. 
There is an ongoing investigation and updates to the community will be released soon.
More News from Alamogordo