AlamogordoTownNews.com Balloon Festival Fills Hotels and Brings New Customers to New York Avenue
Image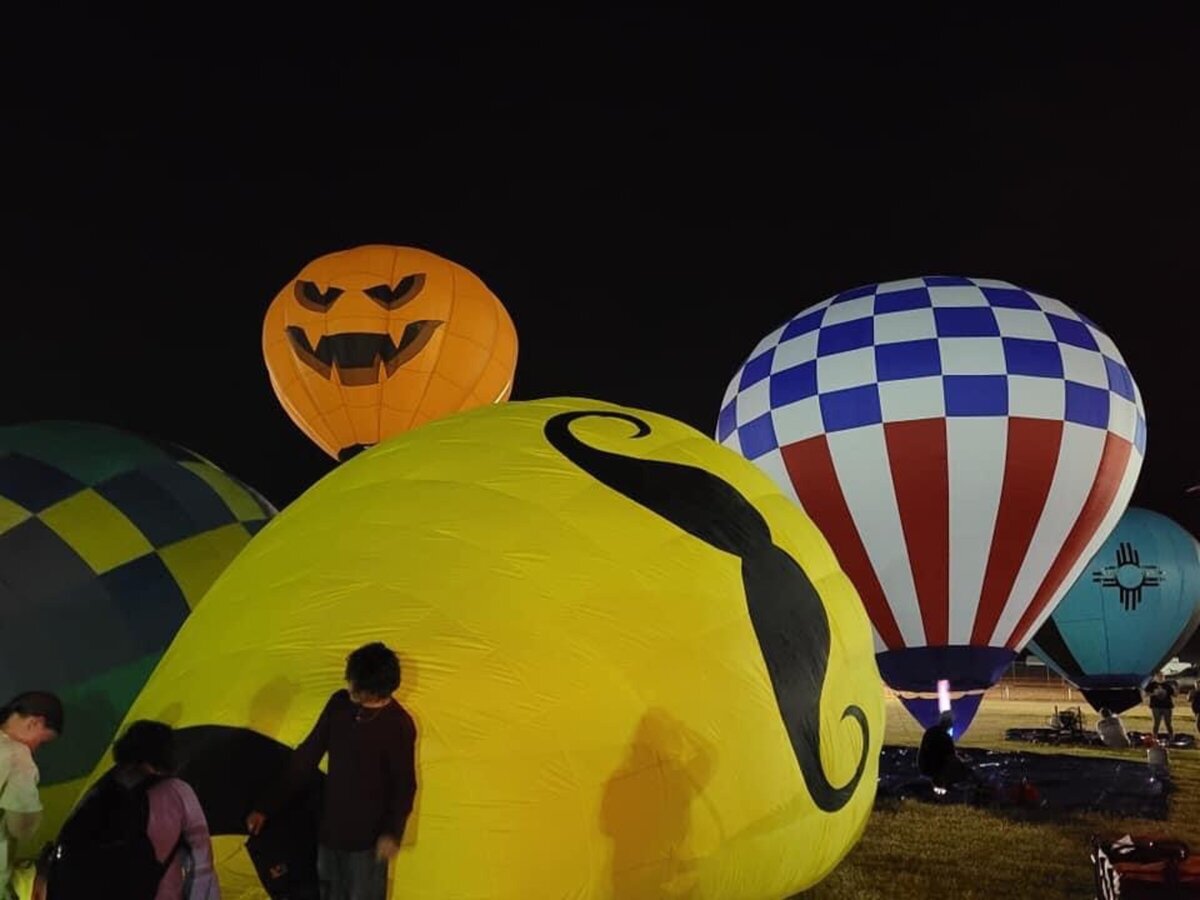 Alamogordo's 2022 balloon festival drew tourist that follow ballooning from Texas, Colorado and beyond to the city of Alamogordo and the region.
Hotel occupancy was good and a boom for our local hotelier's. Alamogordo MainStreet New York Avenue business Roadrunner Emporium had a solid weekend of tourist and a record number of visitors who claimed they had never been to the stores on New York Avenue.
According to co-owner Rene Sepulveda; " it was cool to see so many new comers embrace the history and the community we are creating on New York Avenue. Friday night we hosted live music for locals as an alternative to those families for local entertainment.

Saturday we hosted lots of tourist and told our story of rebirth and redevelopment of New York Avenue. This evening we showed the class of 1972 that New York Avenue is on the rebound.

Sunday at the Gardens New York our business partners, Emanuel and Lydia Renteria are hosting a breakfast for the class of 1972.

The Balloon Festival and the reunions were a boon to our mutual businesses and those that opted to seize the opportunity of visitors to the city."
Alamogordo and it's city center of New York Avenue, as the cultural arts and history district, is fast becoming a tourist destination in its own right, to augment events such as the White Sands Balloon Festival, Alamogordo High School class reunions and a plethora of others activities that benefit and entertain tourist and locals alike.