AlamogordoTownNews.com Groups Collaborate to Repeal Resolution By Ballot Vote
Image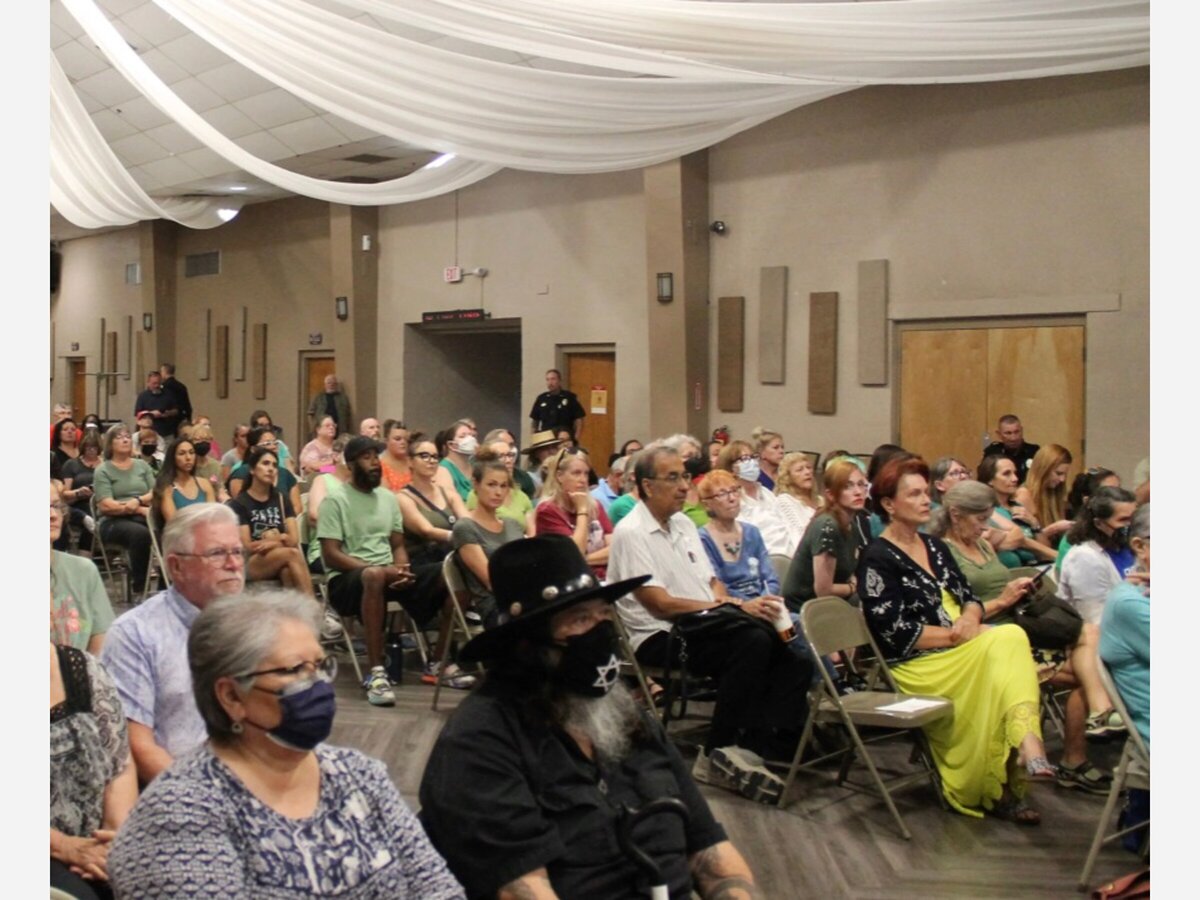 Petition for a Referendum to vote for or against a resolution declaring Alamogordo, NM a sanctuary for the unborn.
On August 2, 2022 the Alamogordo City Commissioners voted to pass resolution 2022-38 that declared Alamogordo a sanctuary city for the unborn. The majority of the people at the special meeting called by the Alamogordo City Commissioners objected to the passage of this resolution. Regardless of the majority objection the City Commissioners passed it.
Karl Melton the City Commissioner that proposed the resolution is quoted to saying:
"Last night, most of my fellow commissioners joined me in supporting Resolution 2022-38," Melton said. "The five of us affirmed life from conception to natural death and made Alamogordo a sanctuary city for the unborn. Alamogordo now stands in unity with Otero County, which passed a similar resolution of its own.
"While there is more work to be done, I am proud of our efforts that made it clear Alamogordo does not want or need any abortion facilities here."
Several groups in Alamogordo, NM are now collaborating to get a refendum on the ballot for the Citizens of Alamogordo to vote for or against this resolution and let the voices of the people dictate policies and resolutions and not allow elected officials to dictate to the citizenry their personal goals.
On August 26, 2022 the push to gather signatures began. As of this writing they have 270 of the required 500 signatures required. They will be gathering signatures starting at 8:30 AM until 5:00 PM from August 28, 2022 thru September 1, 2022.
Richard Welch is the source of this story and may be contacted at 720-278-1525 or by email srethng@gmail.com
More News from Alamogordo