AlamogordoTownNews.com Avenida Amigos Shooting Investigation
Image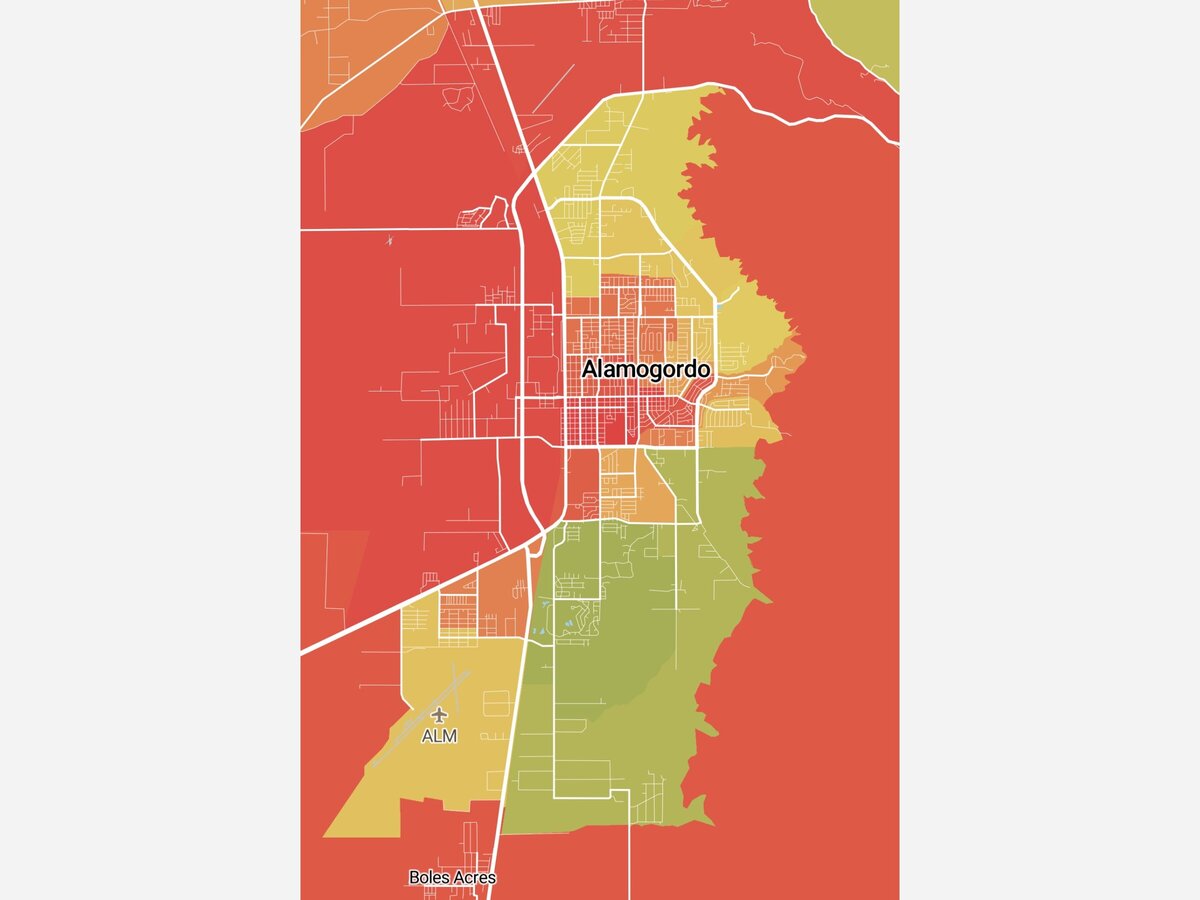 On July 26, 2022, at approximately 1408 hours, Officers with the Alamogordo Police Department responded to a shots fired call in the l00 block of Avenida Amigos. While in route, dispatch advised one male subject was down by a trash can.
Upon arrival, Officers located a male subject suffering from multiple gunshot wounds. Officers began life savings measures. The male subject was transported to GCRMC where he later succumbed to his injuries. Officers and Detectives made contact with another male subject and female subject within a residence. The male subject admitted to firing a round.
The 12th Judicial Major Crimes Unit assumed the investigation. All persons of interest have been located and no charges have been filed at this time.
This investigation is ongoing. This makes the 88th shooting incident that has been reported to the Alamogordo Police Department in the last 3 months when added to their recent report to the city commissioners
Last year Alamogordo city police responded to 183 shots fired calls.
An update on crime stats as reported by the Alamogordo Police Department can be found at
https://civicclerk.blob.core.windows.net/stream/ALAMOGORDONM/5558159b-4…
Based on 2019 Statistics Alamogordo ranked as the 3rd safest city in Néw Mexico with no murders in 2019. Three are under investigation within the city limits so far this year marking a stark increase.
It has a violent crime rate of 342 per 100,000 and the 8th best property crime rate of 2,501 per 100,000 in New Mexico based on 2019 stats: No homicides were reported in 2019 and 91% of the violent crimes were reported as aggravated assaults.
Sadly the trend is upward at present and drugs are blamed however domestic violence leads in police issue. According to recent reports from the FBI on Alamogordo in comparison to national trends the chance of becoming a victim of either violent or property crime in Alamogordo is 1 in 39. Based on FBI crime data, Alamogordo is not one of the safest communities in America any longer. 
Relative to New Mexico, Alamogordo has a crime rate that is higher than 70% of the state's cities and towns of all sizes in 2022.
More News from Alamogordo