Otero Arts House Music Concert Series Jeremy Facknitz
Image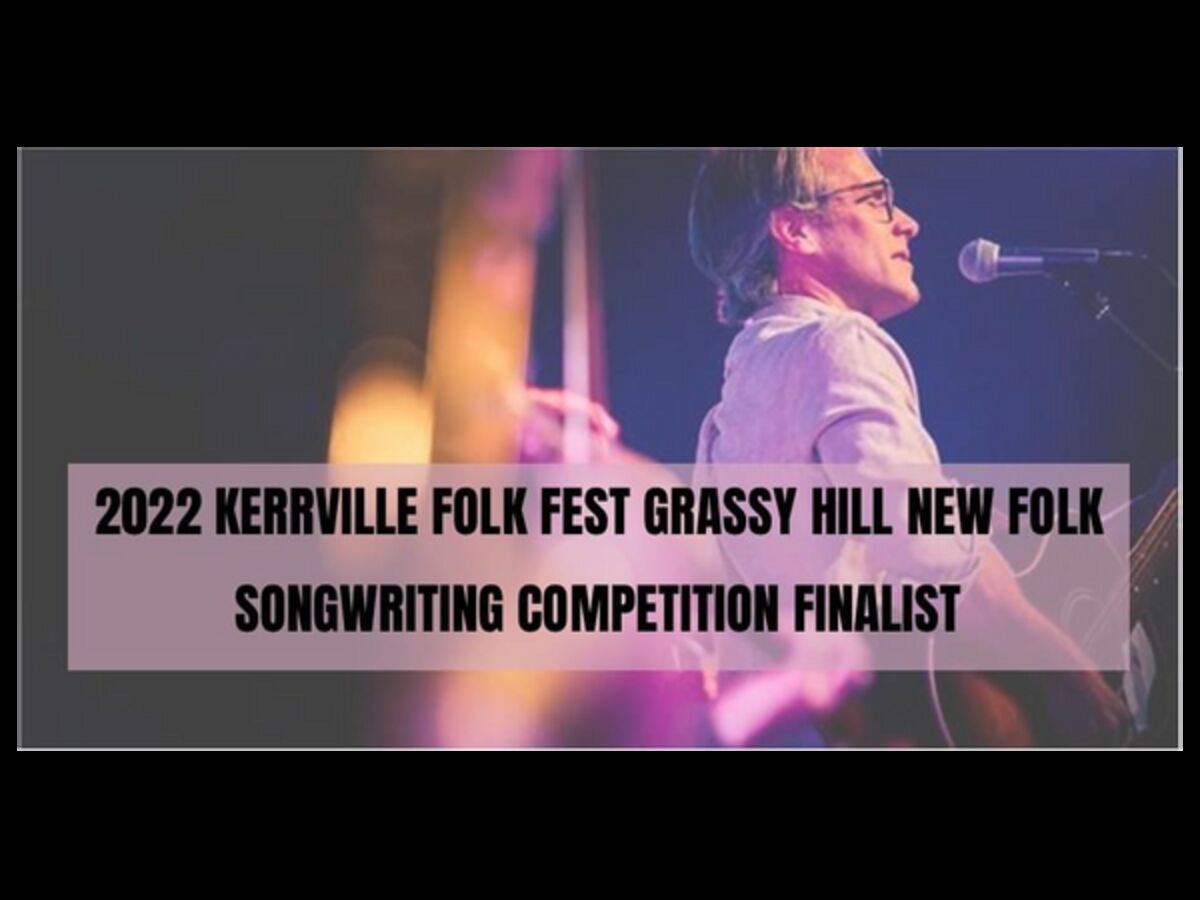 Hello lovers of music!
The last concert was so great held at Otero Arts. 
The next house party style concert is Saturday 23th of July. 
Enjoy a concert with Jeremy Facknitzhttps://jeremyfacknitz.com/videos"
Jeremy Facknitz is like a singer/songwriter who has been bitten by a radioactive rock star." - Charlie Milo, The Charlie Milo Trio
"a native of Detroit, Facknitz enjoys the claim to fame of having beaten out the White Stripes for "Best Alternative Band" at the Detroit music awards in 2001. Ron Logan, 40 oz robot"
Jeremy Facknitz is a one-man acoustic act with the panache needed to become a star, armed with a melodic voice and a truckload of charisma..." - Sydney Hamilton, Colorado Springs Independent 
The potluck  starts at 6pm, Concert starts at 7pm, 
NO ALCOHOL AT THIS TIME PLEASE. 
Remember to bring a min $15 donation for the artist.
The Concert is hosted by: Otero Arts Inc., 1118 Indiana Ave. Alamogordo, NM Parking is on the street in the area around Otero Arts Inc. and the building is handicapped accessible. There are plenty of chairs available.
Please RSVP to concerts@tularosa.net
There will be more great concert in 2022. Please mark your calendar's and let Claudia Powell and team know if you like to host a concert, it's fun and easy! 
Thank you for supporting the arts, and we are looking very much forward to see you all soon 🙂
Otero ArtSpace
1118 Indiana Avenue
Alamogordo, NM 88310
United States