AlamogordoTownNews.com Sandbags Available to be Prepared!
Image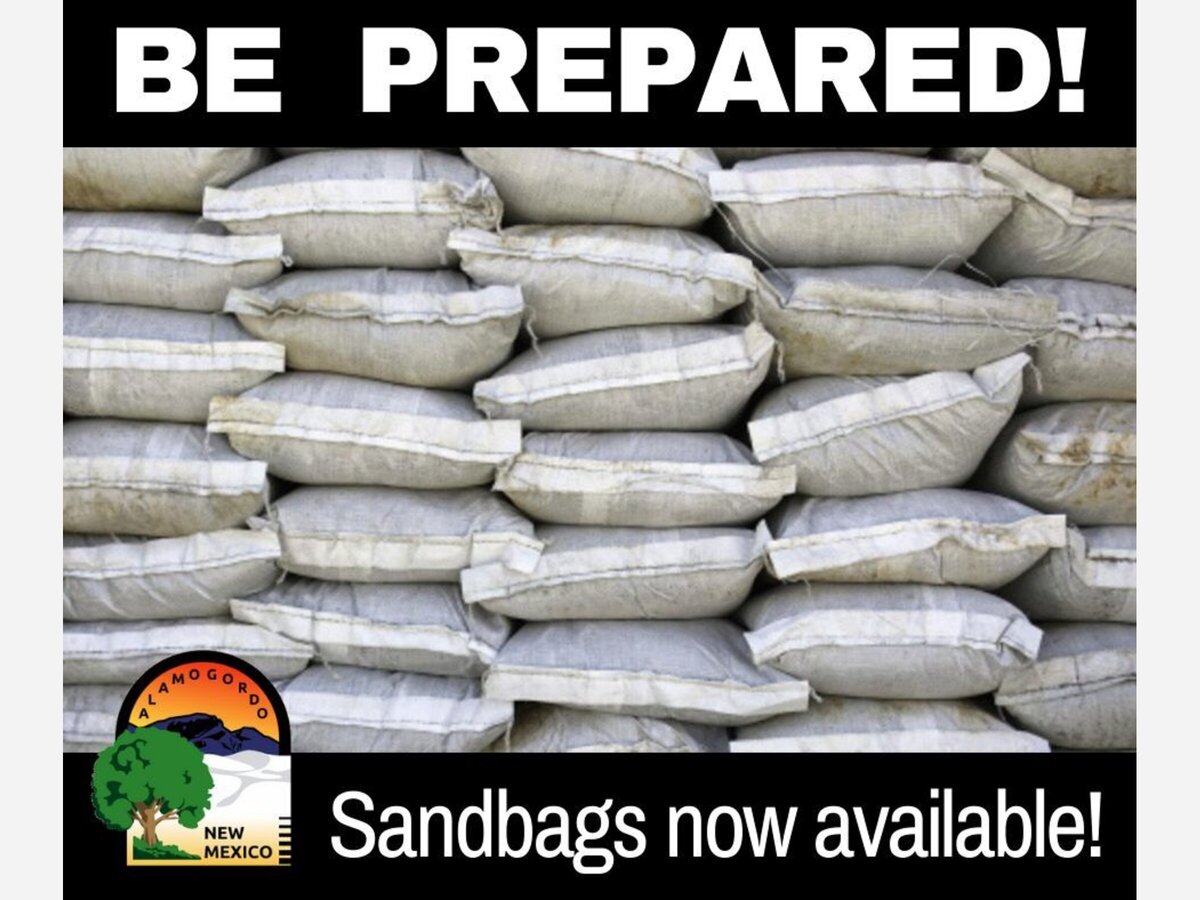 Sandbags are now available to citizens who need them. This year sandbags will be available for pickup at the City Public Works yard at 2600 N. Florida Ave. from 7am to 4pm, M-F. 
The pallets of sandbags are being kept under the metal overhang to help prevent the bags from dry rotting and breaking open. 
If we are expecting especially bad weather, the pallets will be moved outside the gate for pickup. 
Please limit yourself to 10 bags at a time so that they are available to all those in need.