Alamogordo Public Library presents a book talk with mystery author Amy M. Bennett on Thursday, April 21, 5:00 to 7:00 pm.
Image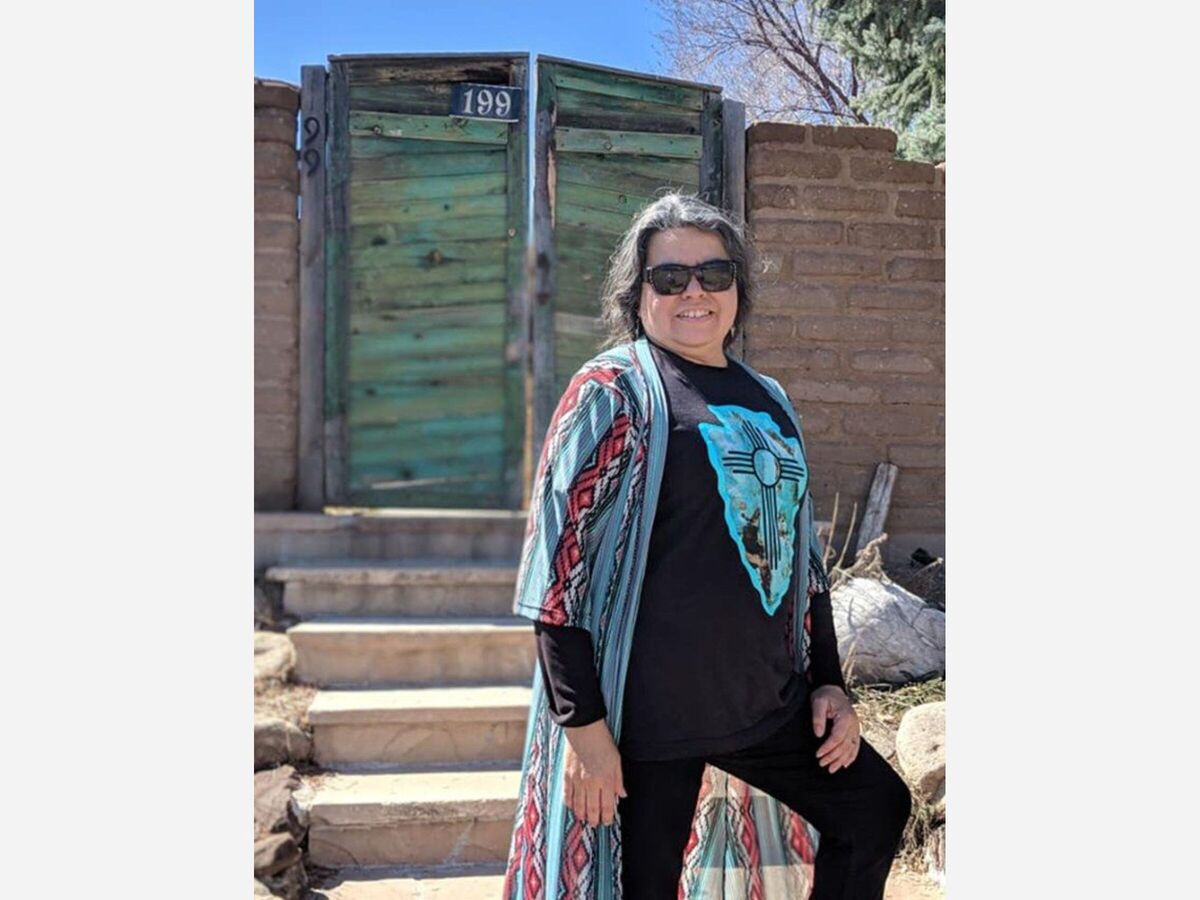 The Alamogordo Public Library will host a book talk with mystery author Amy M. Bennett on Thursday, April 21, 5:00 to 7:00 pm. 
Bennett is celebrating publication of In the Heat of the Moment, the eighth title in her award-winning Dark Horse Campground Mystery series.
Bennett's cozy mystery series is set in fictional south central New Mexico Bonney County. Bennett has expertly blended the rustic feel of contemporary western stories and page-turner cozy mysteries into a fantastic series which appeals to a wide audience.
Since the 2013 debut of the first novel in the series, End of the Road, The Black Horse Campground Mysteries has earned many loyal fans and dozens of five-star reviews on Amazon.com.
Bennett is an Otero County resident, and her books are issued by Aakenbaaken & Kent Publishers in Valdosta, Georgia.
From the author's website about In the Heat of the Moment: "While the harsh winter winds aren't blowing any snow--or visitors--to the Black Horse Campground, a different storm front is moving in, bringing cold, hard truths to Corrie Black, Sheriff Rick Sutton, and Detective J.D. Wilder...Tempers flare along with increasing fire danger in the area until a raging inferno of emotions and flames jeopardize the Black Horse and the lives of those connected with it!"
Join us in the Southwest Room at the Alamogordo Public Library for some light refreshments and compelling conversation with Amy M. Bennett. Door prizes, courtesy of Books Revisited, will be awarded to a limited number of attendees.