AlamogordoTownNews.com Prestigious Marilyn Sepulveda Meet Results
Image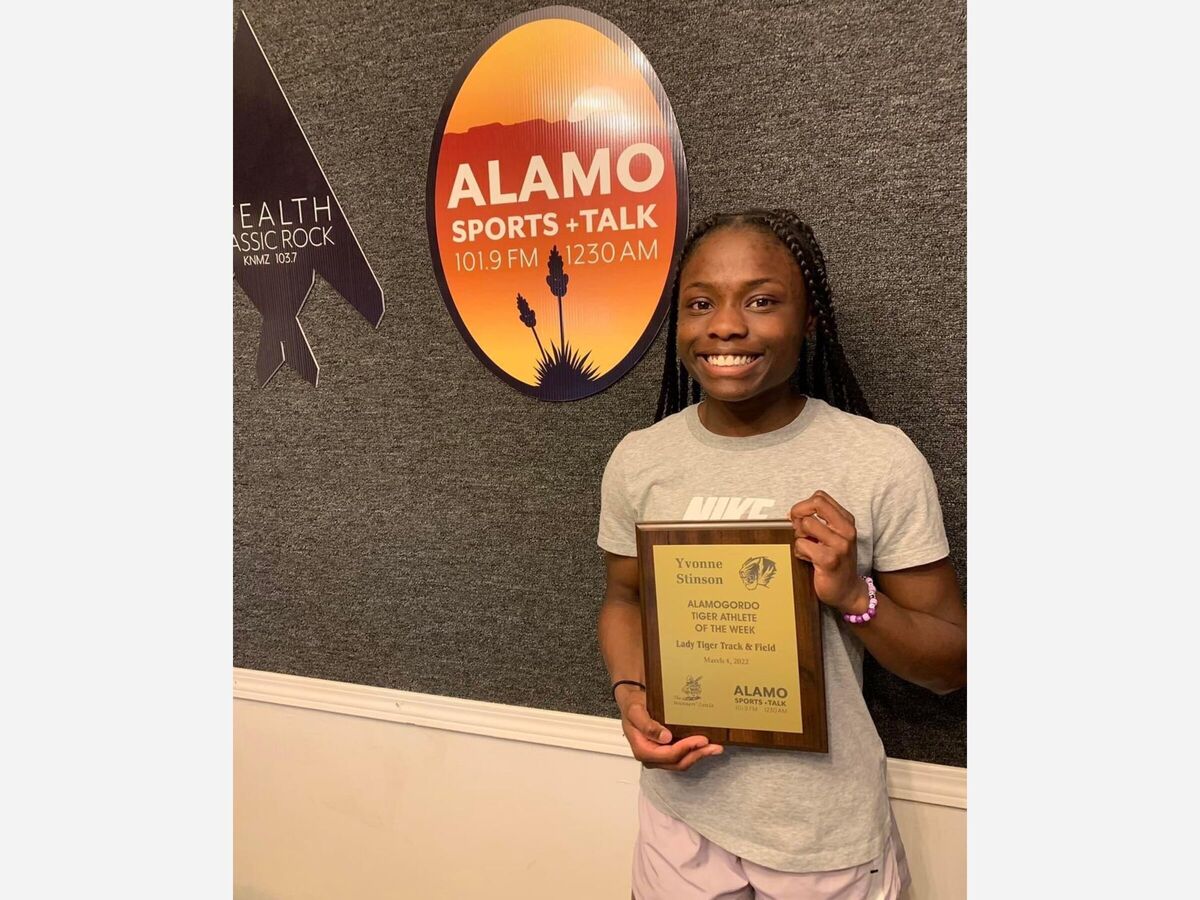 The Marilyn Sepulveda Meet of Champions 2022 is the state's all-star track and field meet, as athletes from all classes compete against other in a rare one-day format at UNM.
Alamogordo Girls Interscholastic Track and Field Program began in 1972 under the leadership of Coach Marilyn Sepulveda. Under her leadership she brought home the first State Track and Field Titles for either the Boys or Girls Team in 1982 when there were only 4 divisions. She won the division AAAA State titled in 1982.
Following upon the legacy she built of a sound program the team won a state title again in 1990. Leading the team that season was coach Joe Jaramillo who had been an assistant to Coach Marilyn Sepulveda.
The team won the victory in 1990 in honor of Coach Marilyn Sepulveda who died of cancer in 1989. Several of her athletes carried the banner in 1990 in her honor and eventually the prestigious Coach Marilyn Sepulveda Invitational State Qualifying Meet was created in her honor. The meet is considered by most coaches the most respected and prestigious meet in the state. It is a state qualifying meet. 
The Marilyn Sepulveda Meet of Champions 2022 RESULTS for the Tigers and a link for the full results…
GIRLS ATHLETE PLACING 
HIGH JUMP
5-4 Yvonne Stinson 1st 
LONG JUMP
18-0 Yvonne Stinson 1st 
TRIPLE JUMP 
35-10.25  Alyssa Esquero 4th DISCUS
107-7 Jacqueline Vera 3rd 
107-4 Ariel Fillmore 4th 
JAVELIN
103-2 Jacqueline Vera 6th 
BOYS ATHLETE PLACING 
HIGH JUMP
5-10 Zack Sell 6th
DISCUS
141-4 Christian Kennedy 2nd
The Meets Full Results are found at: https://nm.milesplit.com/meets/469247-marilyn-sepulveda-meet-of-champio…