New Mexico State Alamogordo to Hold In Person Graduation
Image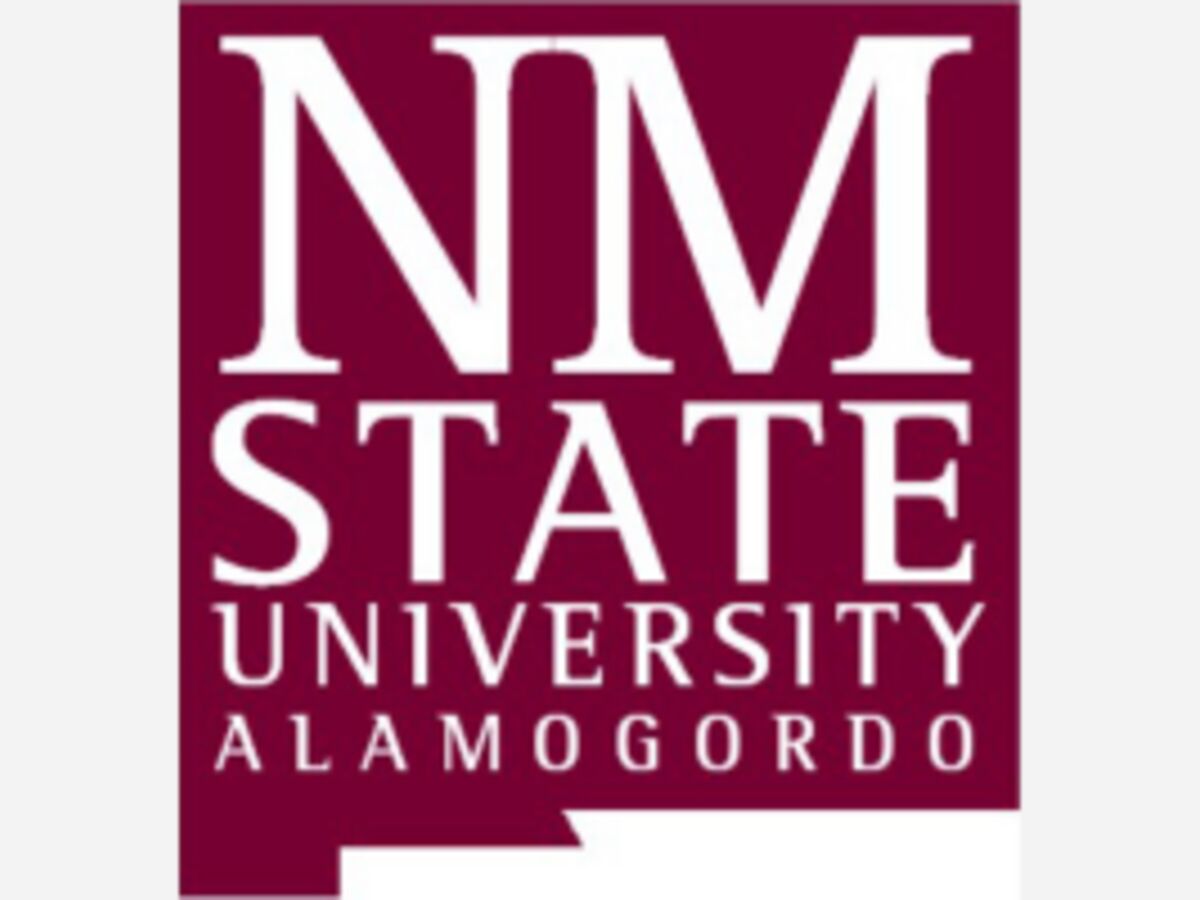 New Mexico State University Alamogordo will hold an in‐person graduation ceremony at 6:00 p.m. on Friday, May 6, 2022, at the NMSU Alamogordo Tays Center.
Summer and Fall 2021 Graduates and candidates for Spring 2022 are invited to participate.
Professional certificate recipients and high school equivalent recipients will also be recognized at this event.
Graduates and participants can reserve their seat online at alamogordo.nmsu.edu. Tickets for guests are not required; bleacher seating will be available.
Bachelor and graduate‐level students, and early petitioners must contact Anne Ricksecker, Vice President for Student Success through their MyNMSU email to request to participate in the event.
Graduation ceremonies are open to the public and the public is cordially invited to attend.
For more information go to alamogordo.nmsu.edu.
More News from Alamogordo