AlamogordoTownNews.com: Basketball - All-District 3-2A Named, Baseball and Softball Results
Image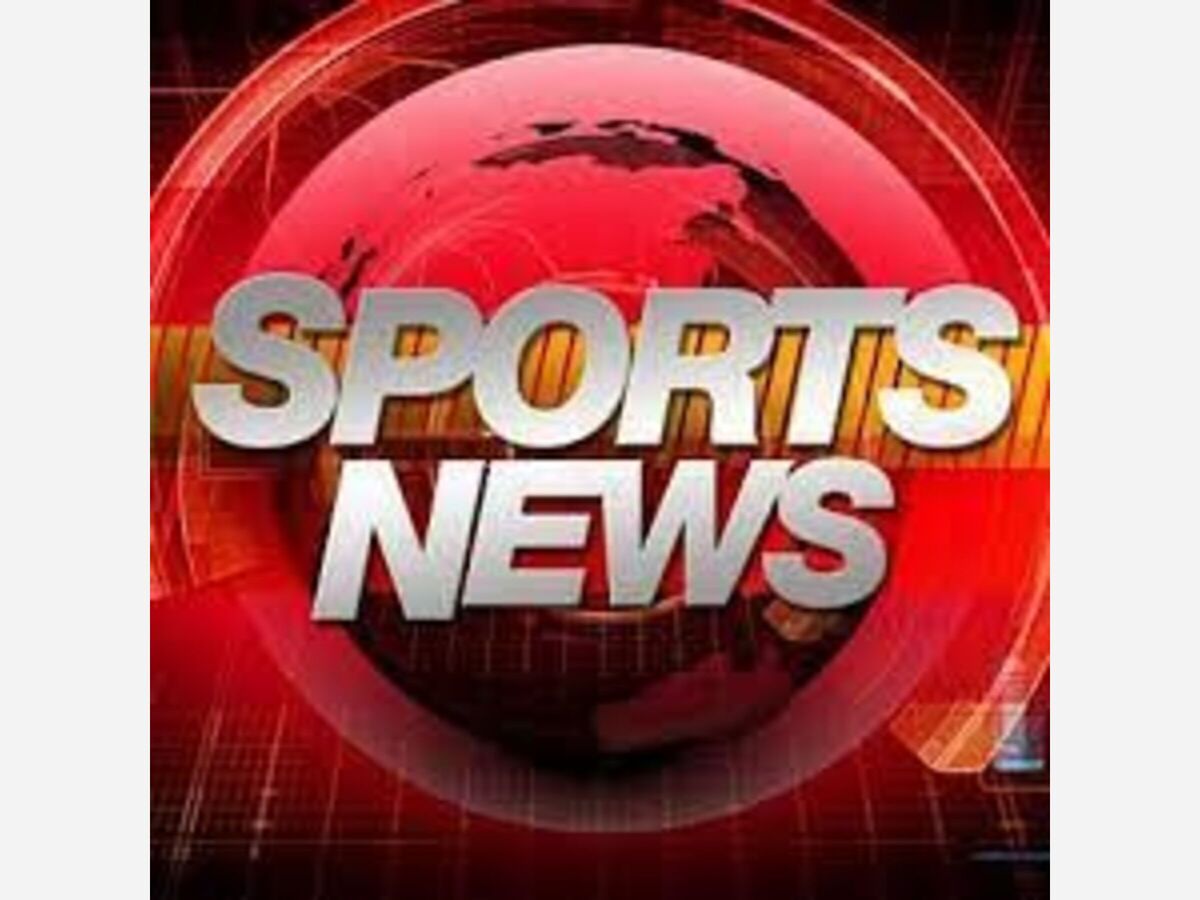 High School Softball 
Centennial defeated Alamogordo 6-2. The Lady Tigers are now at 5 and 4. They are 0-1 in district and next host Centennial on Friday for a doubleheader.
Baseball 
Centennial defeated Alamogordo 18-6. The Tiger Boys drop to 3-4 and 0-1 in district they also next play at Centennial on Friday.
Ruidoso defeated Tularosa 11-0. The Wildcats are 0-1 and next play Melrose on Thursday at the Hal Bogle tournament in Dexter.
Basketball 
All-District 3-2A
Boys
Player of the Year - Travis Henderson (Tularosa)
Colton Gililland (Tularosa)
Israel Ortega (Tularosa)
Darian Vigil (Tularosa)
Jordan Walker (Tularosa)
Quincy Connor (Lordsburg)
Kristian Delao (Lordsburg)
Roman Murillo (Lordsburg)
Keygan Adams (Cloudcroft)
Chase Alvord (Cloudcroft)
Duncan Balatche (Mescalero Apache)
Dewey Pollock (Mescalero Apache)
Daron Kahlich (Capitan)
Girls
Player of the Year - Ivonna Burgess (Mescalero Apache)
Alicia Jacquez (Lordsburg)
Valarie Guerrero (Lordsburg)
Angie Aguilar (Lordsburg)
Alicia Jarrott (Lordsburg)
Emma Traylor (Capitan)
Tyla Gibson (Capitan)
Kacee Whipple (Capitan)
Pearl Pike (Mescalero Apache)
Tyler Hiles (Mescalero Apache)
Haylee Hill (Tularosa)
Maycee Griffin (Tularosa)
Jordin Taylor (Cloudcroft)