Contact Sen Griggs or Assembly Member Black if you support Missing Indigenous persons office Act
Image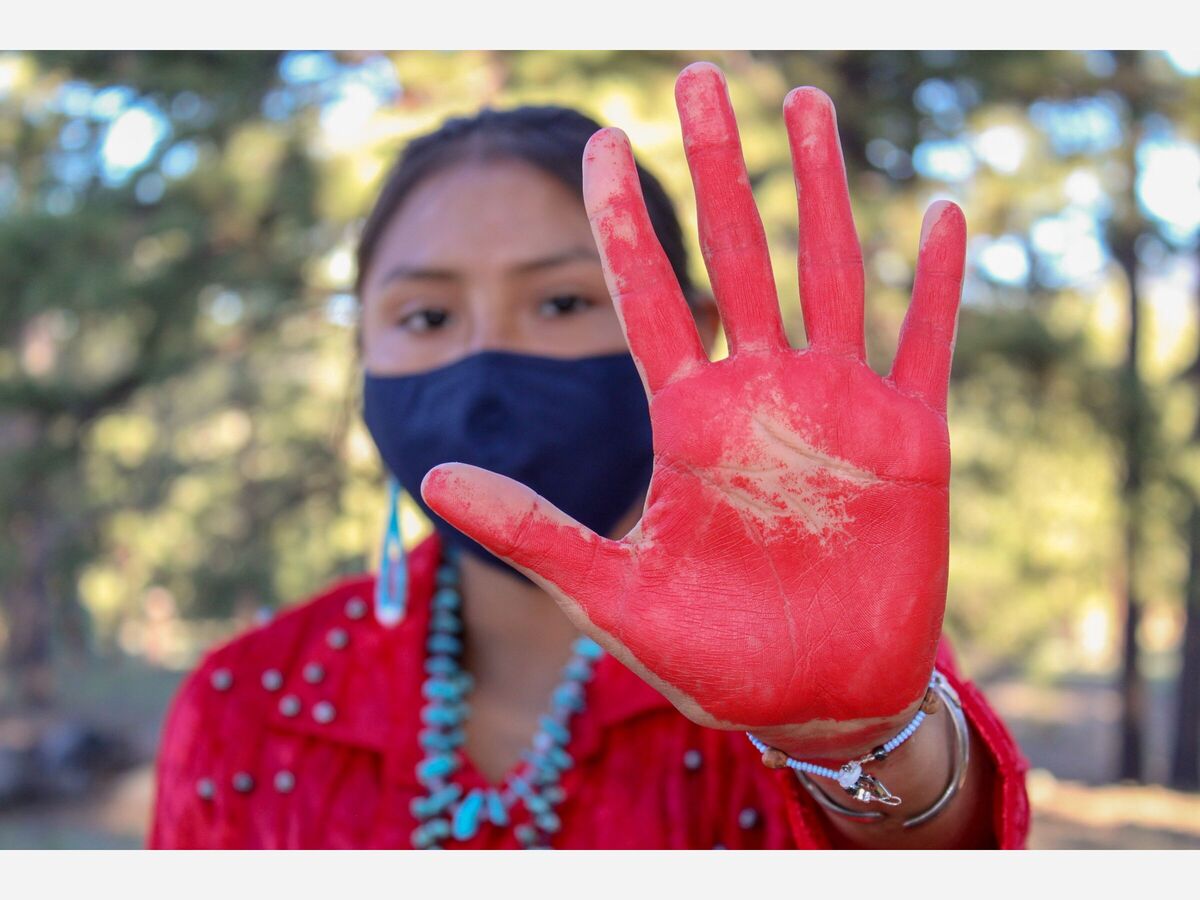 Missing Indigenous persons office proposed in Néw Mexico Assembly…
New Mexico is home to the fifth-largest American Indian/Alaskan Native population in the U.S. — and the highest number of missing and murdered Indigenous women and relatives.
According to the 2nd Judicial District Attorney's Office in Albuquerque, more than 600 Indigenous people were reported missing in a five-year span from 2014 to 2019 and half of those cases involved women. The DA's office and the state Indian Affairs Department established a joint task force subunit to address the crisis last month.
State Sen. Shannon Pinto, D-Tohatchie and a member of the Navajo Nation, is proposing to establish a staff position focused on missing indigenous person cases in the office of the state Attorney General.
The position's duties would include working with similar programs in other states and the National Center for Missing and Exploited Children and assisting in training of law enforcement officers on investigating such cases.
The bill would appropriate $2 million, half to employ one or more full-time specialists and the other half to fund network grants to Indigenous communities for installing technology to report cases to law enforcement.
To contact Rachael Black
contact Senator Ron Griggs
District: 34
County: Doña Ana, Eddy and Otero
Service: Senator since 2012
Occupation: Business Owner
Address: 2704 Birdie Loop
Alamogordo, NM 88310
Capitol Phone: (505) 986-4391
Capitol Room: 414A
Office Phone: (575) 439-1331
Home Phone:
Email: ron.griggs@nmlegis.gov