The Flickinger Center Gerardo & Chocolate Buffet Event 2/12/22
Image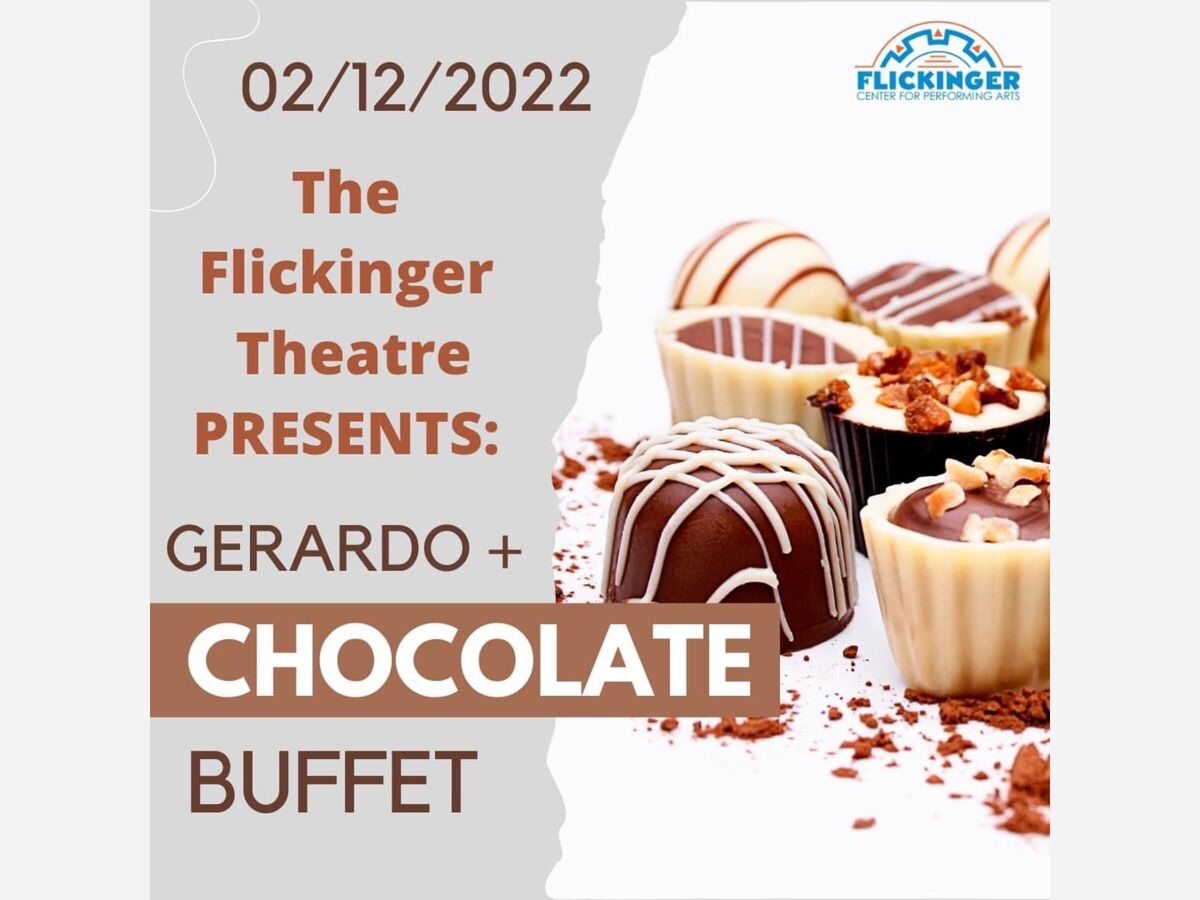 Tickets starting @ $20.00 available online -
https://www.etix.com/ticket/p/5965235/gerardo-chocolate-buffet-alamogor…
Cuban born guitarist Gerardo, implores his years of teaching and performing into a dazzling array of compositions from many genres.
Born in Guantanamo, Cuba, Perez Capdevila began music studies at eight years old Jose A. under the tutelage of Ramirez, Aldo Rodríguez, Víctor Pellegrini and Jesus Ortega.
He graduated "Licentiate in Music with Specialization in Guitar." Perez Capdevila studied in master classes with teachers Costas Cotsiolis (Greece), David Russell (Great Britain), Eliot Fisk (Unted States) and Héctor García (Cuba) the Executive Director of the Emilio Pujol Foundation.
Perez Capdevila left Cuba in 1994 and has traveled to more than 20 countries, even living in Bolivia, Mexico and Germany.
Perez Capdevila earned five national prizes in Cuba, along with seven international prizes in Poland, Germany, Venezuela, Cuba, Mexico, Chile and France. In 1992, in Martinique, he obtained the "First Prize of Composition" with the work "Hemistiquio," for guitar, that he co-authored with Jorge L. Sosa.
To learn more about Gerardo Perez Capdevila, visit his website at gerardoperezcapdevila.com.