AlamogordoTownNews.com - Culture Spotlight: Alamogordo Children's Music Theater of Alamogordo
Image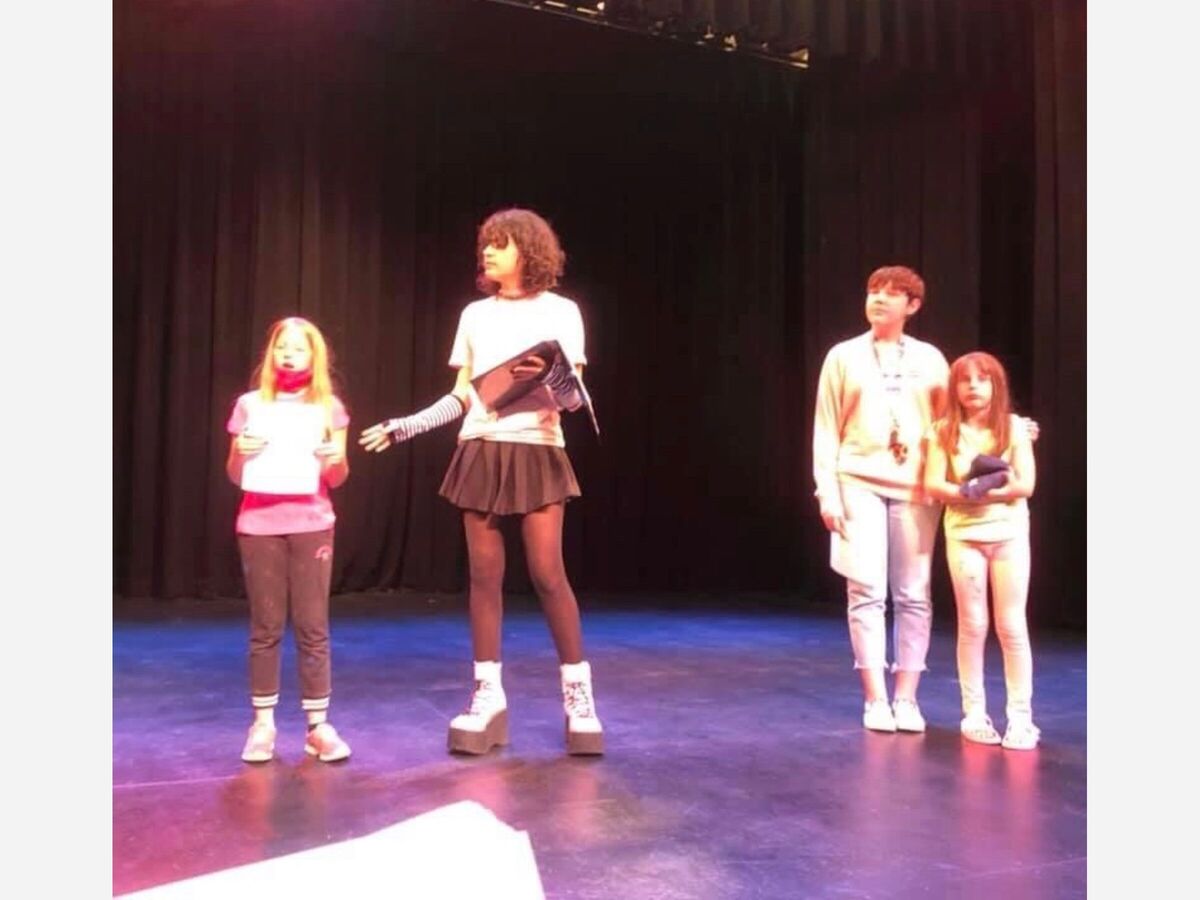 Otero County, did you know that we have a local children's theater?
The Children's Music Theater of Alamogordo puts on two shows each year that are cast entirely with local children!
Coming up on January 31st, at 6:00pm, at the Flickinger Center for Performing Arts (1110 N. New York Avenue), CMToA will be holding a "How to Audition" workshop for children, aged 7-17.  This workshop teaches the basic skills necessary to audition for children's theater productions. 
The Children's Music Theater of Alamogordo will hold auditions for its next production – The Hobbit, a musical play – on February 1 & 3, also at the Flickinger Center, at 6:00pm.
Any interested local children between the ages of 7 and 17 are invited to attend the workshop (HIGHLY recommended before auditioning) and one of the auditions!
The shows live performances will be on May 13, 14, 20, & 21, at 7:00pm, with a Sunday matinee on May 15, at 2:00pm.
Founded by Teresa Ham and Heather Bash, the vision of Children's Music Theater of Alamogordo is to give young people in our community the experience of performing live theater, dance, and music onstage, and to give them the opportunity to participate in the many aspects of theatrical performance, (both on stage and behind the scenes), to have a positive creative outlet, to learn public speaking skills, to have the opportunity to build lasting friendships, and to learn the value of teamwork. 
It also gives them the chance to just have fun and be kids in a safe and wholesome environment!
At AlamogordoTownNews we encourage the community to support this important group that is cultivating the arts in Alamogordo. You can assist the  Children's Music Theater of Alamogordo by attending shows, and by donations (through the Flickinger Center).
The Flickinger Center venue is truly a wonderful asset to our community! Like The Children's Music Theater of Alamogordo on Facebook and Instagram for all the latest news and updates!
And of course check out the AlamogordoTownNews.com site for show dates, cast interviews and more on the upcoming show!
Heather Bash can be contacted at redbash@gmail.com for more details or questions about the Children's Music Theater of Alamogordo.