AlamogordoTownNews.com Flickinger Center Néw Sidewalk
Image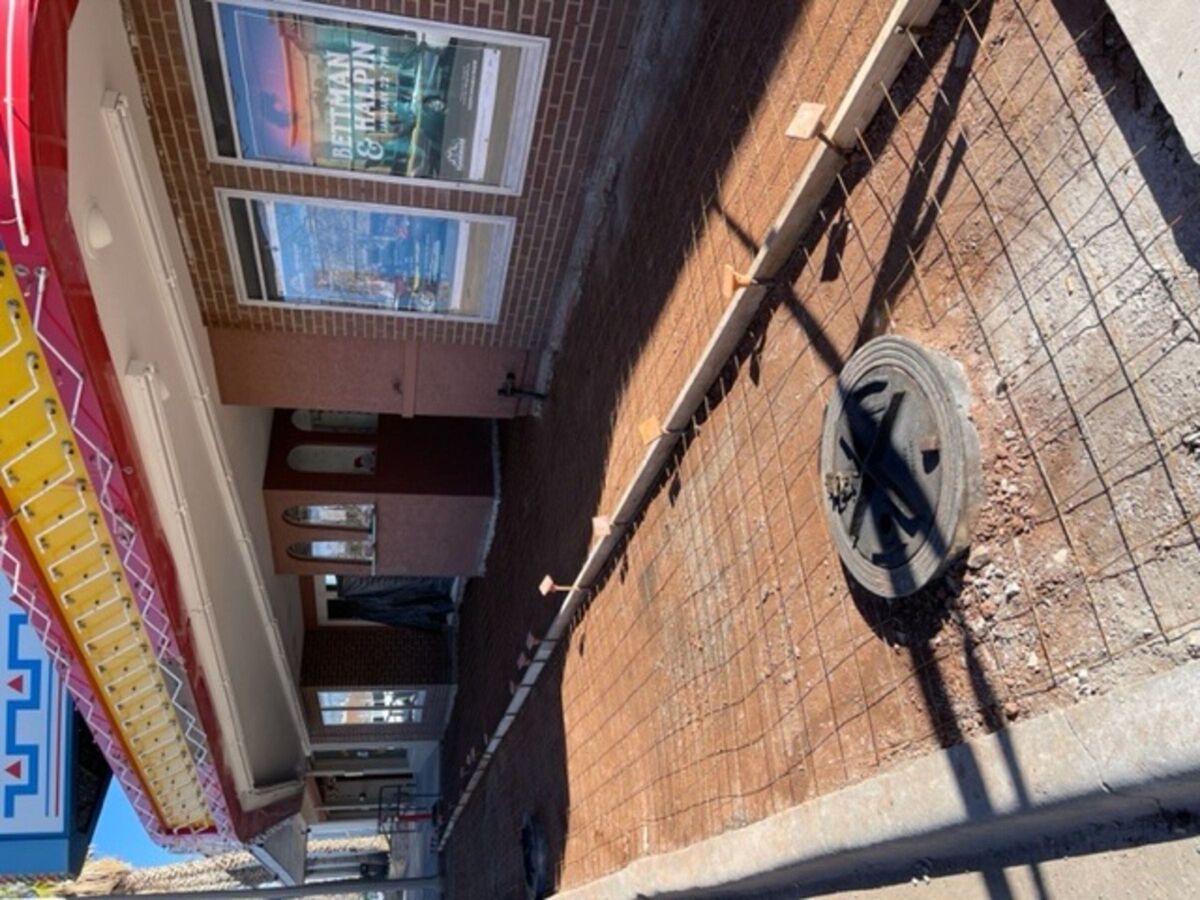 A very special note regarding upgrades at the Flickinger Center for the Performing Arts by Board President, Cindy Stong.
"Good morning Alamogordo and Happy New Year!
We are very excited about a new crack free sidewalk being installed in front of the Flickinger Center for Performing Arts. Swing by 1110 New York Avenue to see the final handy work.
Thank you to the County for funding this project - this was a dream Teresa Ham's had over a year ago that is now coming to life - and thank you to Coble Construction for the amazing job.
While you are checking out the new sidewalk, we have tickets for our remaining season shows available.
These are: Bettman and Halpin (Folk and American music) on January 22; Gerardo (wonderful guitarist) and chocolate buffet on February 12; Six Appeal (world class a cappella music) on March 11; State Street Ballet: The Jungle Book (a classic tale told through dance) on April 11; and to end the season Jarabe Mexicano (Mexican Folk and more) on April 28.
You can check out the website for our summer music and performing arts plans as they firm up. And if you have students interested in Children's Theater, contact the office at (575) 437-2202. 
Thank you for supporting this wonderful facility - a gem in Alamogordo.