Christmas Shopping Under $50 and Support the Flickinger Center Guild
Image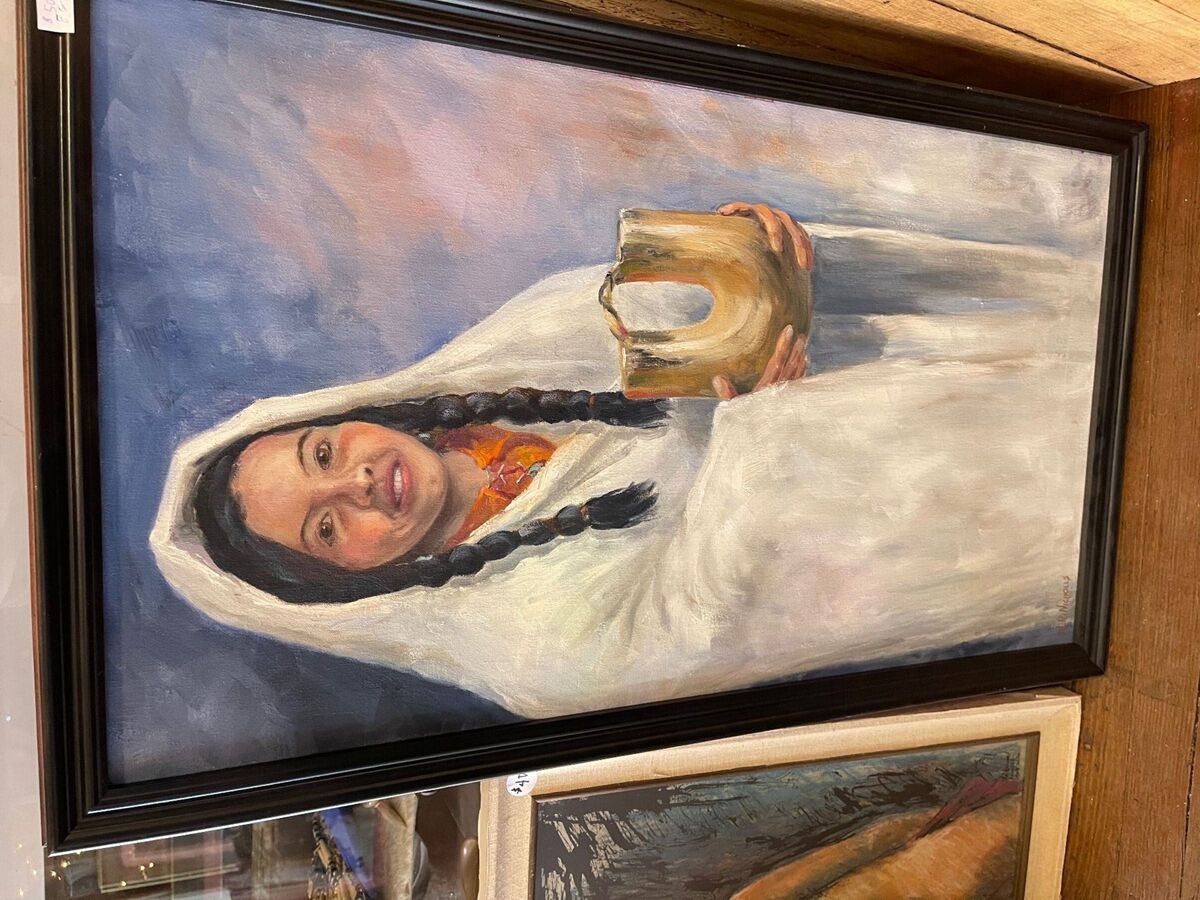 Roadrunner Emporium Fine Art, Antiques and More today welcomed the Flickinger Center for Performing Arts Guild into their portfolio of partnerships, strengthening community ties and collaborating with the creative arts community to rebuild the New York Avenue business district into a community treasure.
Did you know you can purchase fine art, decor and prints and at the same time support the arts?
Roadrunner Emporium is partnering with the Flickinger Guild to offer several works of original arts and prints that are highly collectible and would be the perfect home accent or gift.
Better yet each of these works is very affordable most at less than $50.00 and the sale goes to the Flickinger Guild in support of the Flickinger Center for the performing arts.
You buy, you get a great deal and you support the arts, what a great Holiday plan! Roadrunner Emporium 928 Néw York Avenue, Alamogordo, New Mexico Open daily 10 to 8 pm
And check out these upcoming events at the Flickinger Center 
Friday night celebrating the holidays a free community concert…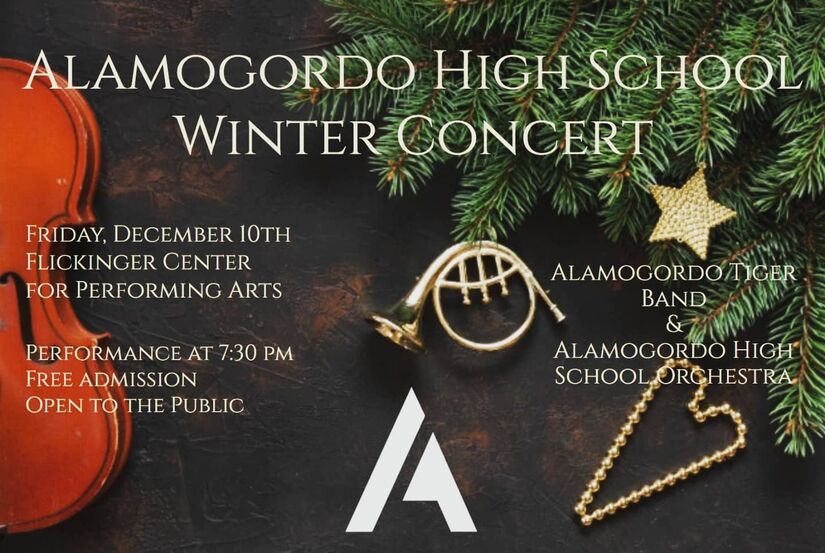 Saturday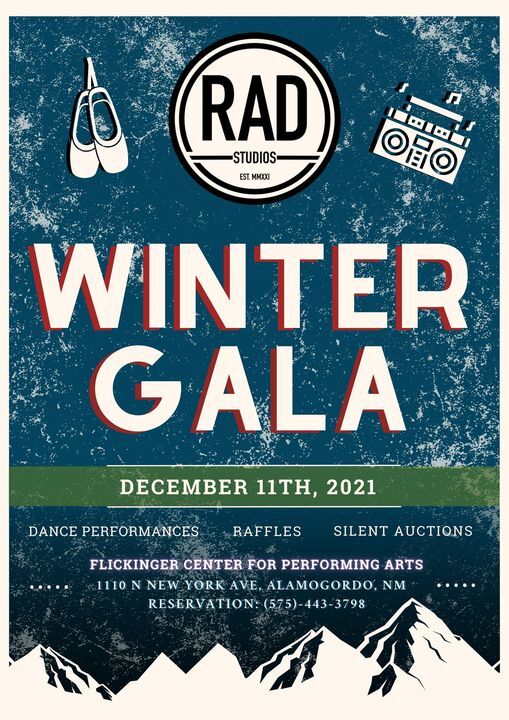 And the 14th grab a meal and a show at Flickinger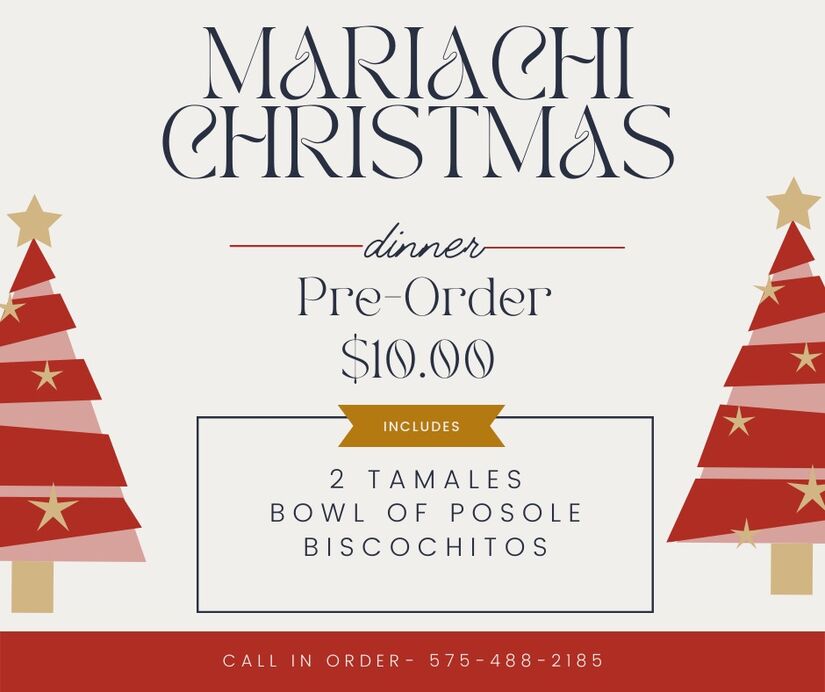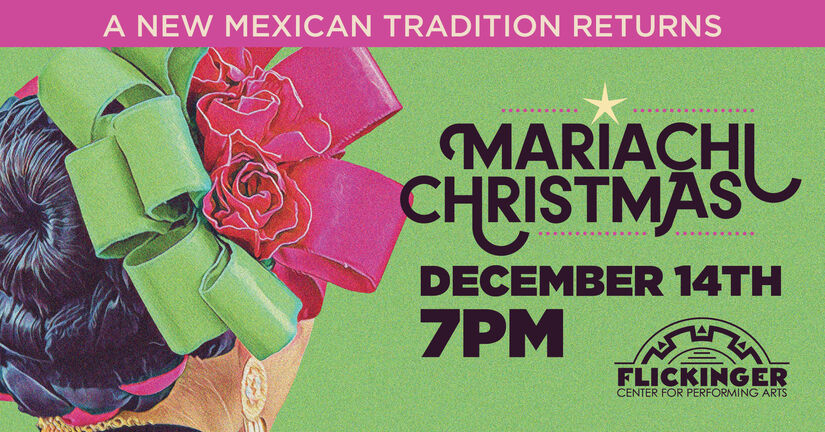 For more information on the Flickinger Center visit:
https://www.facebook.com/fcfpa/
For more information on the Flickinger Guild visit
https://www.facebook.com/The-Flickinger-Center-Guild-375110732620371/
For more information on Roadrunner Emporium visit