Tough Day in Tiger Country Tiger Girls & Boys Basketball Defeated by Carlsbad
Image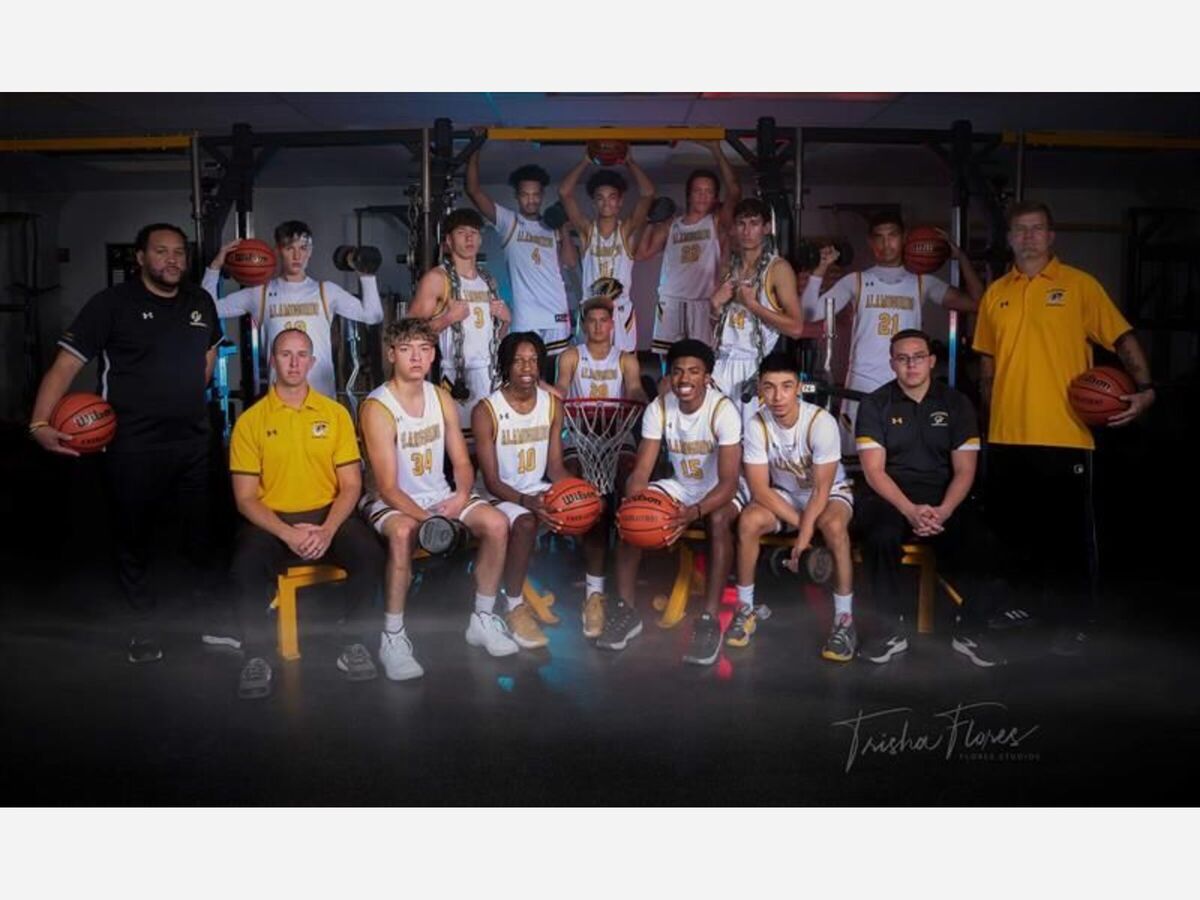 Alamogordo Tiger Boys Basketball final for Saturday saw Carlsbad defeat Alamogordo Boys 62-22. The game saw Carlsbad leading Alamogordo after the first quarter 21 to 9. At the end of the 3rd Quarter Carlsbad was up 46 to 15. Carlsbad is 2 and 0 for the season.
The Tiger Boys drop to 0-1 so far into the season. The Tiger Boys will host Los Lunas on Tuesday.
The Alamogordo Tiger Girls also saw defeat by Carlsbad today. Going into halftime Carlsbad led 28 to 14.  Carlsbad defeated Alamogordo Girls 52 to 28. Carlsbad is 2 and 1 for the season and is ranked number 1 in their division. The Alamogordo Girls points leaders were Sydney Lessentine and Abby Vasquez each had 7 points to lead the Lady Tigers, Natalie Iglesias had 5.
The Lady Tigers are 1-1 and they are scheduled play at Tularosa on Tuesday.