A 'Pandora' box of financial secrets leaked
Image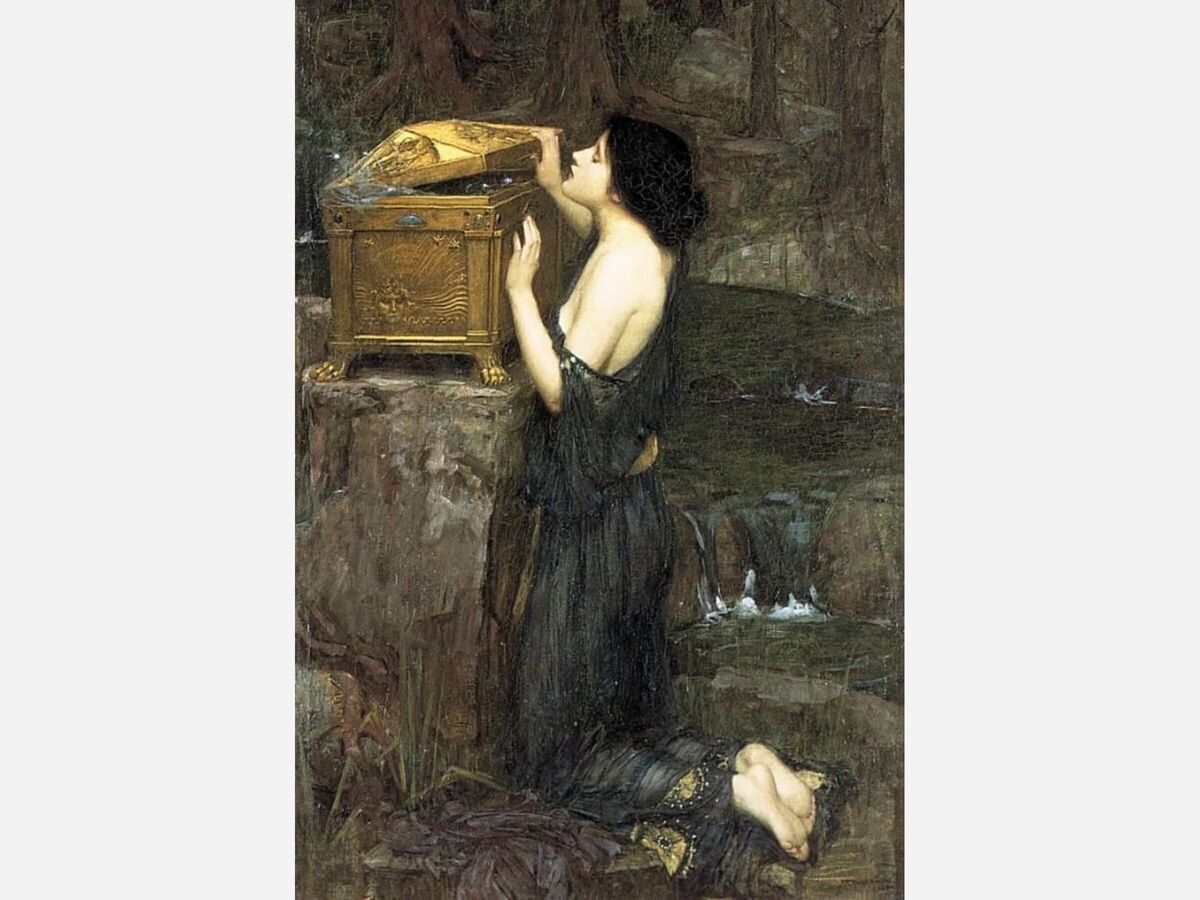 Over 600 Journalists around the world have been made privy to a financial web seen by few.
Hundreds of world leaders, powerful politicians, billionaires, celebrities, religious leaders and drug dealers have been hiding their investments in mansions, exclusive beachfront property, yachts and other assets for the past quarter-century, according to a review of nearly 12 million files obtained from 14 firms located around the world.
The report released Sunday by the International Consortium of Investigative Journalists involved 600 journalists from 150 media outlets in 117 countries. It's being dubbed the "Pandora Papers" because the findings shed light on the previously hidden dealings of the elite and the corrupt, and how they have used offshore accounts to shield assets collectively worth trillions of dollars.
The more than 330 current and former politicians identified as beneficiaries of the secret accounts include Jordan's King Abdullah II, former U.K. Prime Minister Tony Blair, Czech Republic Prime Minister Andrej Babis, Kenyan President Uhuru Kenyatta, Ecuador's President Guillermo Lasso, and associates of both Pakistani Prime Minister Imran Khan and Russian President Vladimir Putin.
Conspiracy threads will pop up and many world leaders and recognized household names are about to be put into the spotlight as their web of financial dealings, tax shelters and offshore accounts are exposed.
This high stakes profiling cracks the door on the double standard of how the rich flaunt laws and taxes to shelter, hide and in some cases laundry money.
The latest bombshell is even more expansive, porting through nearly 3 terabytes of data — the equivalent of roughly 750,000 photos on a smartphone — leaked from 14 different service providers doing business in 38 different jurisdictions in the world. The records date back to the 1970s, but most of the files span from 1996 to 2020.
And yes there are those with ties to New Mexico oil and gas and other Eastern European interests and Middle East interest  in leadership that are in the cross hairs of future reporting.