AlamogordoTownNews.com Sports Cross Country Results Alamogordo Tigers
Image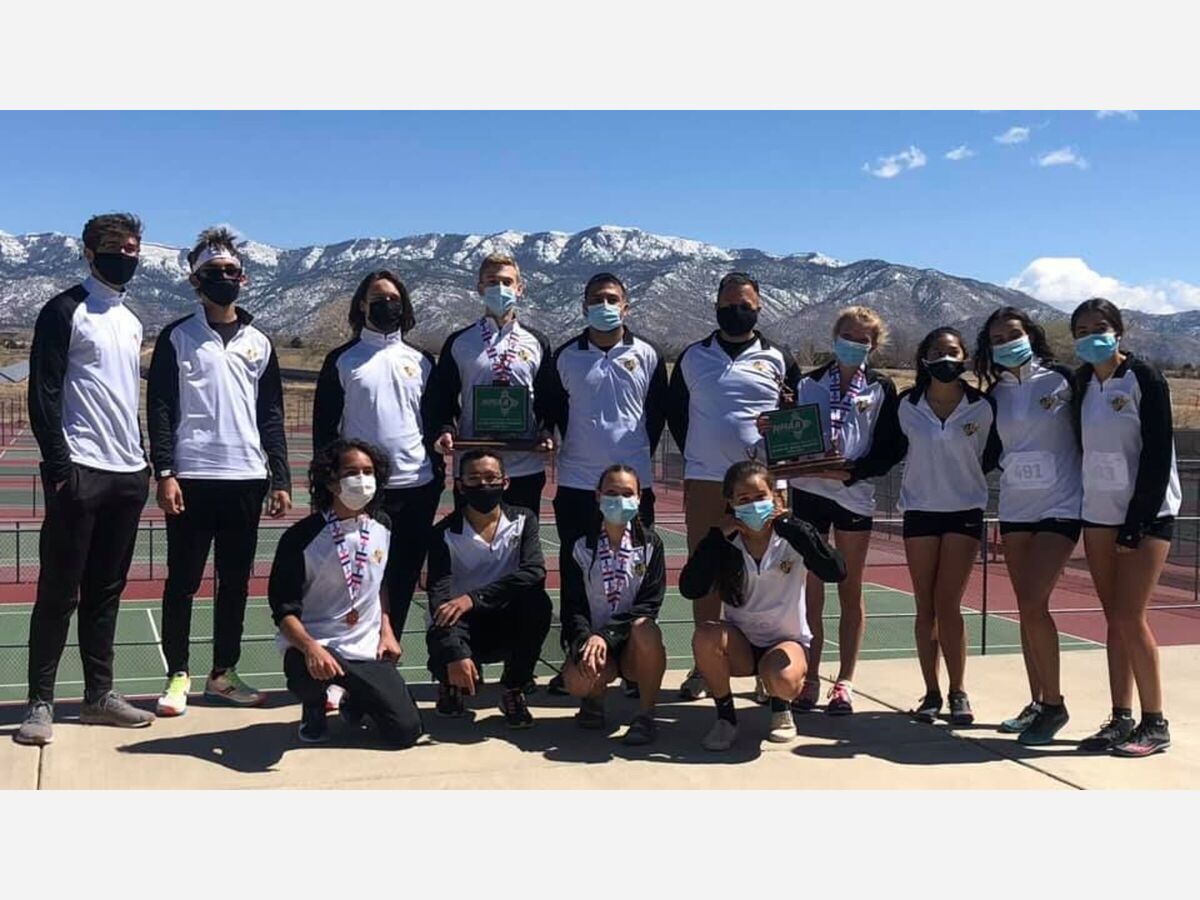 In Cross Country competition the Alamogordo Girls finish 2nd (out of 9) and the Boys finish 4th (out of 12)  this last weekend.  
The Cloudcroft Boys finish 11th at the Organ Mountain Ron Winter Classic. 
Individual Results for the Alamogordo Girls
Ellary Battle 1st (18:20.85)
Janae Shaklee 4th (19:38.72)
Toni Wilder 17th (21:20.18)
Hannah Caseras 19th (21:24.10)
Saung Soe 20th (21:33.44)
Individual Results for the Alamogordo Boys 
Celso Garcia 2nd (16:12.15)
Omar Enriquez 20th (17:12.81)
Angel Avila 27th (17:38.58)
Thomas Bond 35th (18:12.66)
Jack Hallbeck 43rd (18:35.13)
Individual Results for  the Cloudcroft Boys 
Max Preslar 6th (16:34.50)
Alex Singer 77th (21:29.97)
John Lynch 83rd (22:02.36)C
onner Smith 85th (24:25.08)
Bodie West 87th (24:45.00)
Full Meet Results can be found at  https://nm.milesplit.com/.../438846-organ.../results...