Welcome Home Rocky, Winnie and Tiny
Image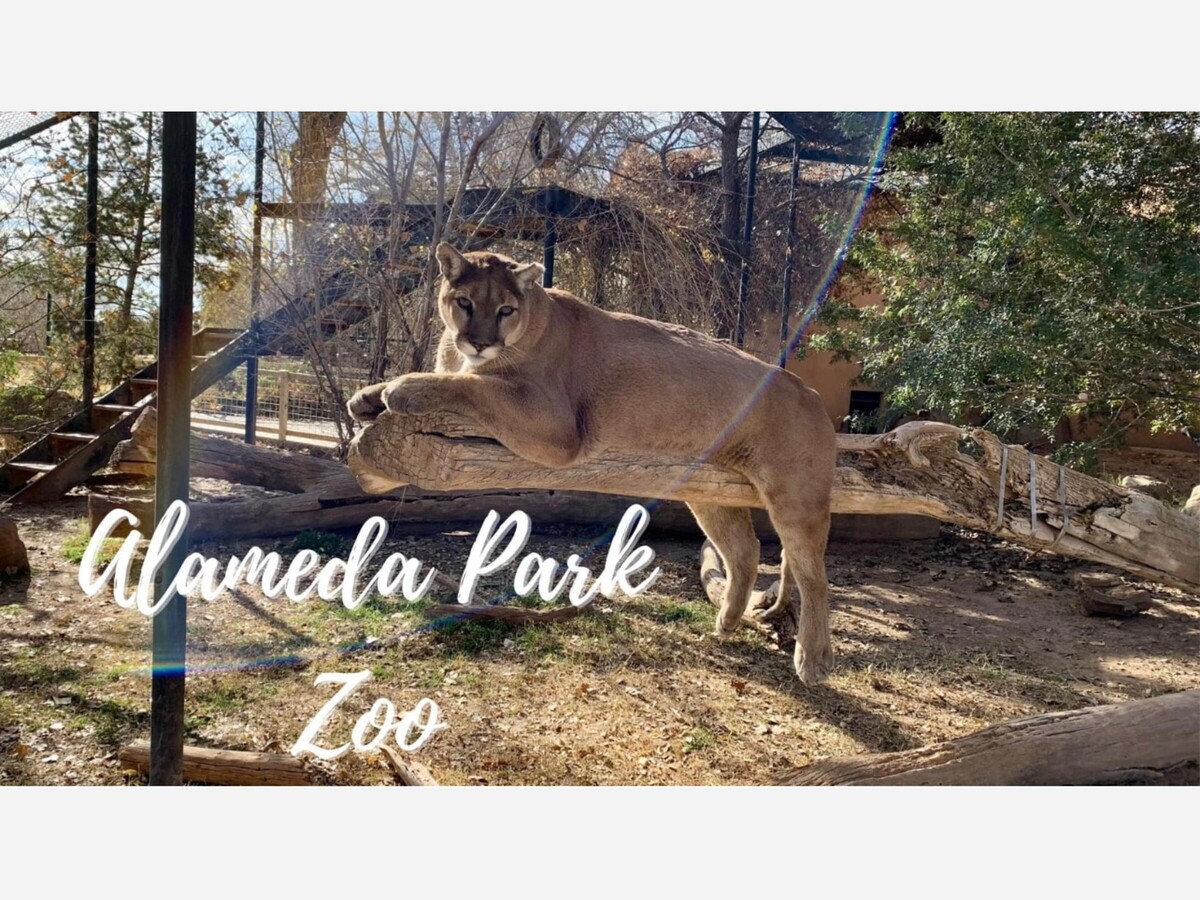 Join Alameda Park Zoo as they welcome home their Mountain Lion & Bears, Rocky, Winnie & Tiny to their refreshed and remodeled homes and exhibit.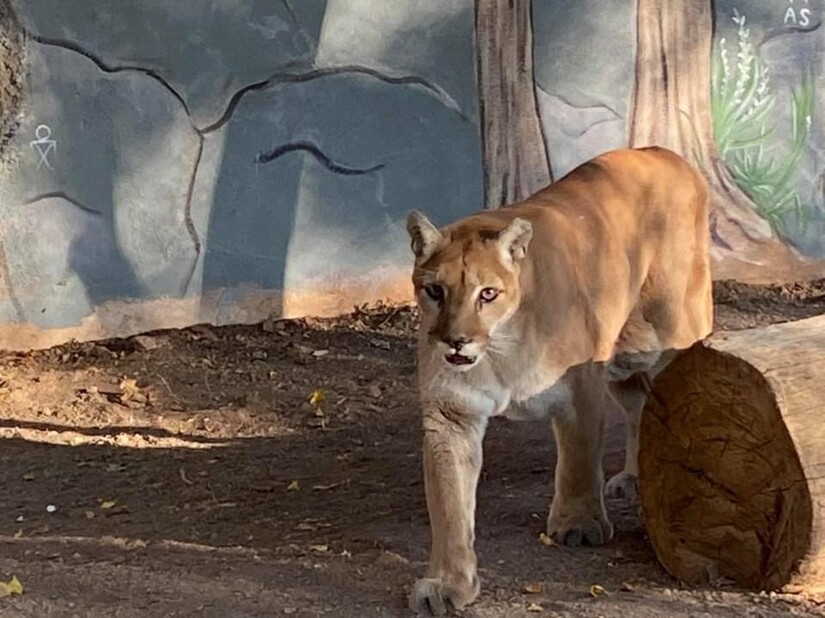 A very special welcome home event is planned for  10am on Saturday, September 25th  where they will have a small celebration near their exhibits.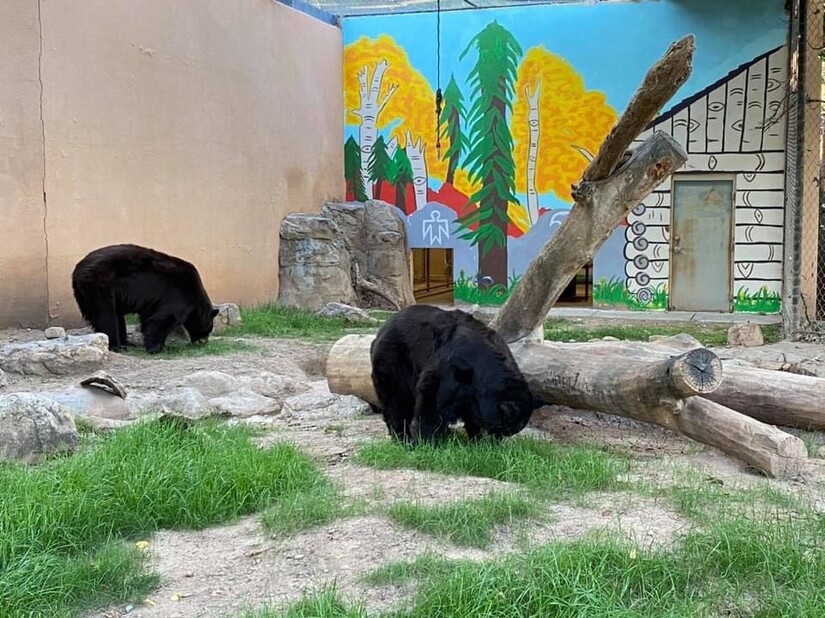 They will have gift box and pinata enrichment items to play with and visitors are welcome to bring gifts of honey, peanut butter, and catnip!
Stop by to say hello, welcome home, and check out the improvements to their exhibits and the many recent enhancements to Alameda Park Zoo.
A little history lesson about Alamogordo's historic zoo.
Founded in 1898, the Alameda Park Zoo in Alamogordo has staked its claim as the oldest continuously operating zoo in the Southwest though some claim zoos in Dallas or Phoenix opened around the same time. One point of fact is certainly not debatable, that being there is not an older continuously operating zoo in a city the size of Alamogordo anywhere in the Southeast.
Alamogordo is fortunate to have this unique intimate offering of a well maintained facility that is of historic significance much like several of the buildings in the area of Alamogordo's downtown district. 
The zoo is open daily from 9 a.m. to 5 p.m. and is closed on Christmas and New Year's. For details about special hours, admission rates, and more, be sure to visit the zoo's website or Facebook page.
Address: 1021 North White Sands Boulevard, Alamogordo, NM 88310
Phone: 575-439-4290
Website: ci.alamogordo.nm.us
Facebook: Alameda Park Zoo