Flooding at Historic Alameda Zoo, All Animals Safe!
Image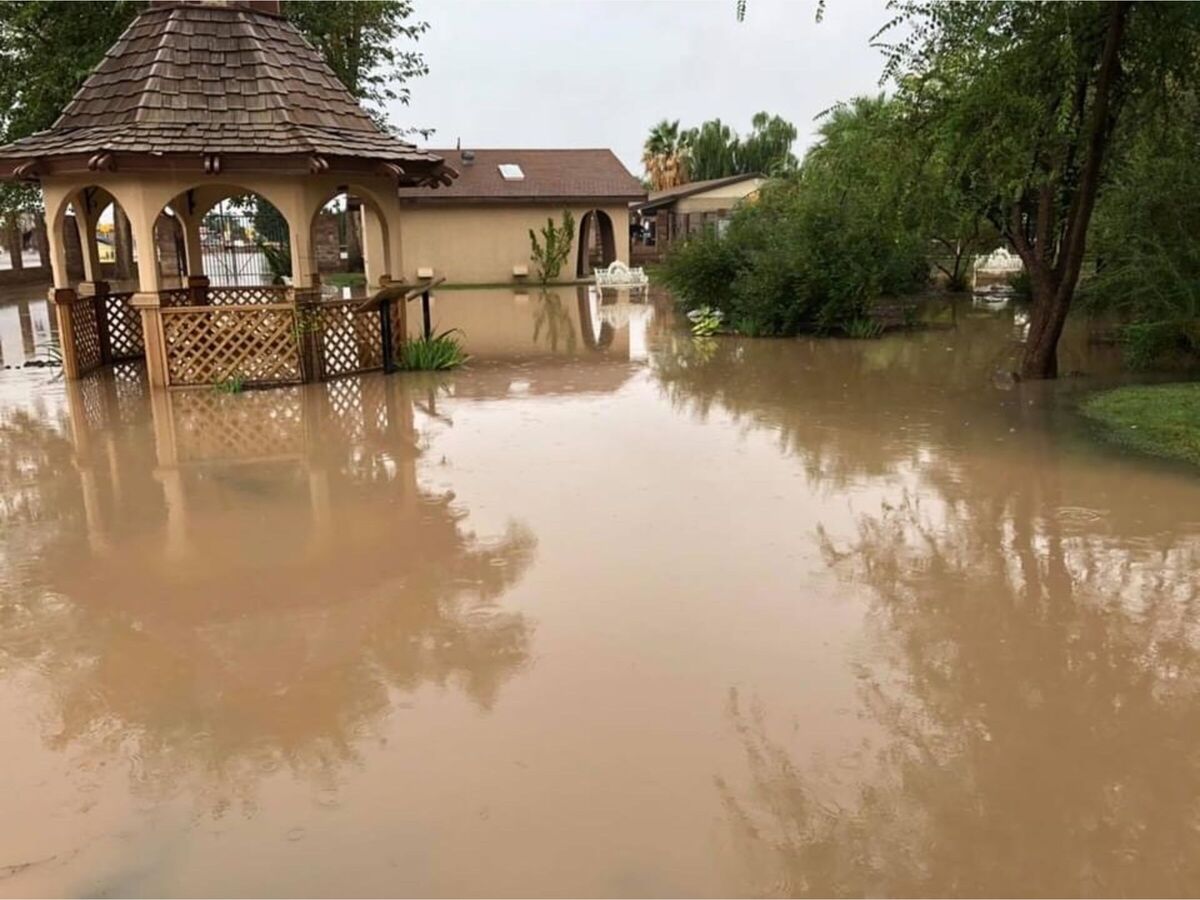 Our historic zoo was the victim of heavy rains today causing some ground flooding as reported by the Zoo management. 
All animals are safe and secure and being well tended to. Normal operations are planned for tomorrow. Check the Zoo Facebook page for updates and if any further closures are required.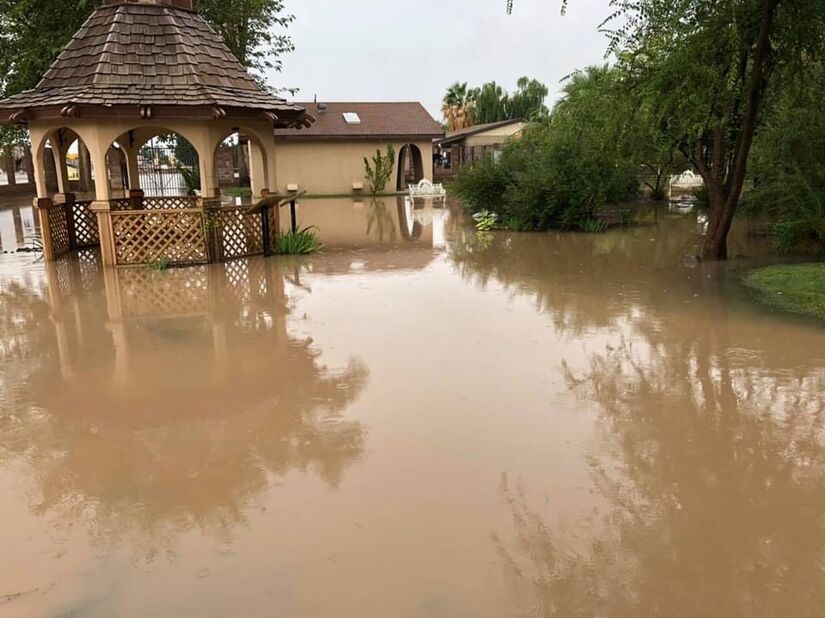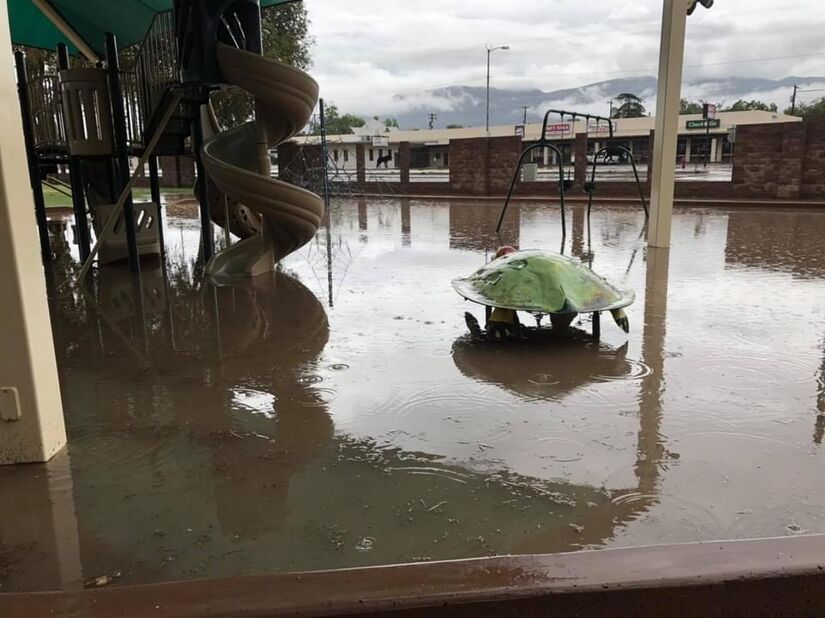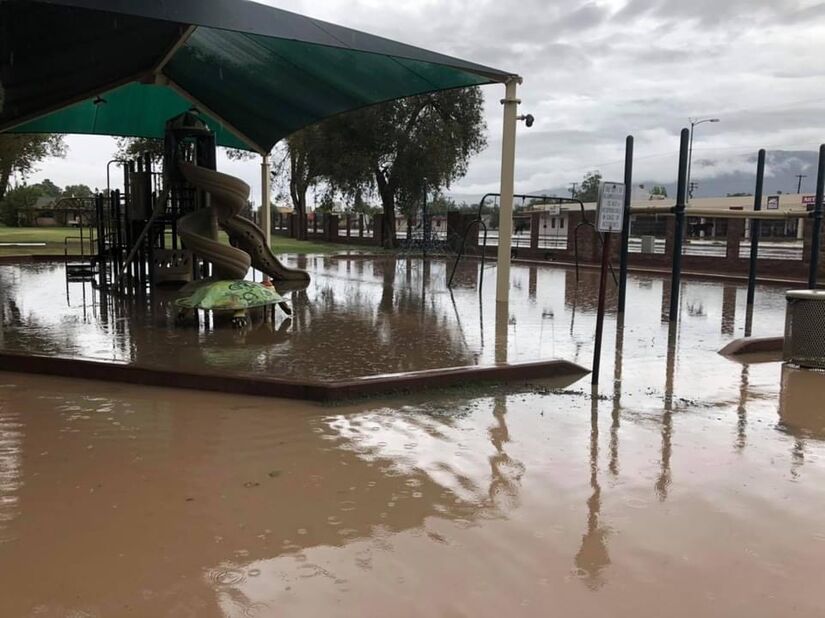 Photos Courtesy of Zoo Staff