Alamogordo Town News: Alamogordo Senior Center Congregate Dining Reopening July 1, 2021
Image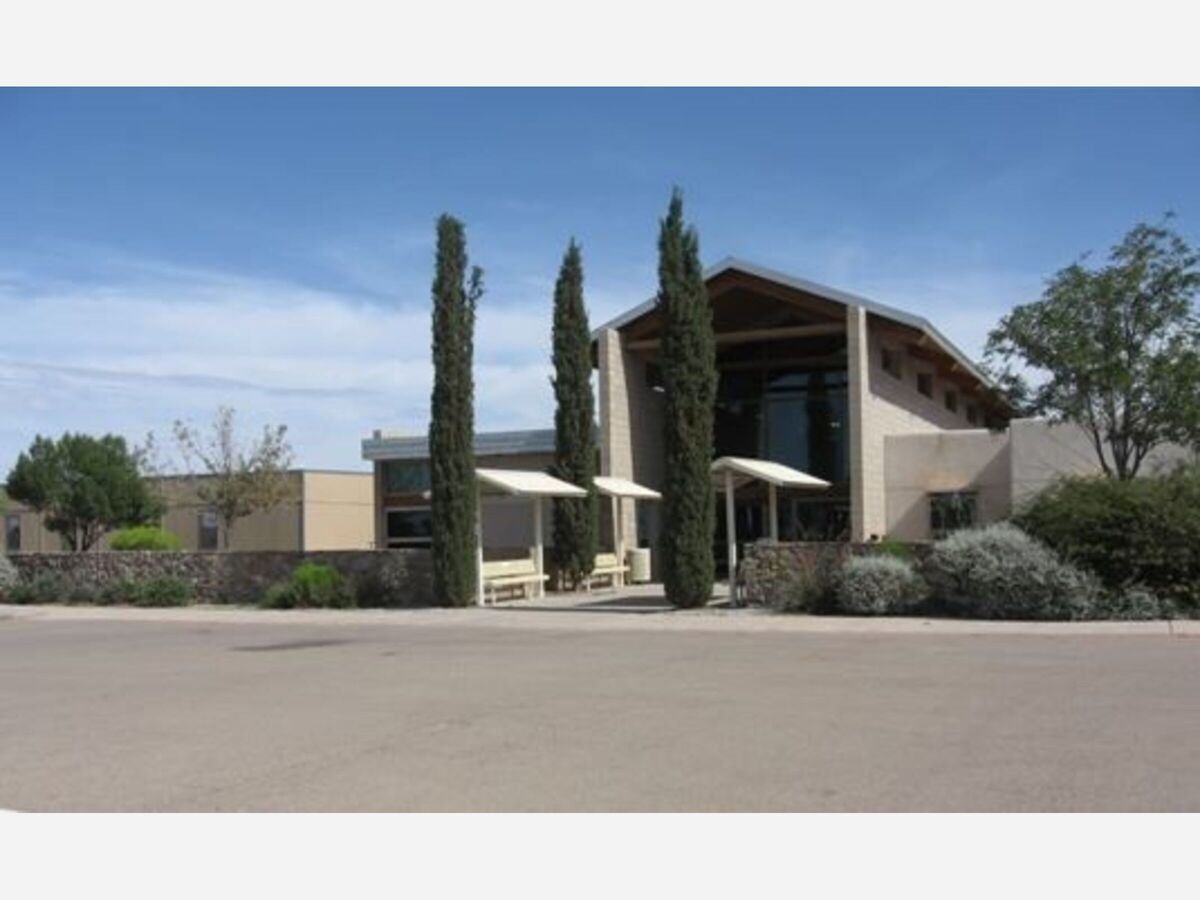 The Alamo Senior Center will reopen for congregate dining beginning July 1st 2021, after it's long absence under previous Covid 19 restrictions. Come on down and begin living again mingling with your friends for lunch.
The current public health order still contains certain capacity limits that will be followed and updated as things change. Congregate dining in the dining room will be open from 12:00 – 1:00pm located at 2201 Puerto Rico Ave, Alamogordo, NM 88310
If capacity limits are met, carryout will be available. For the congregate meals members must come into the facility and through the serving line to pick up a meal. 
Grab & Go meals will continue to be available Monday through  Friday from 11:00 am to noon.
Activities will continue daily from 1:00 – 4:00 pm for Pool, Lapidary, Art and Sewing.
Bingo will be held again on Tuesdays & Fridays from 1:00 – 3:00 pm. 
Fitness classes will continue Monday -Thursday from 8:00 – 11:30 am, and Friday from 8:00 – 10:30 am. 
Entertainment and other extras will be implemented once they are able to open at 100%.
The  Alamo Senior Center is guided by the Aging & Long-Term Services Department (ALTSD) and their guidelines may be different then other facilities due to the population they serve. 
Face coverings are required for all those who enter the facility, unless exempted by PHO 20210514. (Masks are mandatory for unvaccinated individuals.) 
For more information or for questions call the senior center at 575-439-4150
Also Alamogordo Town News is looking for a volunteer reporter to report on senior issues, tell the stories of seniors within Alamogordo who have a history and a story to share and tell. For more information email CoachEdwards@2ndLifeMedia.com